Offgrid Living - Some Products are Selling on Etsy - Big Island Hawaii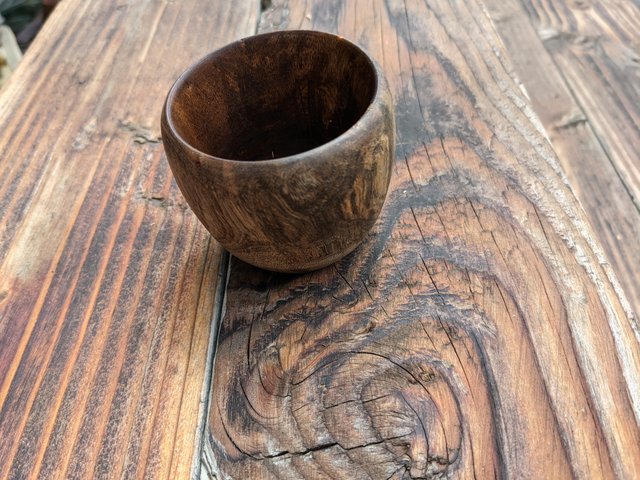 We just sold some of our wood working pieces and some of our Opihi Shell necklaces on Etsy.
It has been slow selling but we are still plugging away at it.
We try to improve our skills and thus our products.
It is super fun to keep doing and it pushes us to be better.
Continuous improvement.