Installing New Curtains & Rod
Finally got new curtains Addie likes and a rod to hang them from. So we finally got them hung in our bedroom.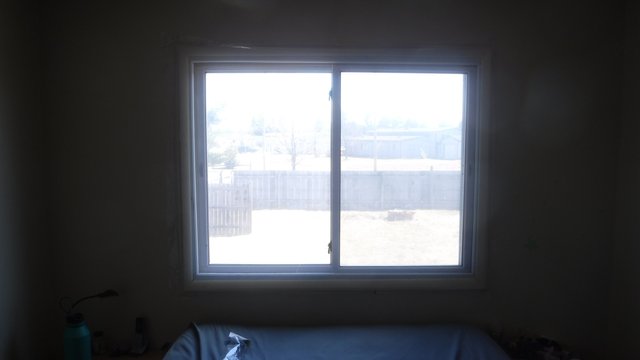 Note this happened about a week ago and I was busy not getting a chance to post till now. Sorry.
Here are the supplies and tools etc… we used: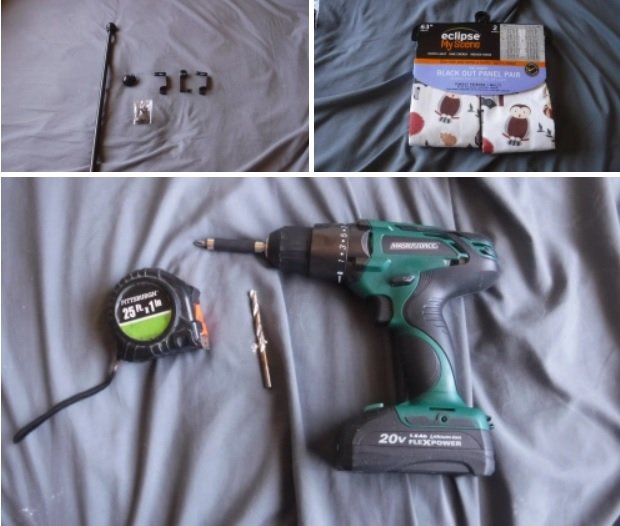 Addie determines where she wanted the curtains to hang…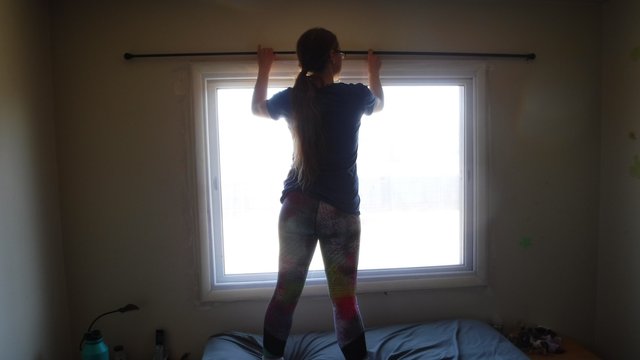 Then I drill the holes and set the anchors then insert screws and such…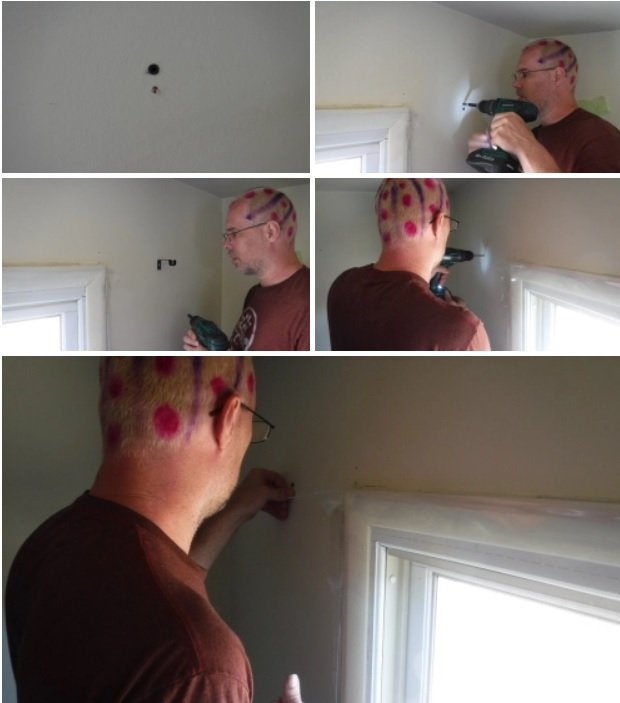 Addie installs the curtains on the pole and places it up: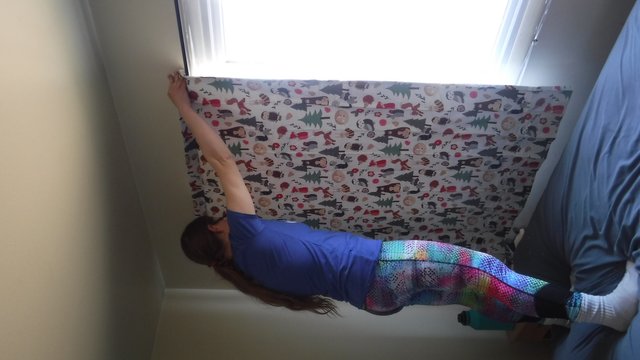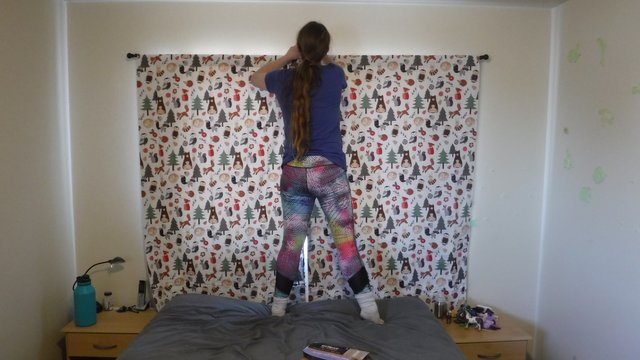 TA DA!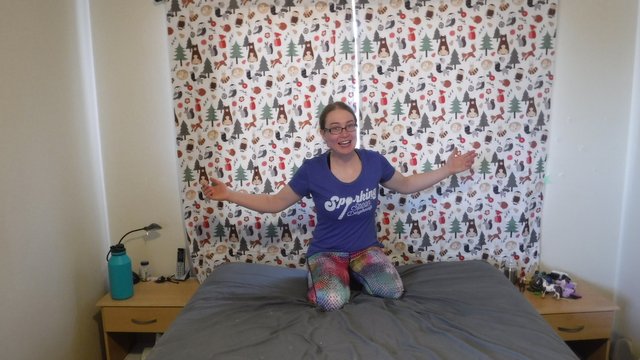 Now we can sleep in without the sun burning us in the morning 🙂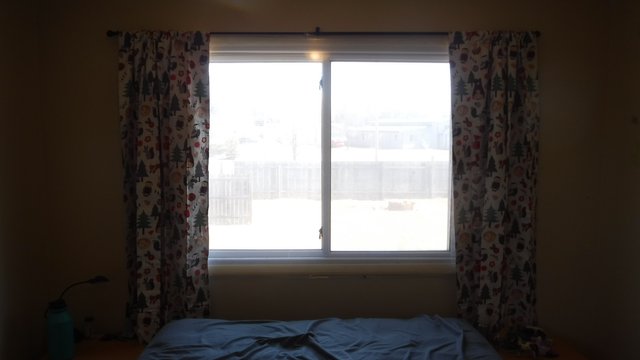 Brought to you by: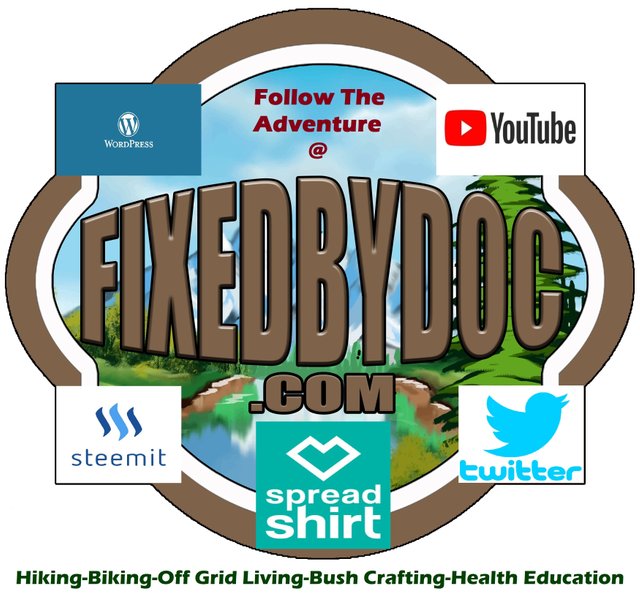 Like FixedByDoc and want to show support? You can by visiting the online FixedByDoc Store and finding that perfect something to show how much you enjoy following the adventure!
Great products like these and more are found right here:
https://shop.spreadshirt.com/FixedByDoc