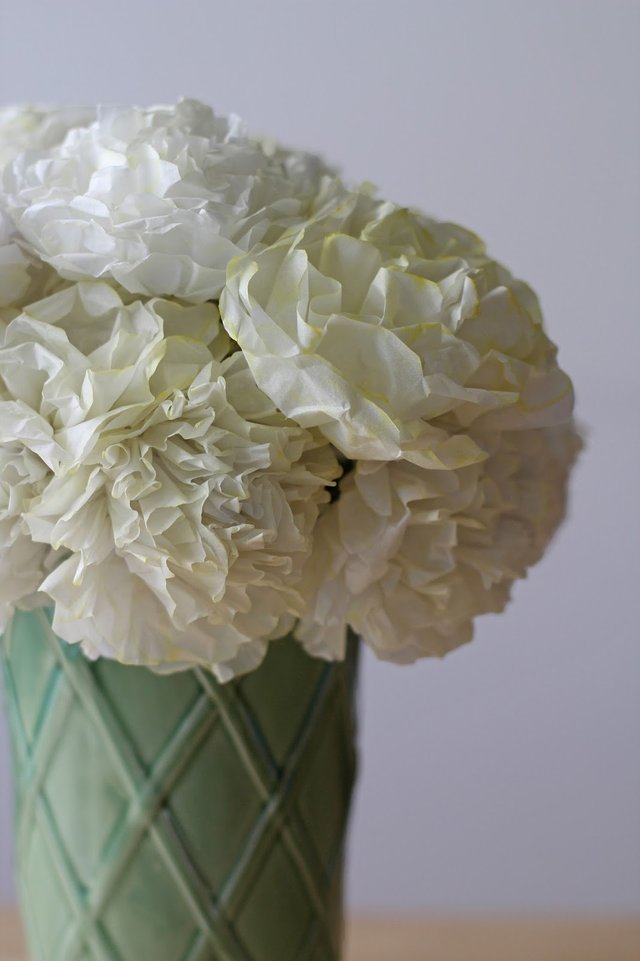 This flower is very unique, why? because this flowers turned out to be made of tissue paper that even unthinkable by us can be this beautiful flower. Want to know how to make it ?
---
Just follow the tutorial below by @creatips
Materials you need to make this:
- Tissue paper
- Floral stems (alternatively, you could use wire & floral tape)
- Scissors
- Pliers
- Brush
- Small container
- Food coloring
- Water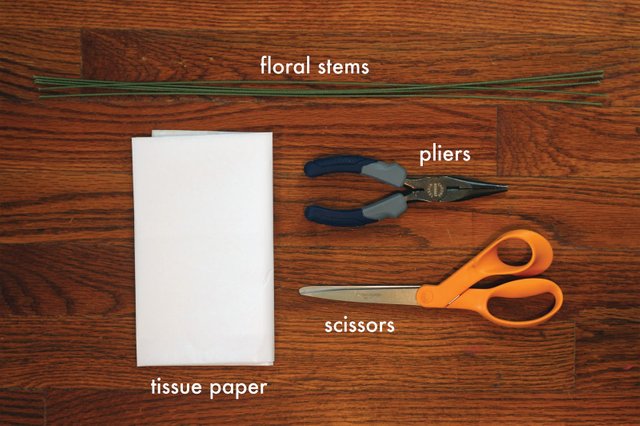 ---
" Tissue Paper Flowers "
Cut some tissue paper into a small rectangle, then stack it into a single paper and fold the paper accordion style.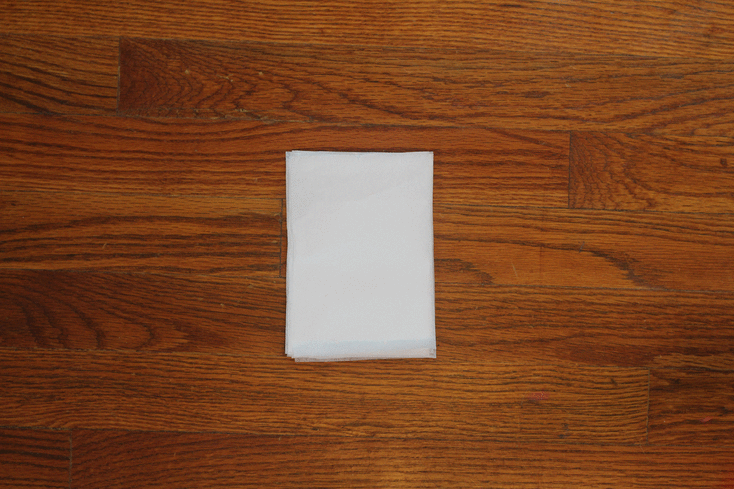 ---

Take the floral stem and wrap it around the middle of your paper accordion. if you use wire, pinch the wire flat with pliers.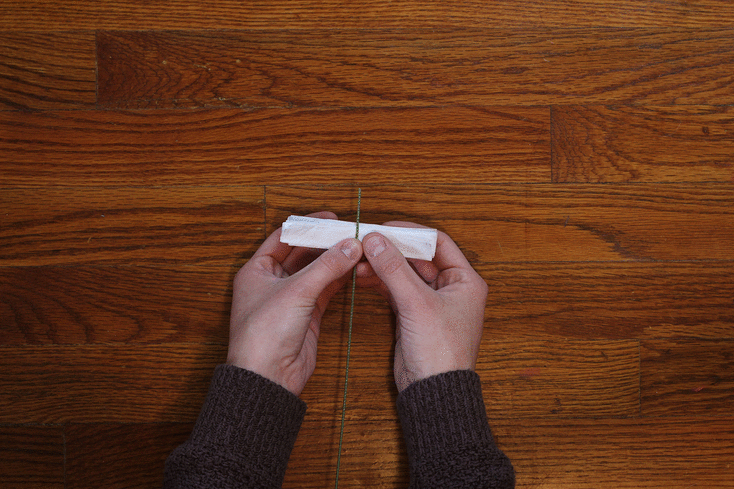 ---

Make the style of flower you want by cutting the edges of the accordion. Now @Creatips makes a rounded accordion tip.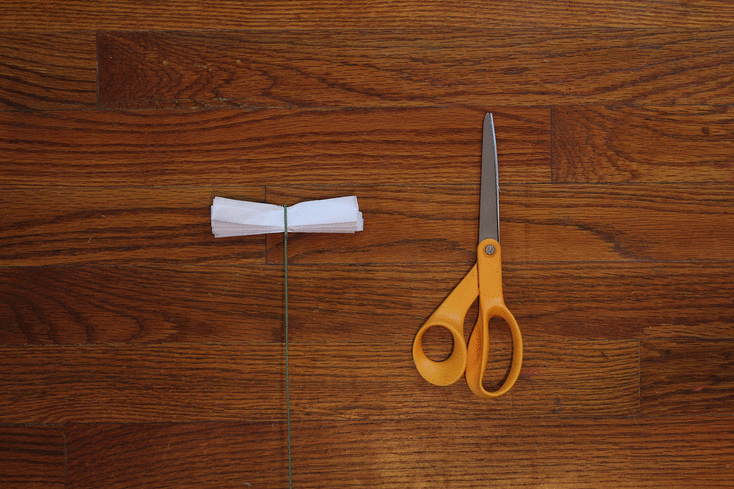 ---

Now pull each layer of paper up carefully, starting in the middle.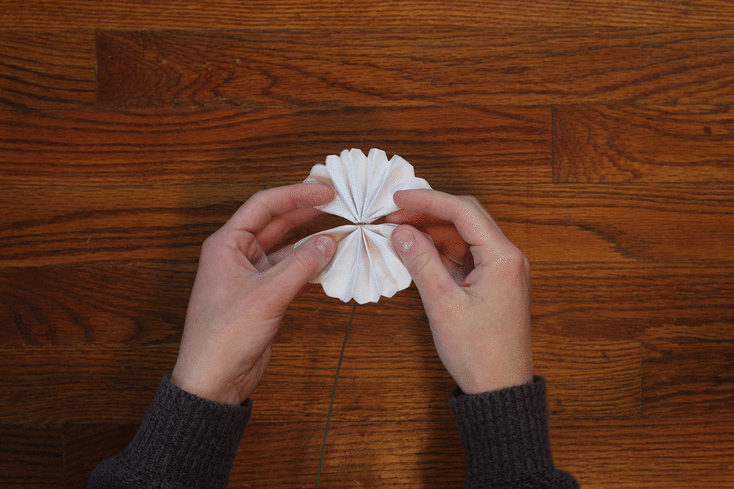 Ta-da!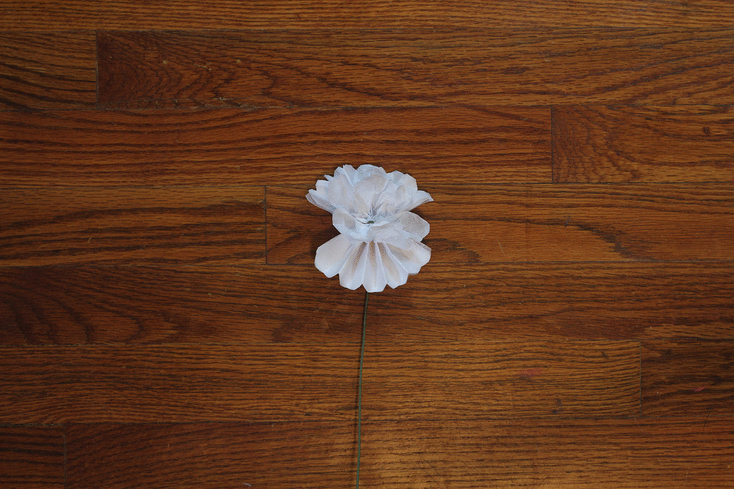 ---

To make the flowers more colorful, @Creatips mix together liquid food coloring water. Using a brush, lightly dab the mixture onto your flower (Don't saturate the paper entirely, just a light coat. If you want to go darker, wait until your flower is dry to apply more color).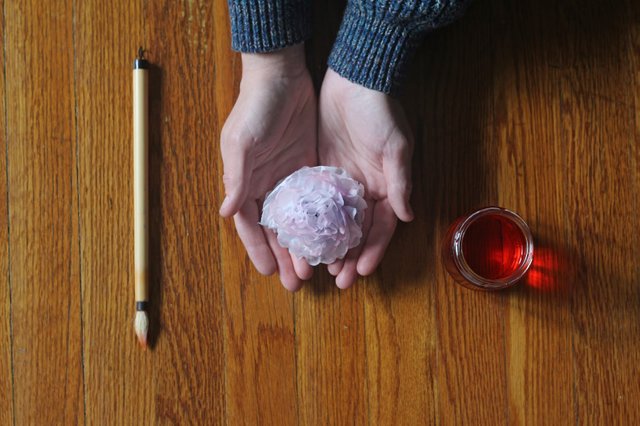 ---
Beautiful tissue paper flowers is done!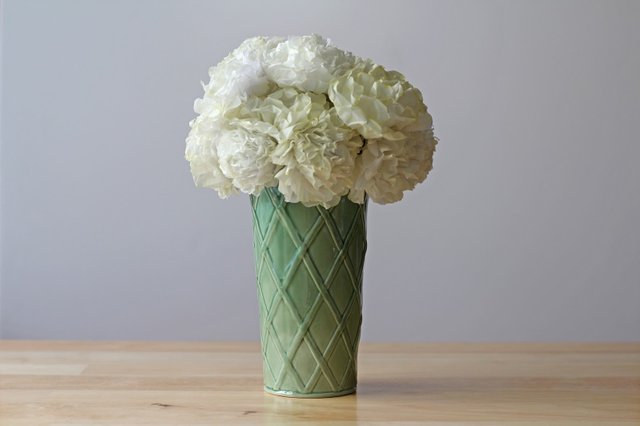 This flower is very beautiful isn't it? let's make your own flowers with tutorials from @Creatips!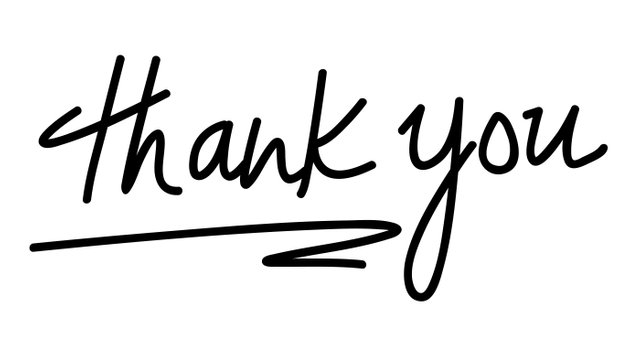 Image: source