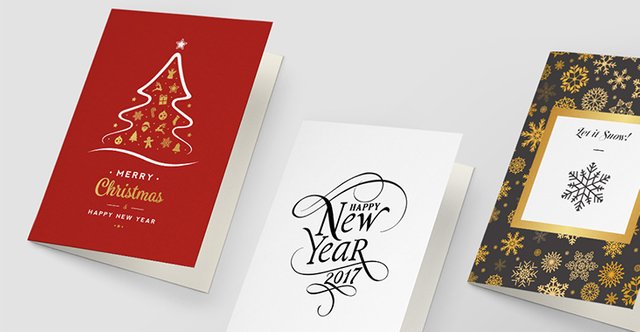 Giving christmas greetings with the greeting cards is common, right ?. So... at this time @Creatips will give you a tutorial that will make your greeting card more different from the usual greeting cards, your greeting card will make everyone surprised and happy to receive it.
---
Let's Check It Out!
Required materials:
- Card paper.
- Scissors.
- Glue.
- Small paper stars.
" 3D Christmas Pop Up Card "