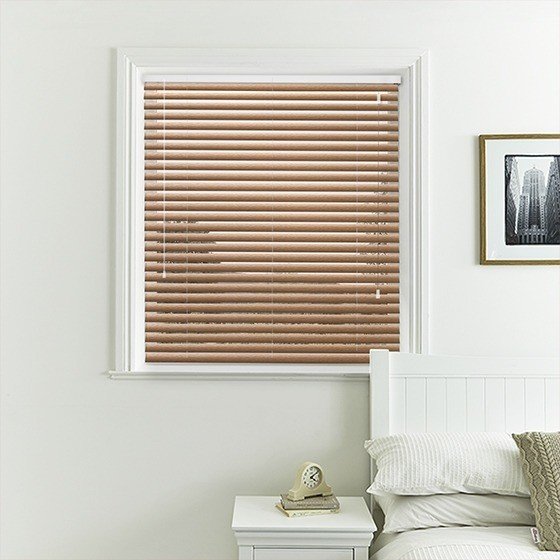 Wow making curtains is not as difficult as you think, in @Creatips all that is difficult will turn into something easy. So... this time @Creatips will give tutorial to make curtains in easy way without sewing it, want to know how?
---
Just Look At The Tutorial Below!
Materials needed:
- Cheap blinds
- Curtain
- Fabric glue
- Hot glue
- Scissors
- Clothespins
" NO-SEW Roman Shades "
Measure the window and determine the width of the fabric.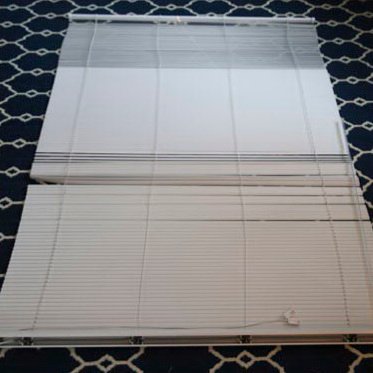 ---

Lay blinds out on the ground and cut the "ladder" string, throw this top string away by cutting the string on the blinds, and make sure not to cut the thicker string that is connecting all the blinds in the middle.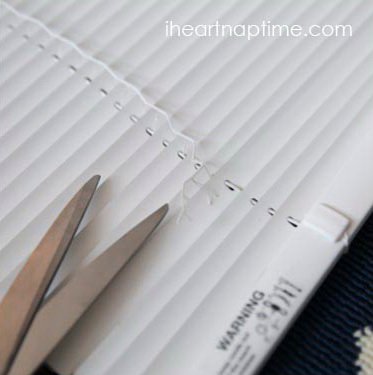 ---

Remove the caps on the bottom of the blinds, so that the strings can be removed.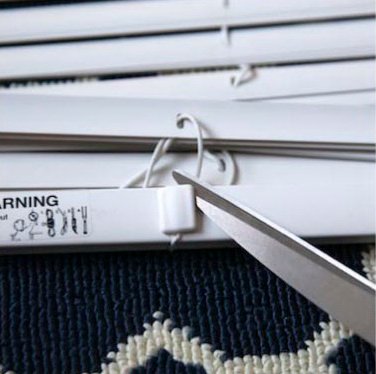 ---

Release the knot and pull away the string from the bottom bar.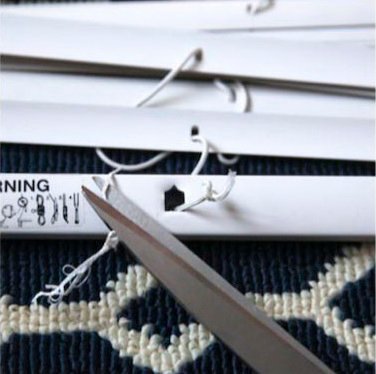 ---

Remove the blinds from the string, then leave some blinds to determine how many folds of curtains. Pull the string back through the bottom bar and tie a knot once you have the right length.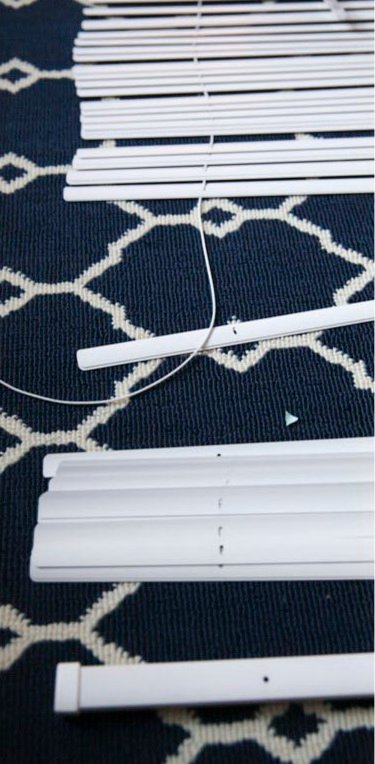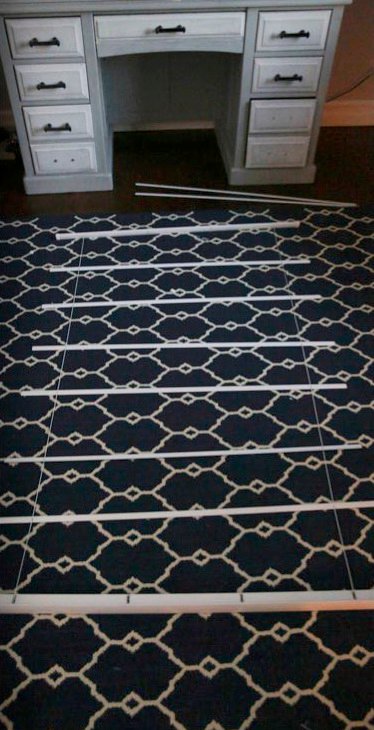 ---

Lay the blinds on top of the curtain.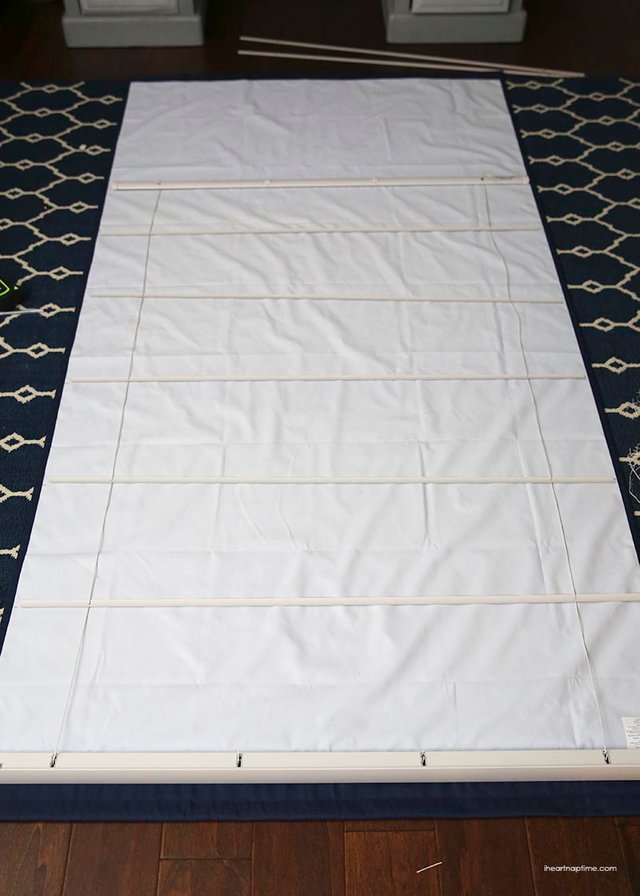 ---

Use the measuring tape and pen to mark the space between the blinds.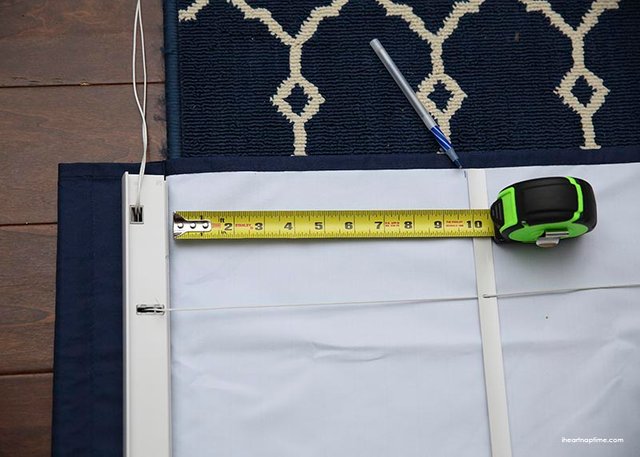 ---

Cut the remaining fabric at the bottom and fold the bottom piece of fabric over the bottom bar and hot glue it on and also glue each blinds on the curtain as well.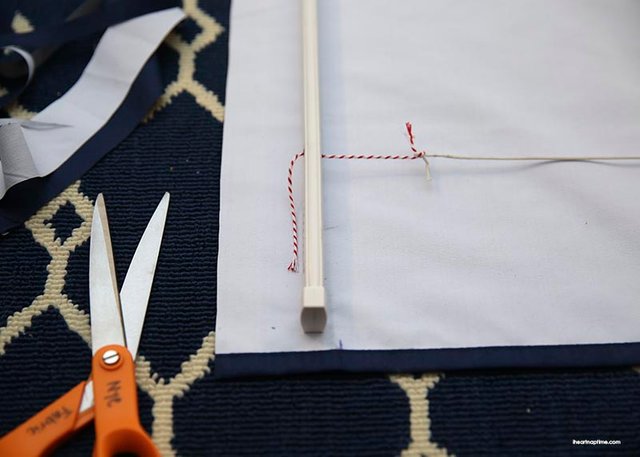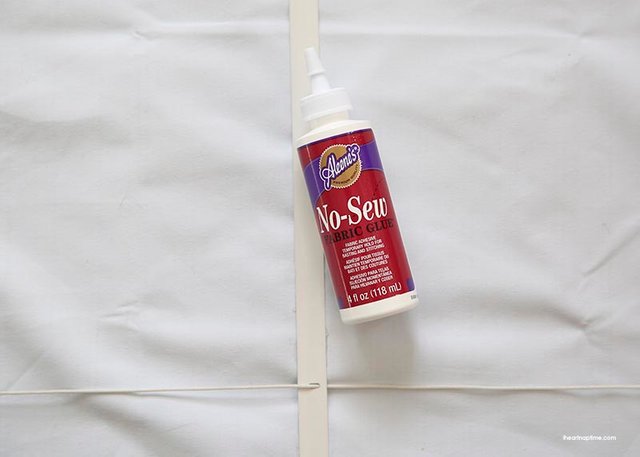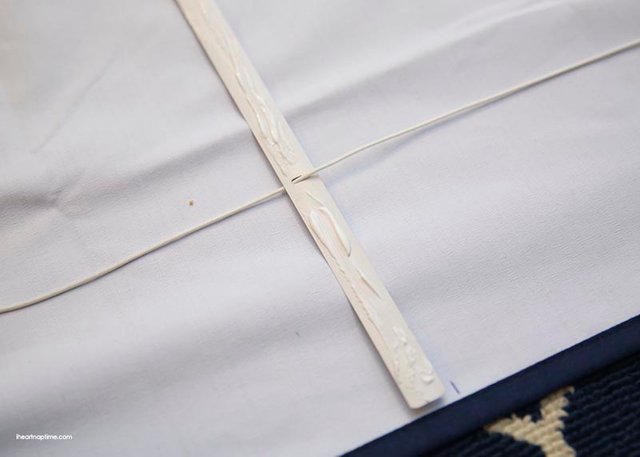 ---

Make sure not to glue the string! Secure the blinds with clothespins and allow the glue to dry overnight.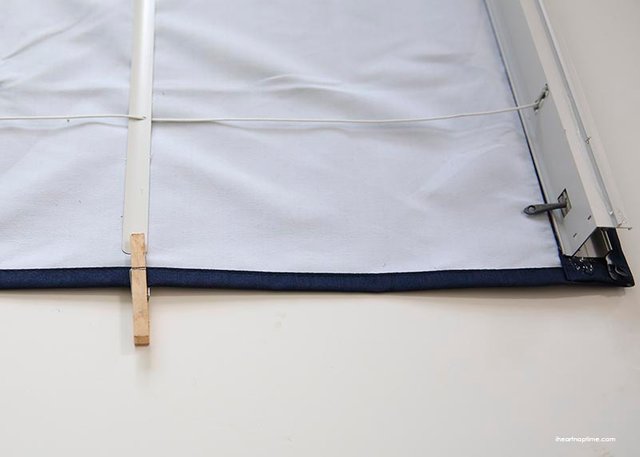 ---
And now the roman shades is finished with no sew!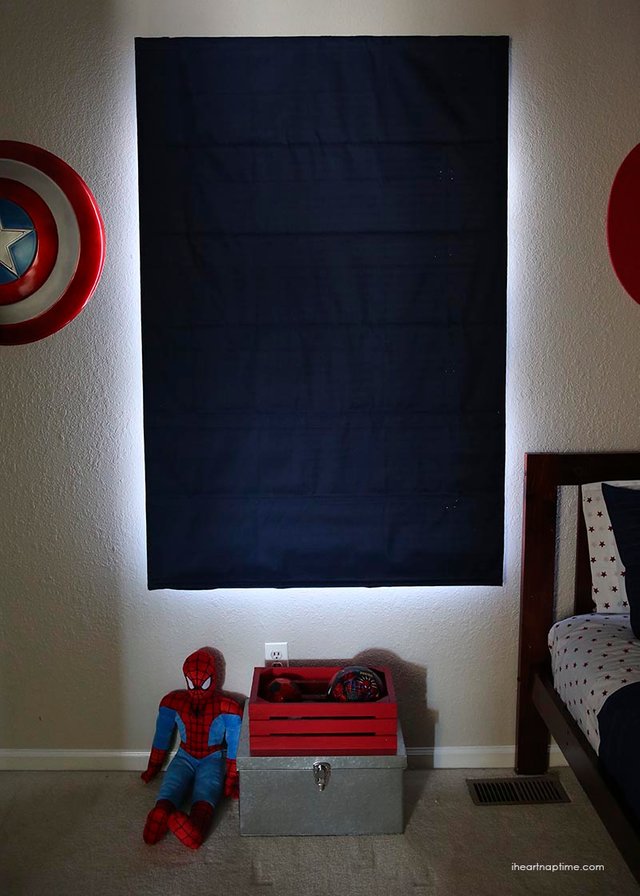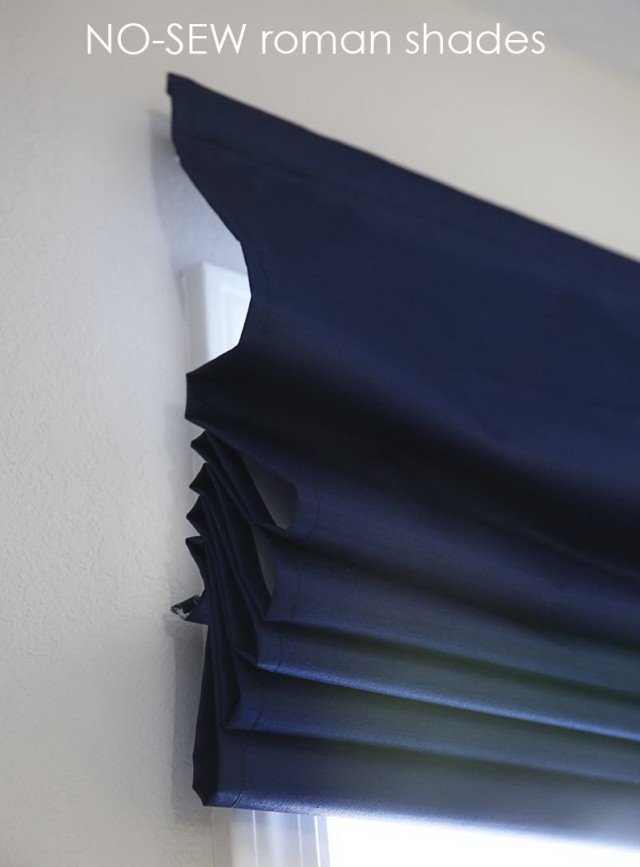 With this curtain your room will definitely look more interesting, especially if  you make it with your own work, it would be so amazing. So... let's make your own NO-SEW Roman Shades with tutorial from @Creatips.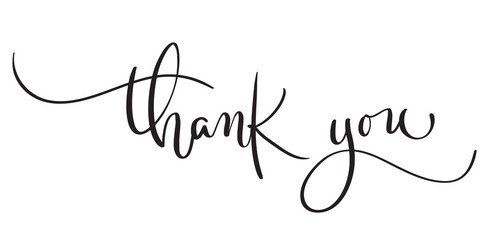 Image source: 1,2