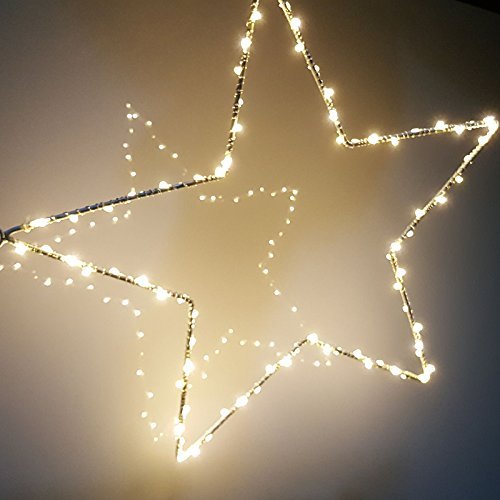 At this time @Creatips will give you a tutorial to make the shining star decorate your room, is that possible?
---
Let's Check It!
Materials needed:
- Several sheets of white craft foam.
- Exacto knife.
- Cutting mat.
- Globe string lights.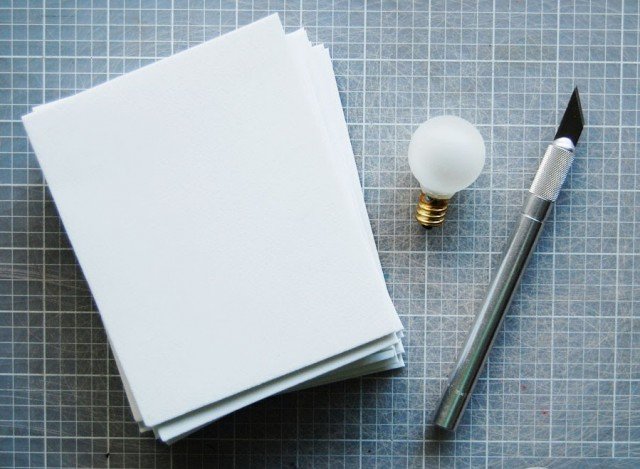 ---
" Star Light Garland "
Cut the craft foam into a star shape using an exacto knife.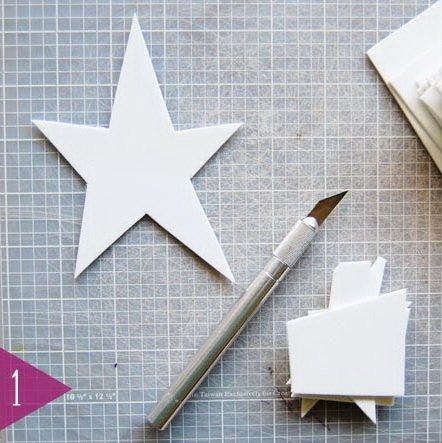 ---

Cut a small notch out of the center of each star, you can also using an exacto knife to cut it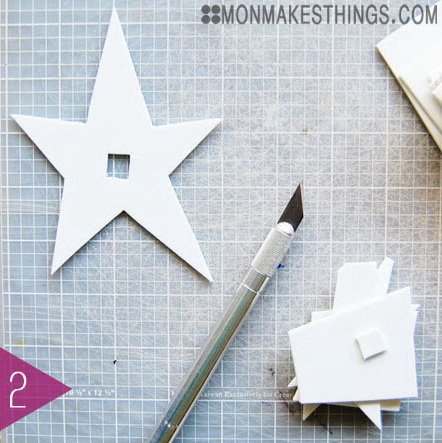 ---

Push each bulb through the notch and screw it back into the cord and place the star light garland wherever you want.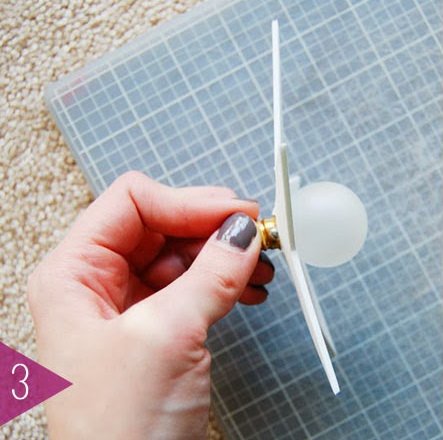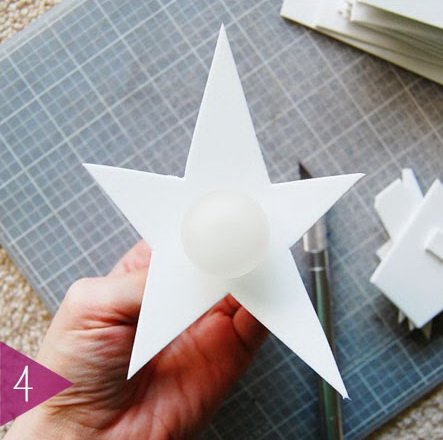 ---
Now the star light garland have finish! Shine Shine Shine!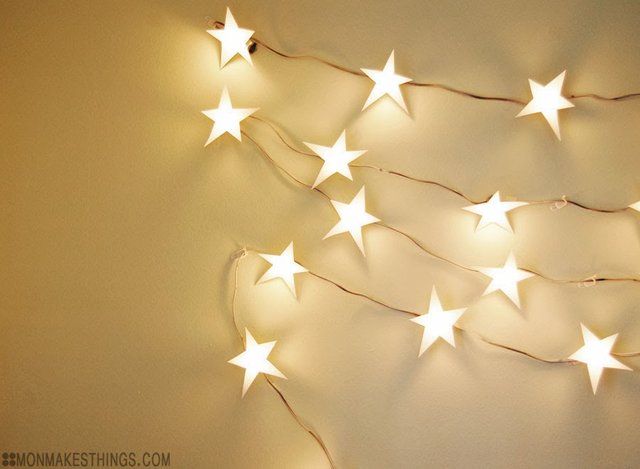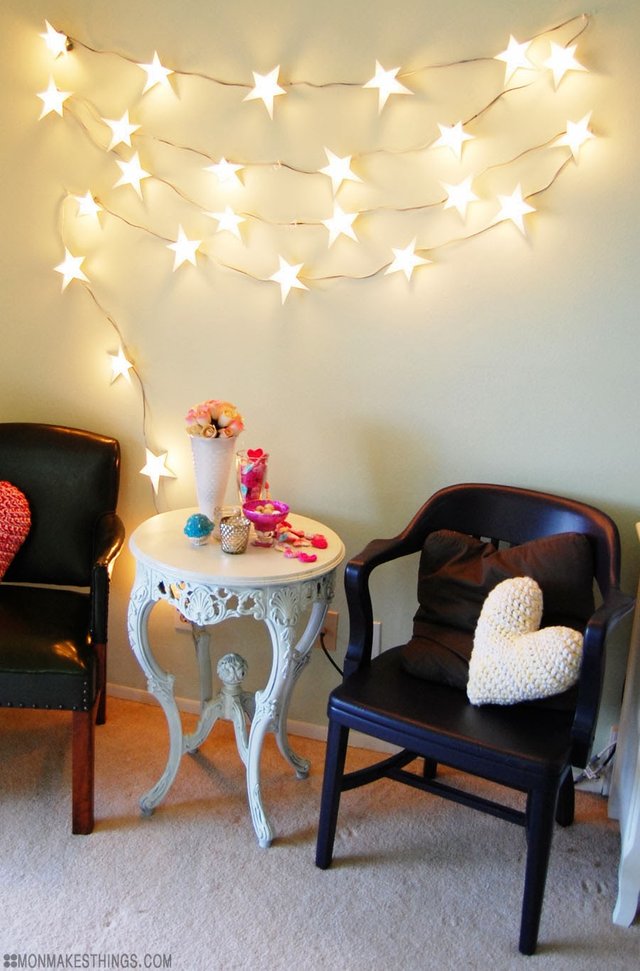 This is so beautiful isn't it?. Let's make your room more beautiful like this by making this yourself using the tutorial from @Creatips!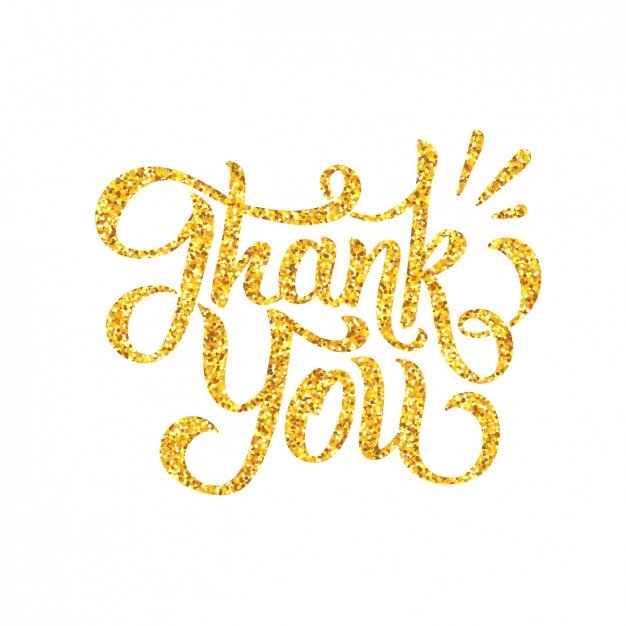 Image source: 1,2