The fireplace certainly fits perfectly at christmas, right?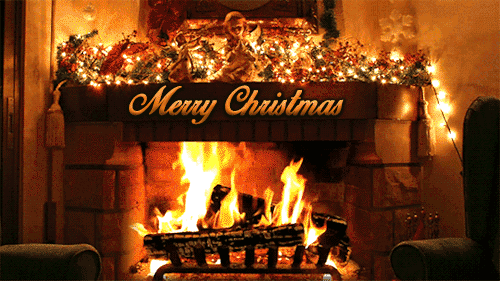 The idea that will be given by
@Creatips
this time is some tutorial to make a fake fireplace. why not make a real fireplace? because, this fake fireplace can be removed if you don't need it anymore. So... this time there will be a simple idea and certainly very useful for you.
---
Let's Check It Out!
" Fake Fireplace "
This fake fireplace is so cool, you can use it at christmas, and when christmas is over you can keep it back. So.. what are you waiting for? just make your Christmas amazing with this!
Thank You

Image: source