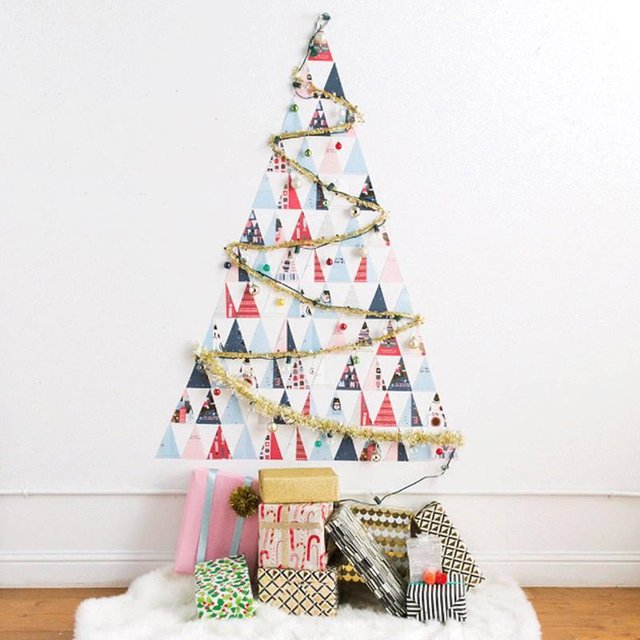 Christmas day must be identical with christmas tree, right? so... for this time @Creatips will give tutorial to make Christmas tree, but with different material and also will be different Christmas tree.
---
Let's Just Make It!
Materials that have to prepared :
- Greeting Card (can be replaced with postcard)
- Cutter or scissors
- Ruler
- Cutting mat
- Glue or Double tape
- Christmas tree ornament
- Christmas LED lights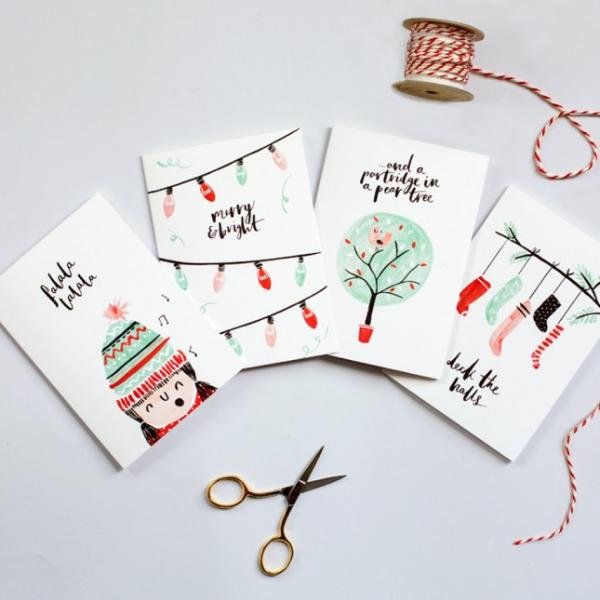 ---
"Simple Christmas Tree"
Cut the greeting card into several triangular shapes, and attach the double tape to each rear of the triangle.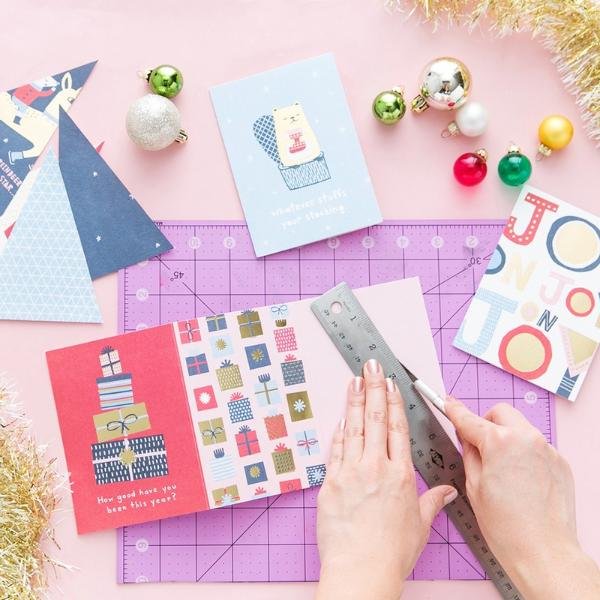 ---

Make a large triangle on the wall by attaching the triangulars piece. Starting with the widest part of the triangle (the bottom) and continue until it reaches the top of the triangle.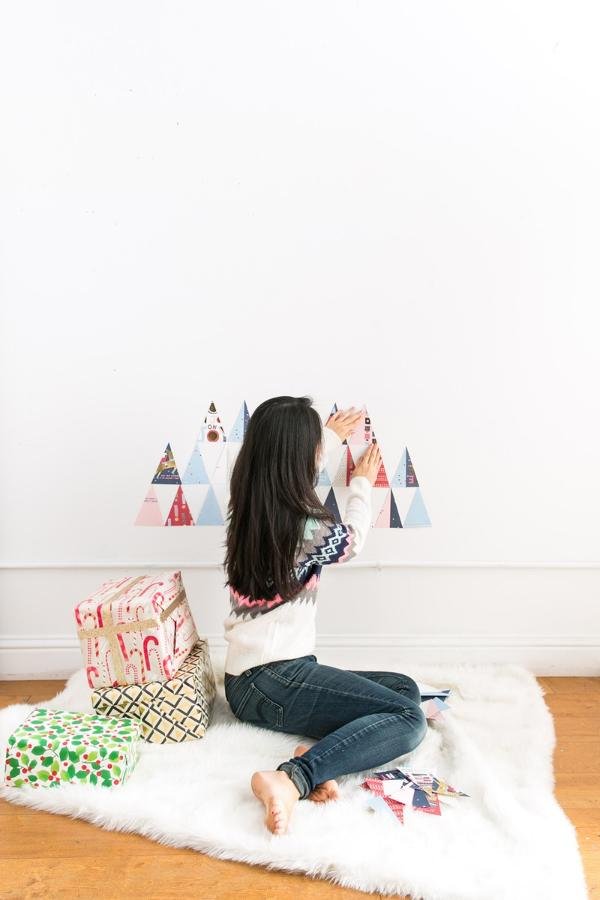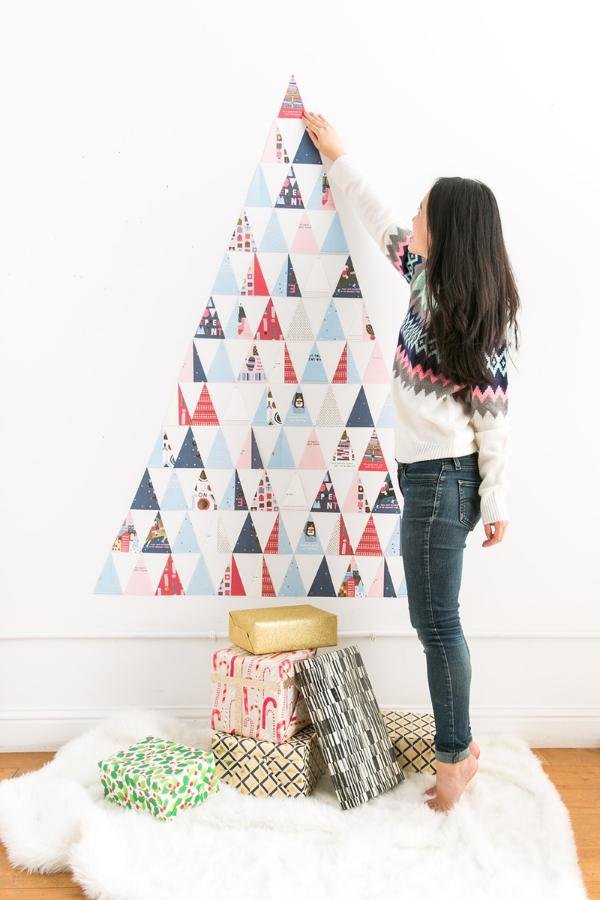 ---
---
And now the simpe Christmas tree have done! add Christmas ornaments and lights to make it look like a real Christmas tree. You can beautify the Christmas tree with additional decoration and give a cotton pile or white fur carpet.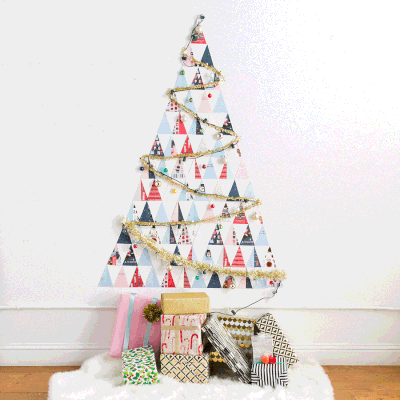 Wow this is so simple, minimalist, and no less good with real christmas tree, right?

Image: source