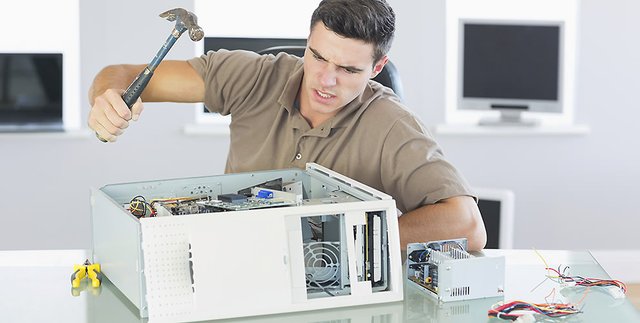 Image source
Have you ever thought about building your own PC? It is a great, cheaper alternative to buying one already put together and ready to go. It is also great for customizing and upgrading later on down the road. It is something that I have been wanting to get into. Just recently, I finally did it. It was a lot of fun buying all of the parts and learning about all of the components. In the end, it was a rewarding experience sitting in front of my brand new, finished computer. You get this extra-personal experience with your computer after you build it all by yourself.
Here are some of the highlights of my experience.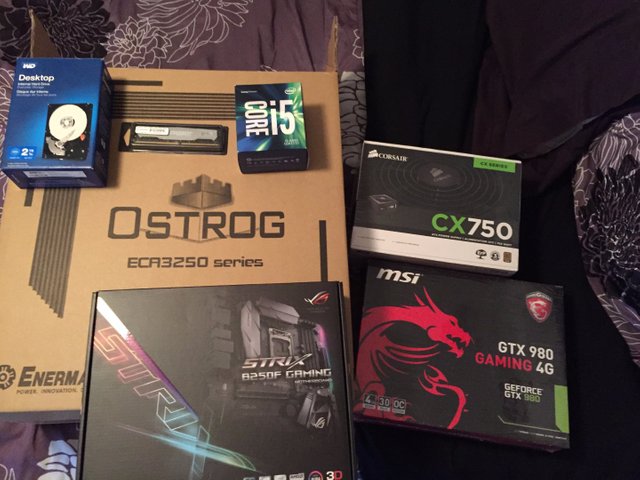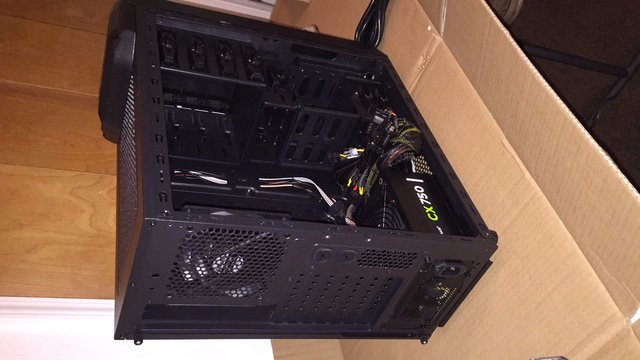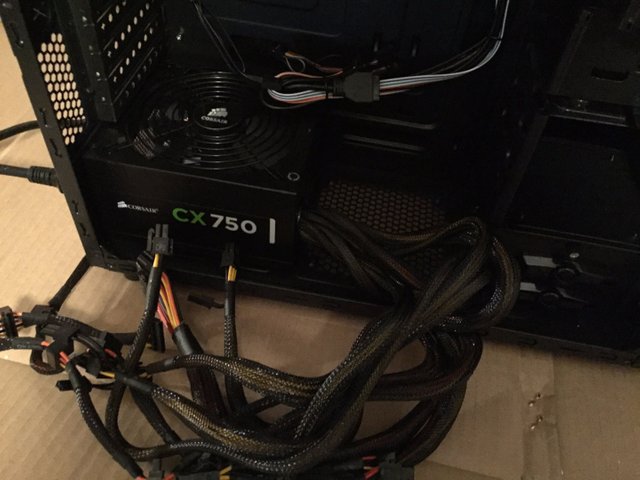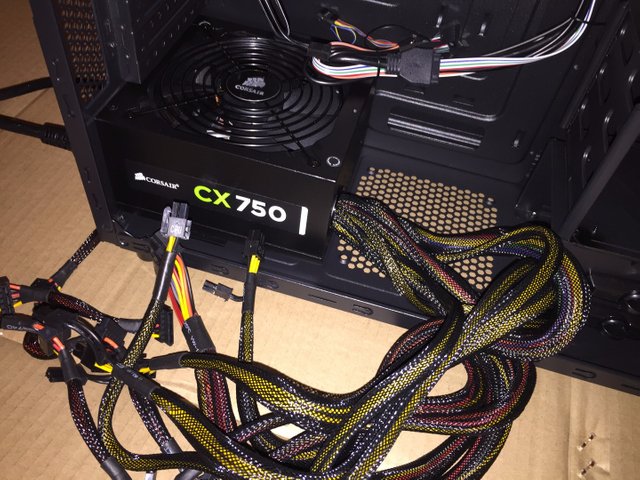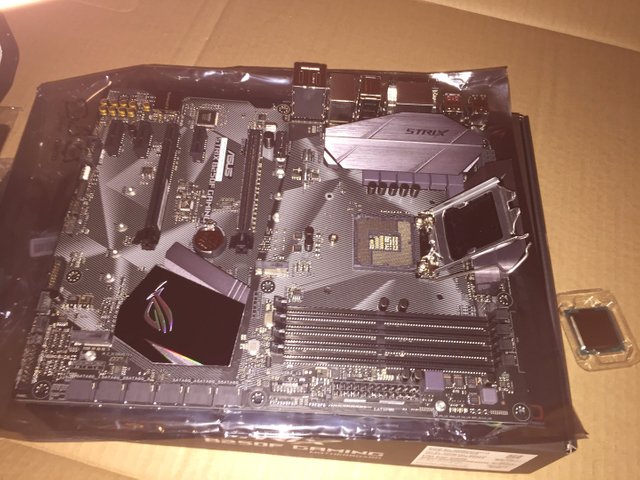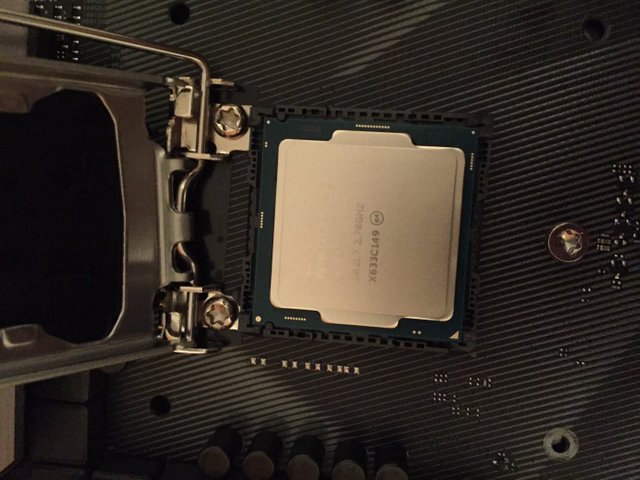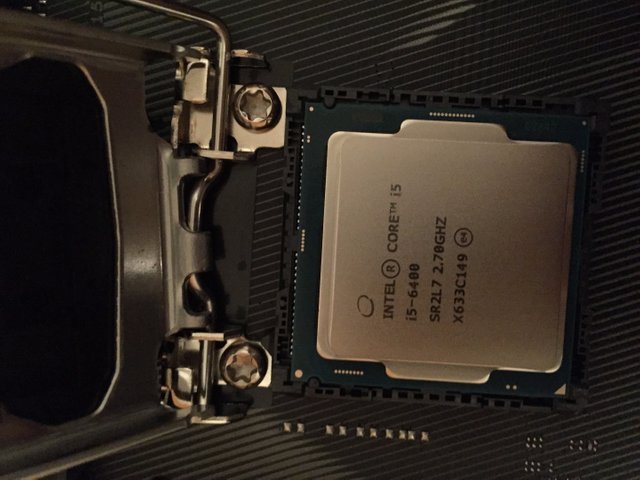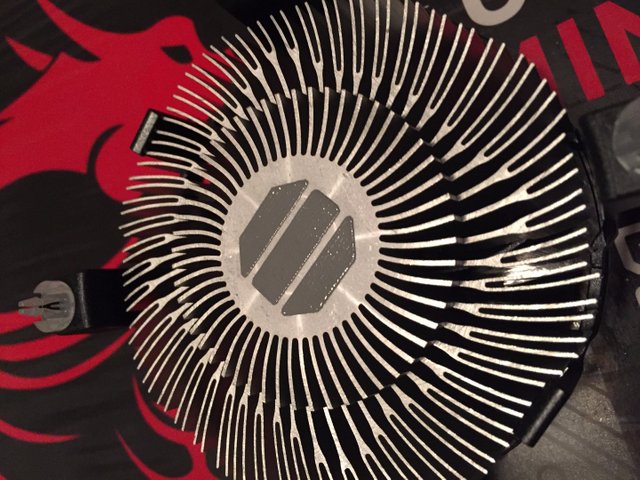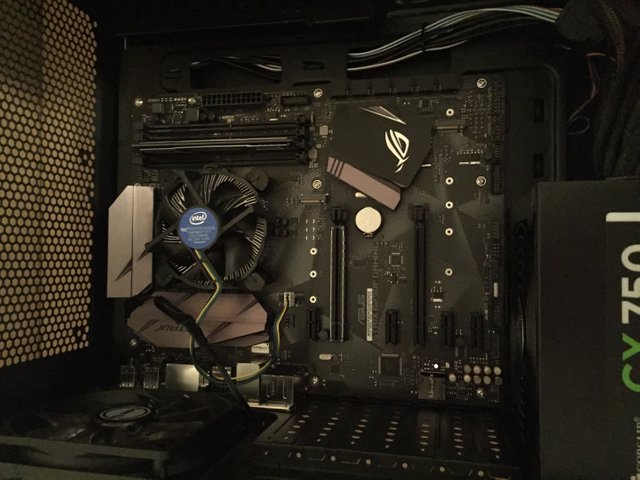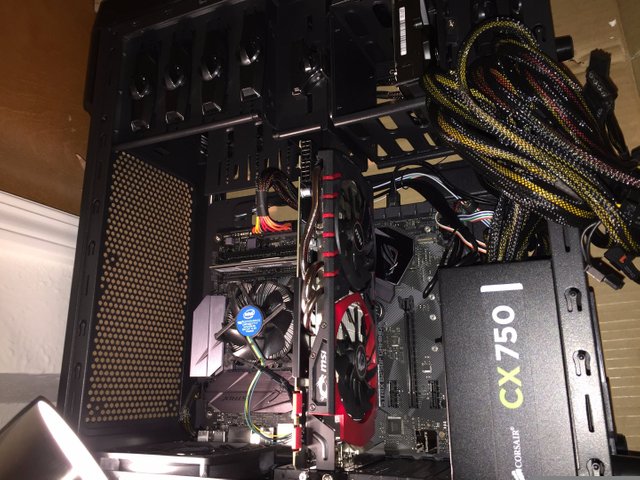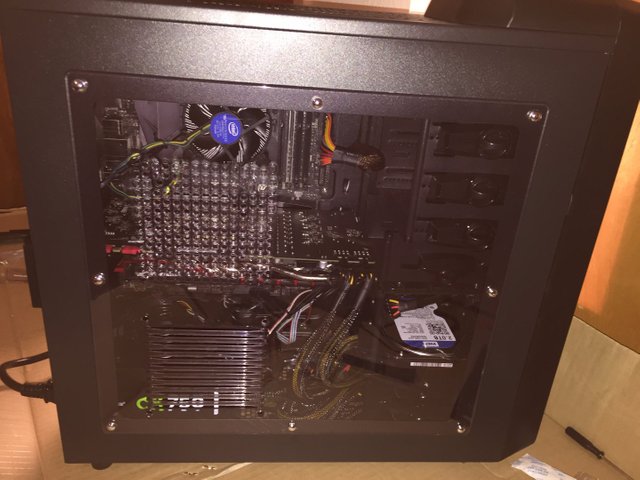 ... And the finished product: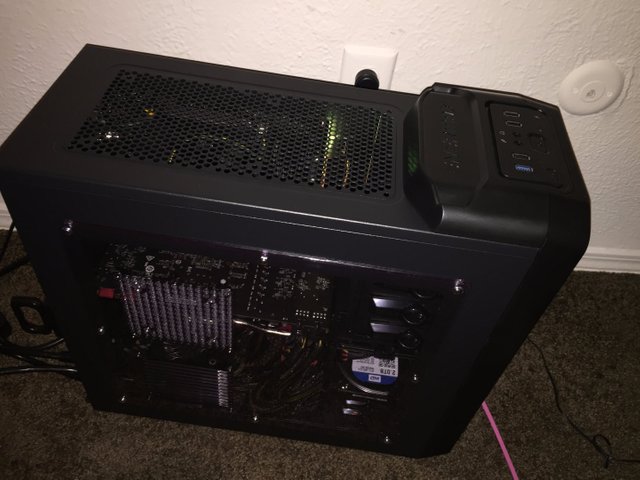 Overall, I didn't really run into any problems. I had to move one wire because the fan was wacking it, and I had the cpu fan plugged into the wrong place. I moved those two things, and it ran like a charm. Lastly, I partitioned the hard drive and installed Windows 10 on one Terabyte, and Ubuntu on the other. This is my first Linux machine and I am loving it!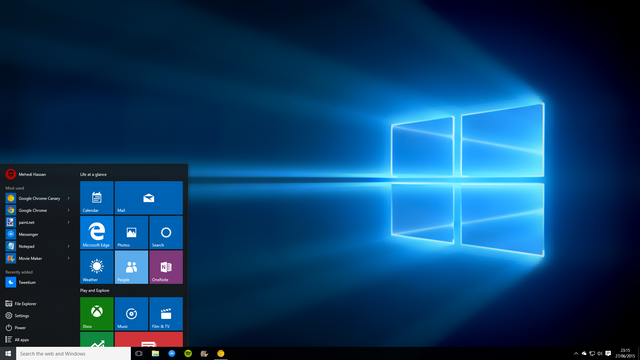 Image source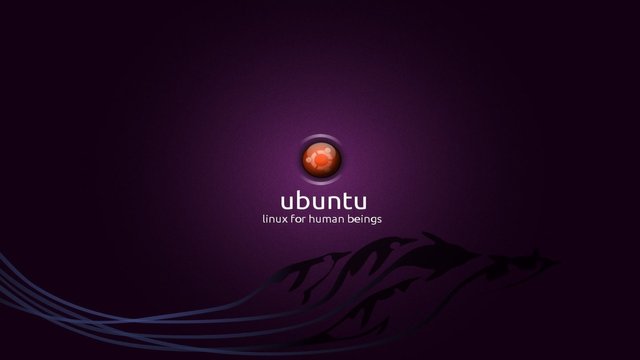 Image source
---
Thanks for reading. Leave a comment if you have any first-build experiences you would like to share. Peace!
---