Diving with @marsella-2017 - The most awaited moment
Hello my friends from Steemit, here your friend @marsella-2017
Once again it is a pleasure to greet you.
After having participated from the beginning, following the rules of the contest, I am pleased to share with the steemit community, the experience of my friend @enmy in Diving with @marsella-2017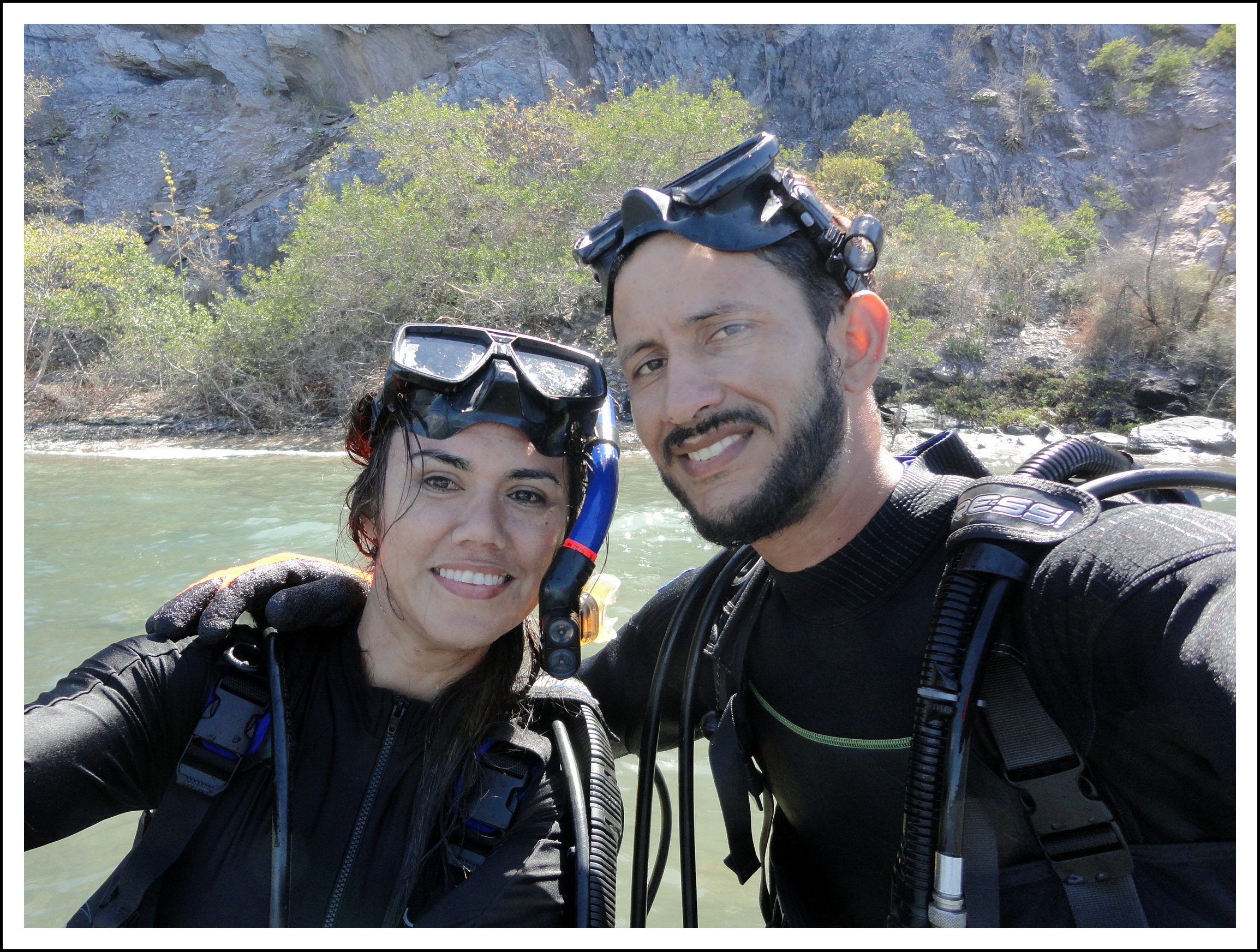 After many days since the activity was scheduled, a simple conclusion can be reached.
Many times things do not go as planned, there are always hiccups and last minute details.
That's why I do not characterize myself for being such a perfectionist, I'm a man of little planning and more acting,
although I confess that I am not very expressive with writing.
For new users, I want to tell you something very important:
Steemit is not a place where people compete. If you like a post, Vote! if you like, comment! if you think it's too good, share!
It is a place where members share their experiences, skills, gifts and talents with the members of this great community.
This is why, in previous publications was held this contest which will have a second installment soon.
Very pending ...!

---
Going into details:
---
After some setbacks with logistics, the boat that would take us to the site was damaged.
We decided to dive from the shore.
We walked a few minutes and we were able to reach the site.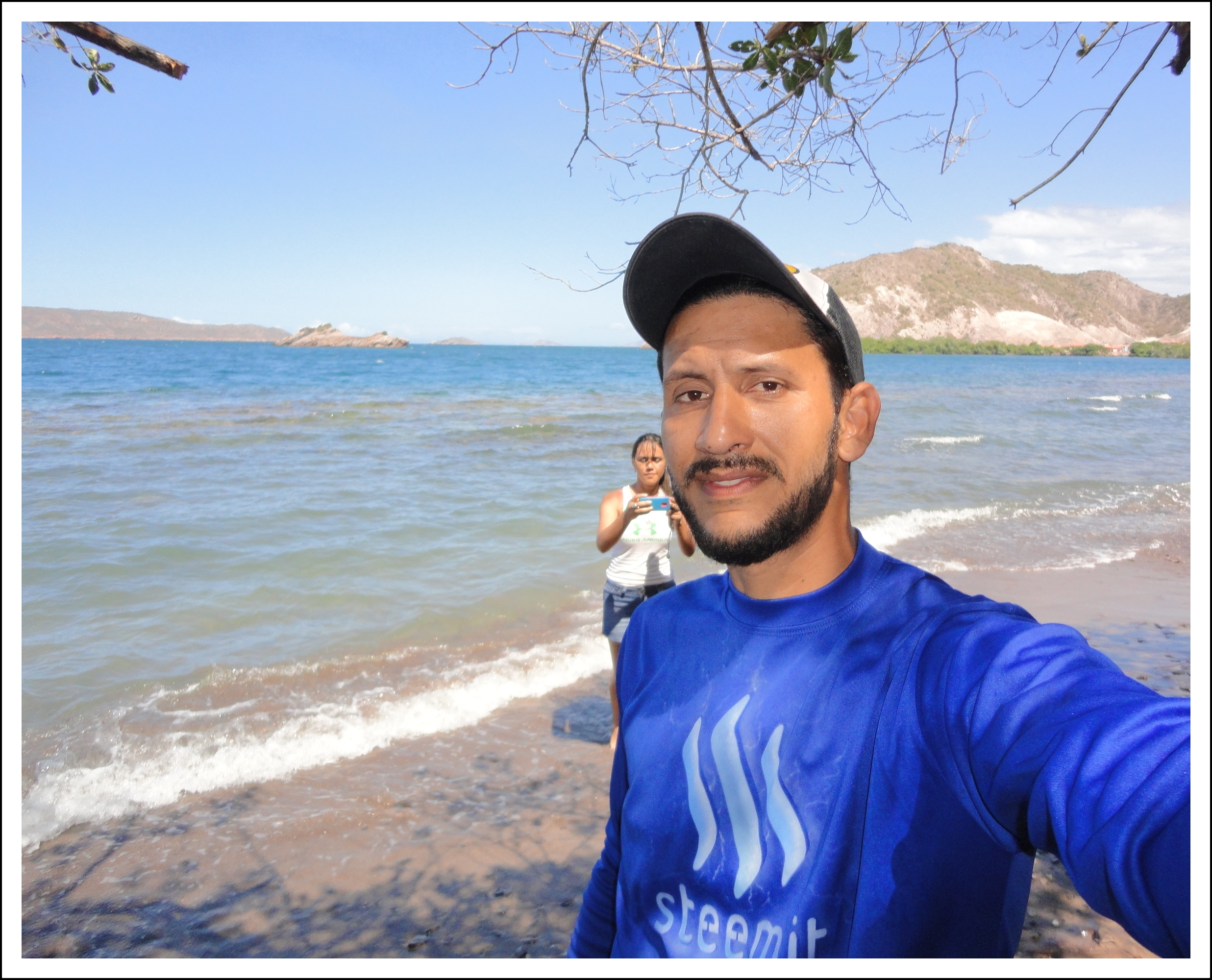 @Enmy she was very excited taking some pictures of the place. On the other hand, I was worried about the conditions of the place, to be honest I did not meet the most appropriate conditions for the activity.
But one thing that gave me much encouragement and left me quite surprised, was the attitude and enthusiasm of her, is a pretty tough and pro active, as we say here
It's an all-terrain girl..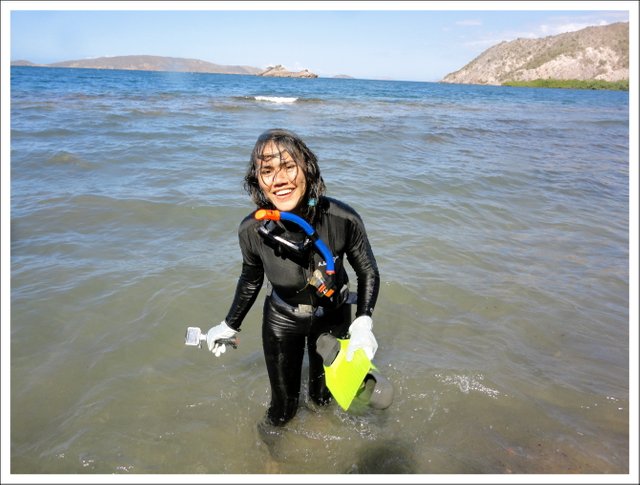 After remembering the theoretical classes, in the process of the contest.
she was ready to enter the water.
My father, who is the user @marsella-brito, helped she with the details and reminded him of his underwater experience, which at 65 years he lived a few months ago. he said, enjoy the experience and stay calm, just breathe and listen to my boy.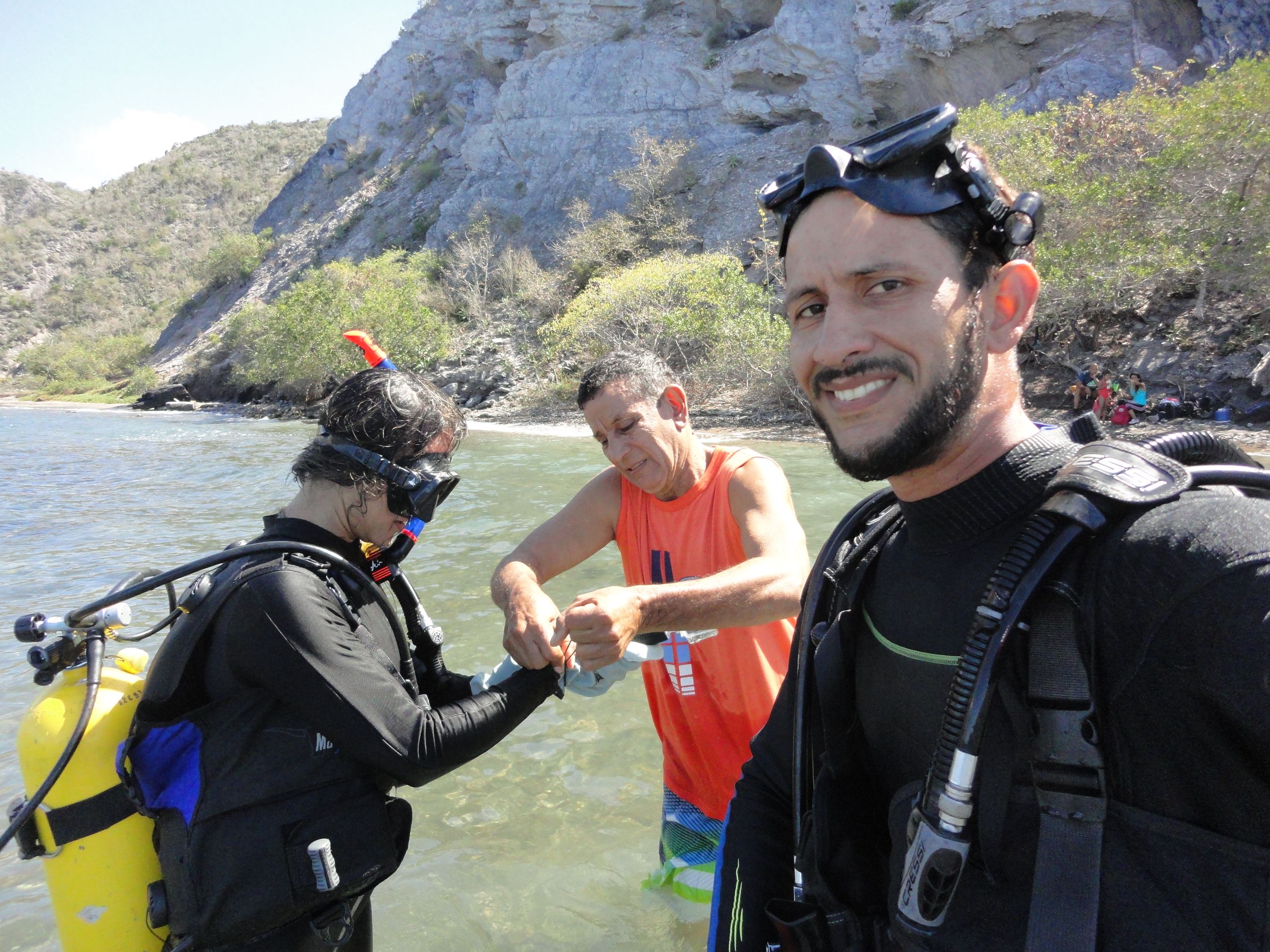 We were ready for our adventure.
It is necessary to be able to perform a series of exercises to be able go to down.
mask emptying, compensation and recovery of the regulator.
They are basic and fundamental techniques to be able to immerse yourself.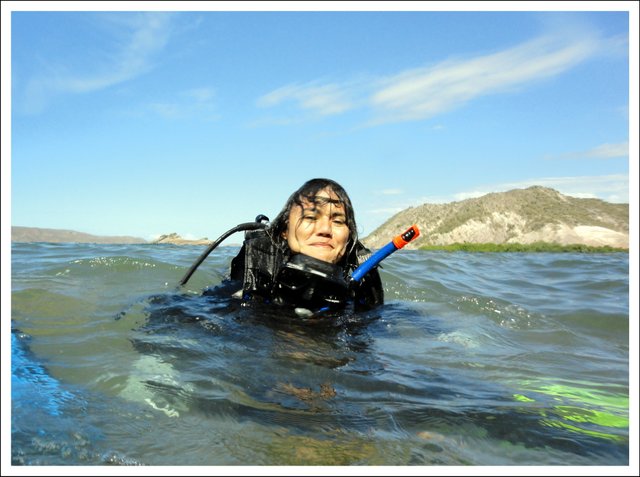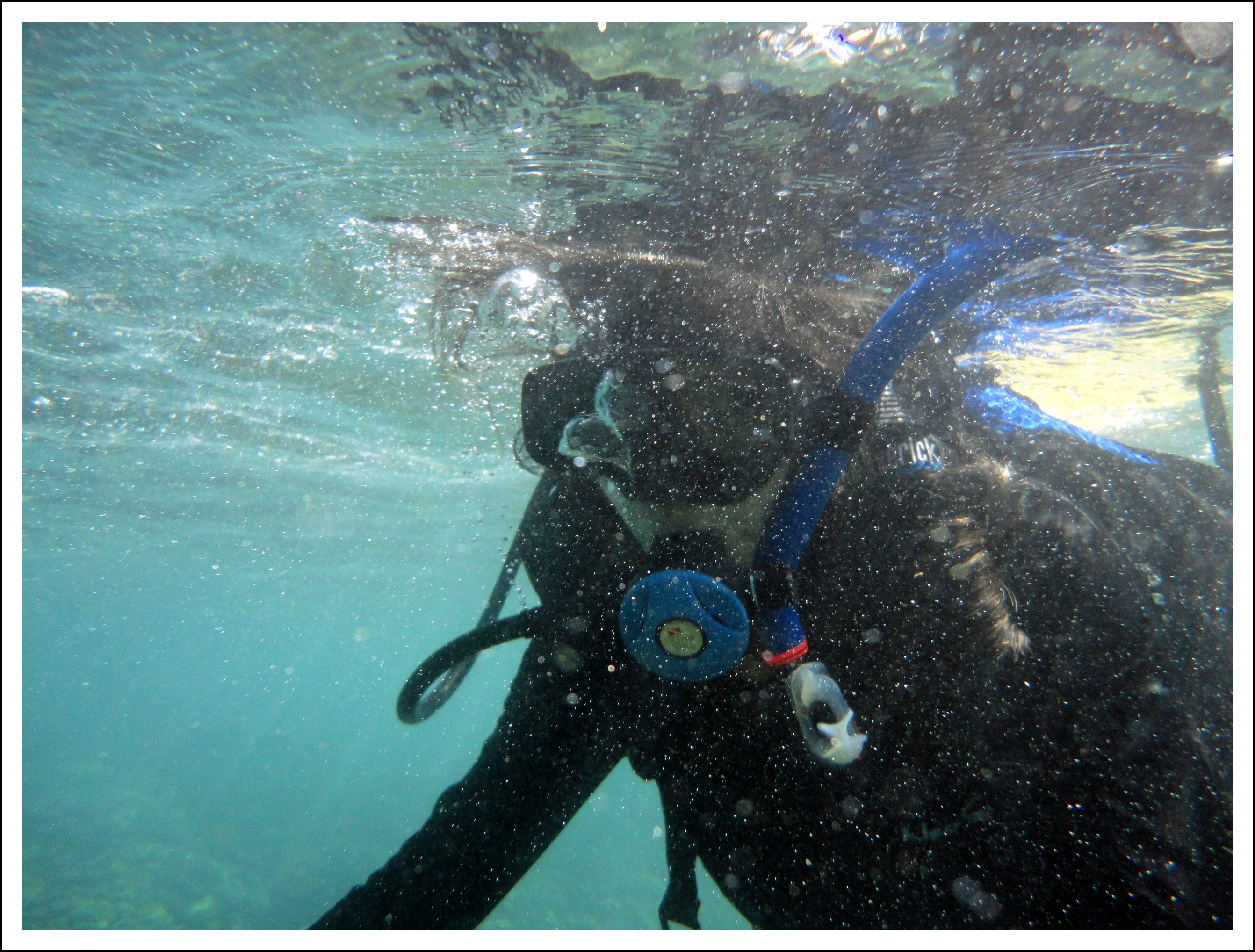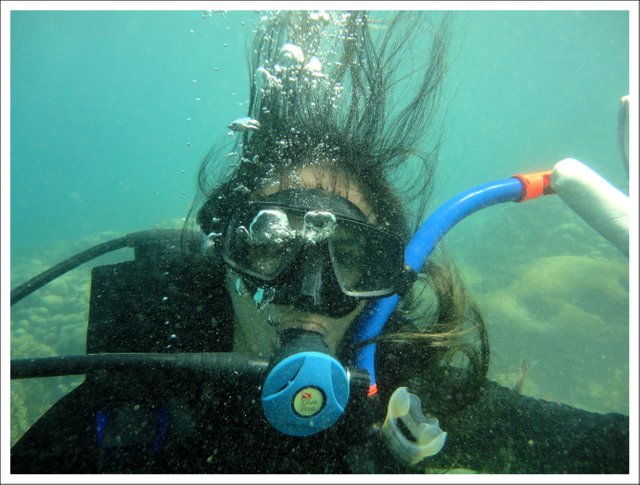 Amid the emotions underwater, I could not help but admire the beauty of God's creation, and all the beautiful creatures that are ignored.
They are there. you just have to pay attention.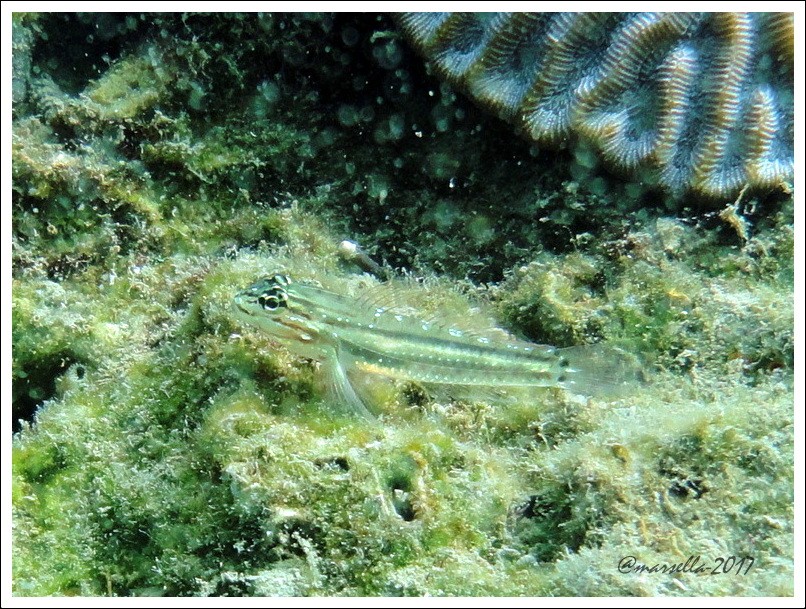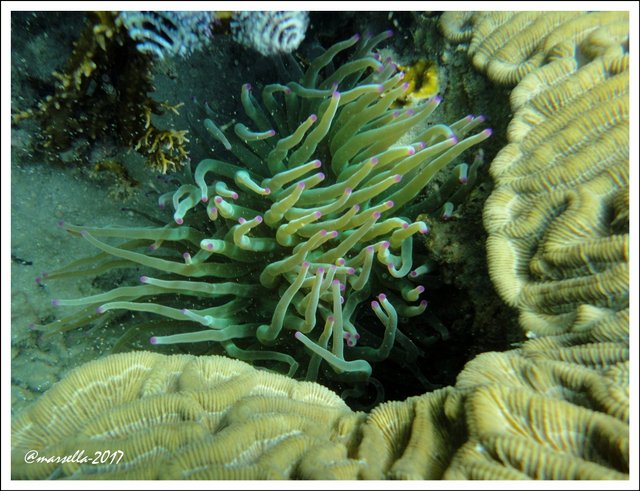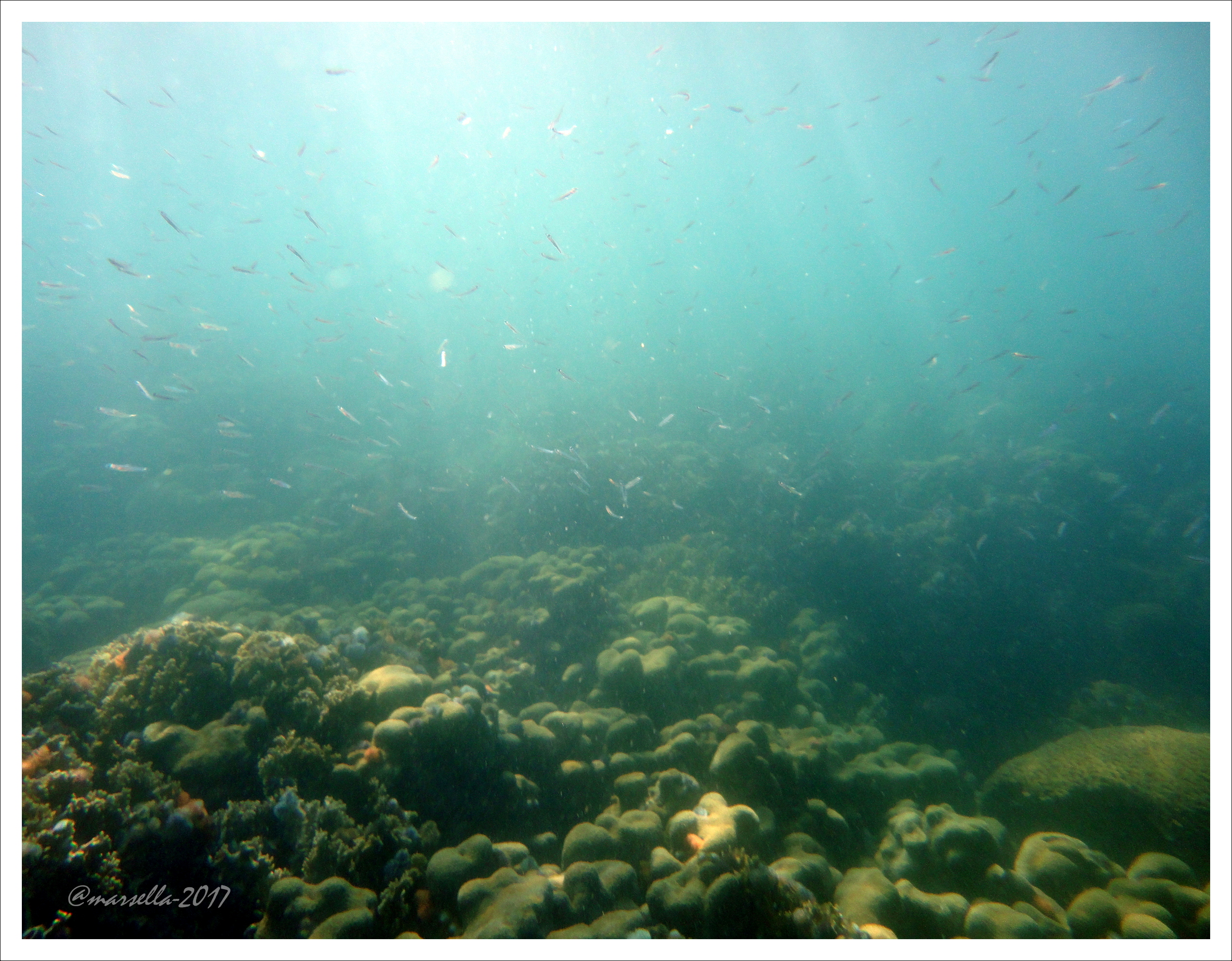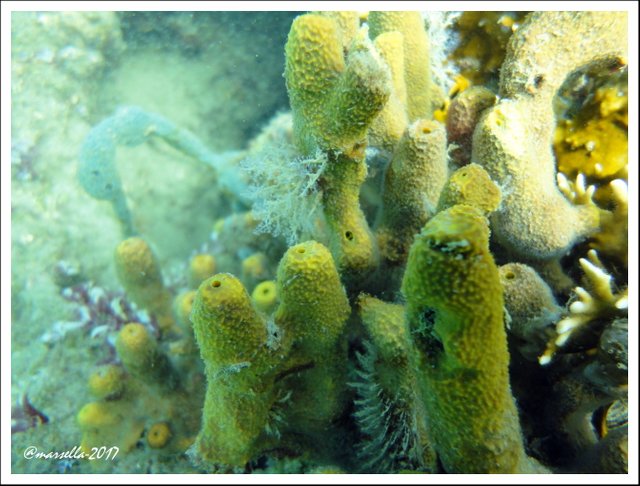 I can not ignore the unconditional support of @karlin who she is my life partner. and @marsella-brito my dear father. If it were not for them, the activity would never have been possible.
I also want to give credit to my friend @danielvehe who accompanied us in this activity, he also has a lot to tell.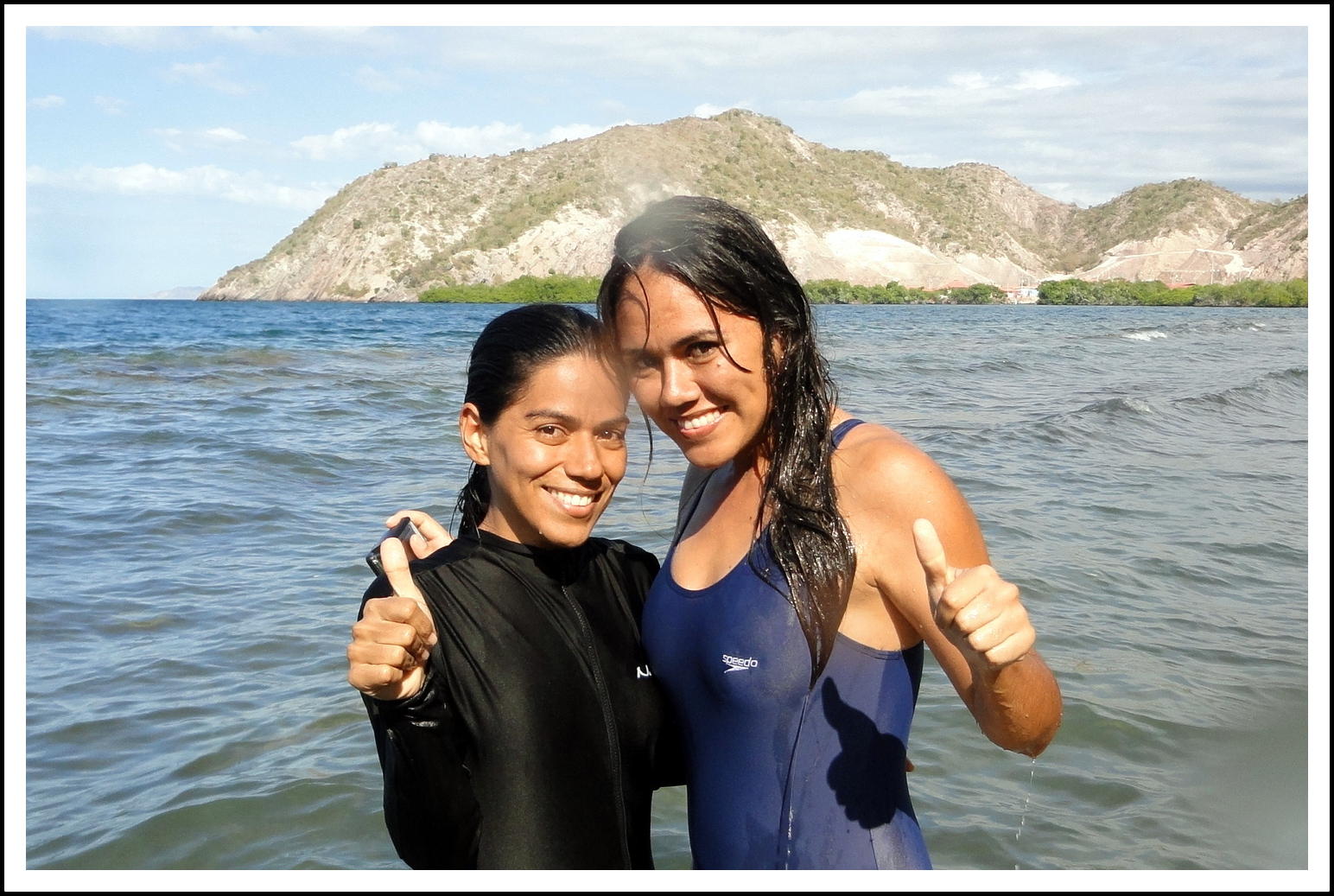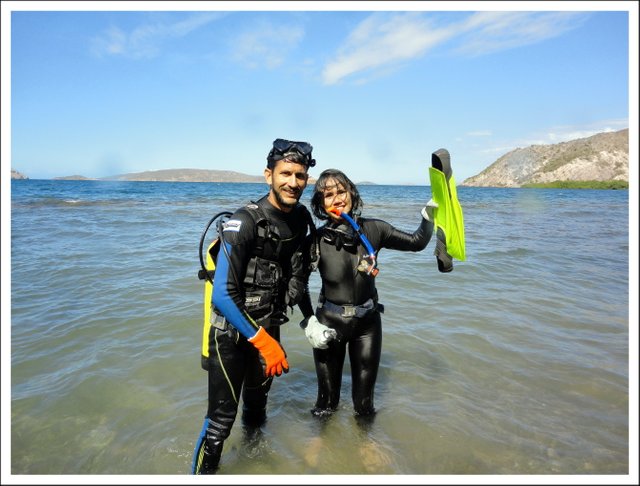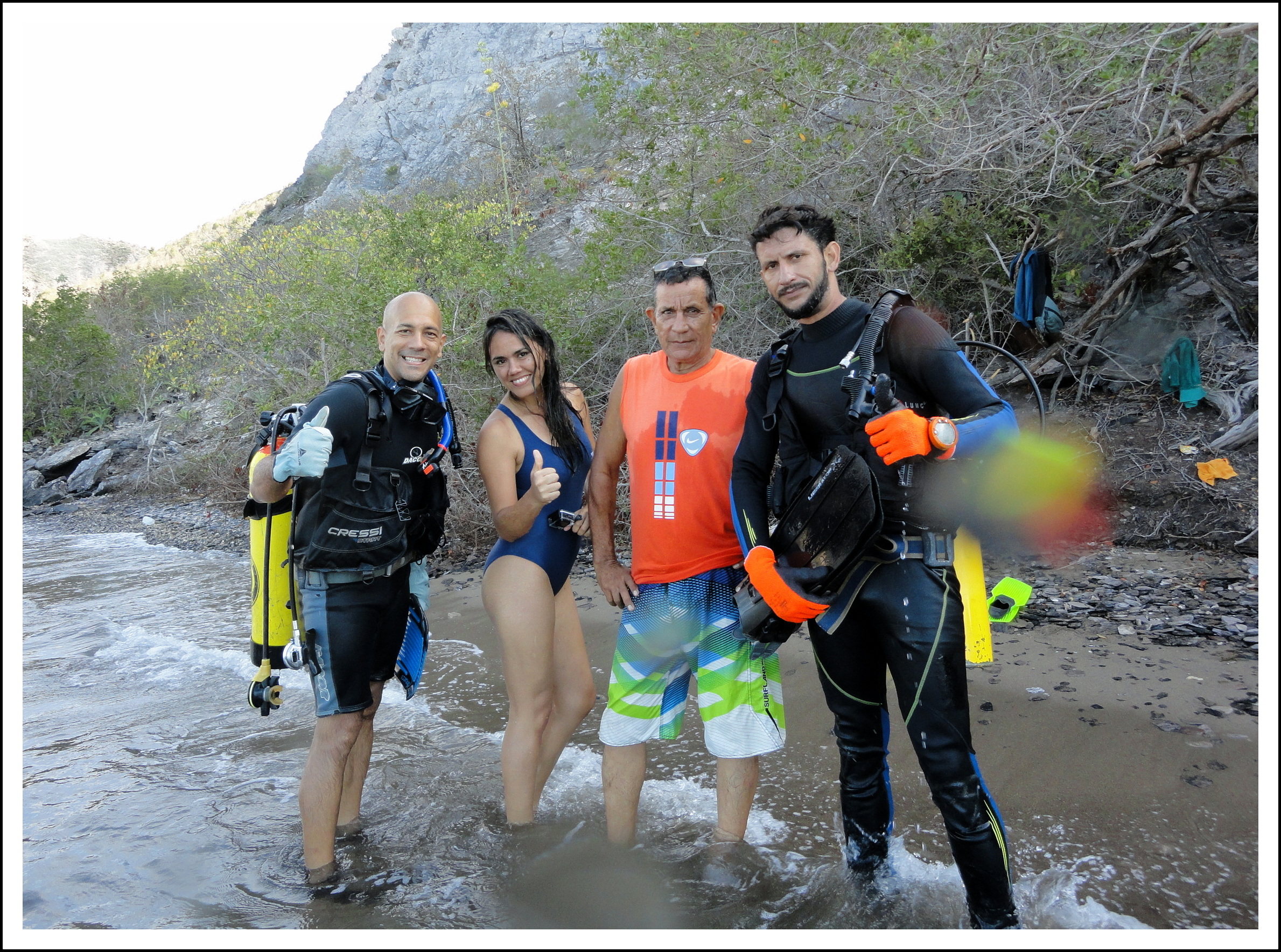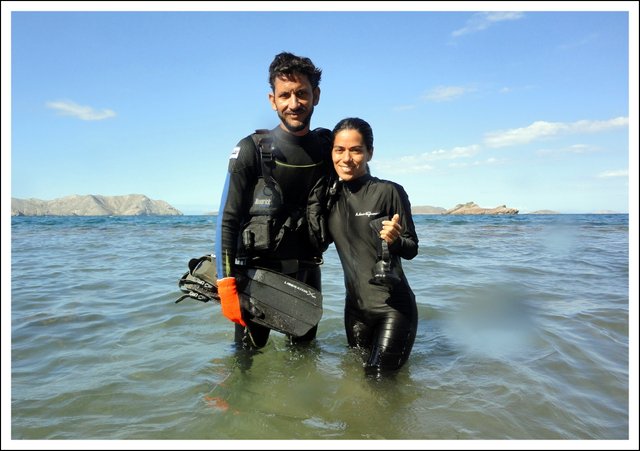 I want to encourage users to continue participating in all the activities that take place in this wonderful platform, there is always something to do, a story or experience to tell.
---
Thanks to all my friends, followers and readers for their time spent reading and commenting.
---
And to the entire Spanish-speaking community
---
I am using a translator my mother tongue is Spanish, sorry for translation errors.
Thanks in advance to all for your support!
Blessings.
If you are a diver, we have a channel for you to share your publications with your colleagues in steemit.
If you are not a diver, but you know someone, you can mention it in the comments section.
Discord
steemit.chat