Hello, dear Steemit community !
As I promised in my previous post, i am going to share you some pictures of my trip at disney (first day at the studio, the second park).
Below some pictures of the show called Mickey and the magician !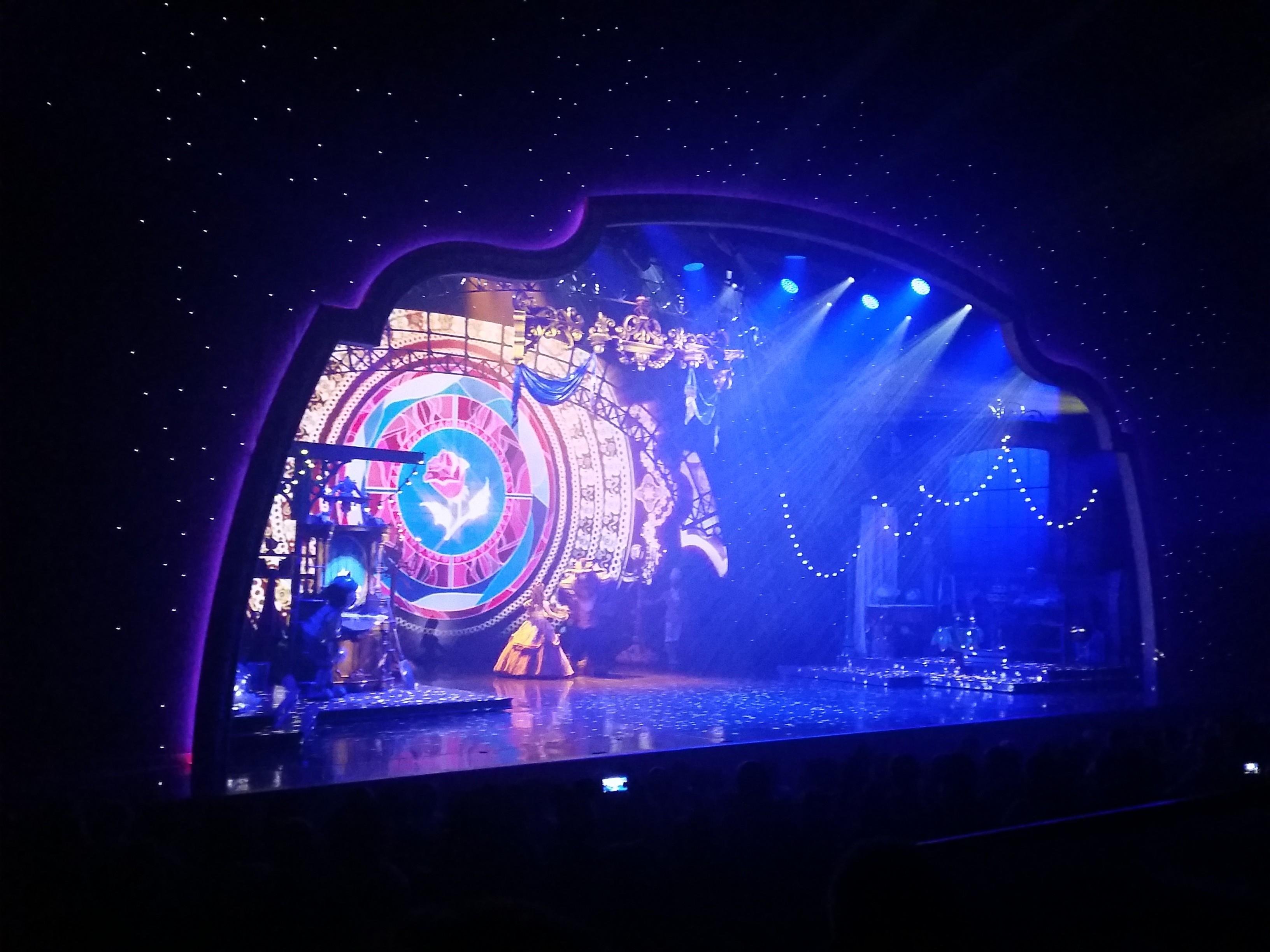 What a wonderful show, probably the best i've ever seen.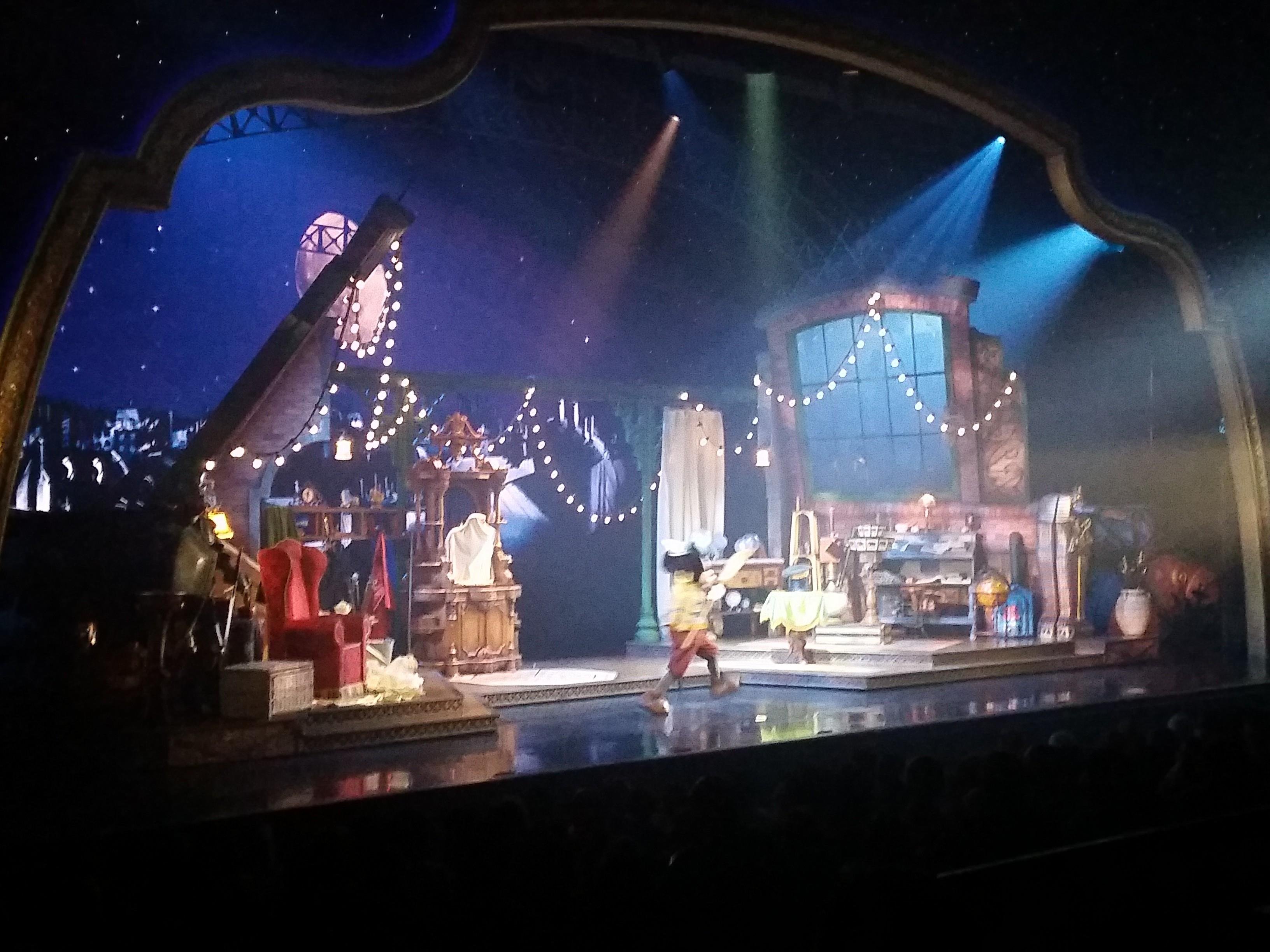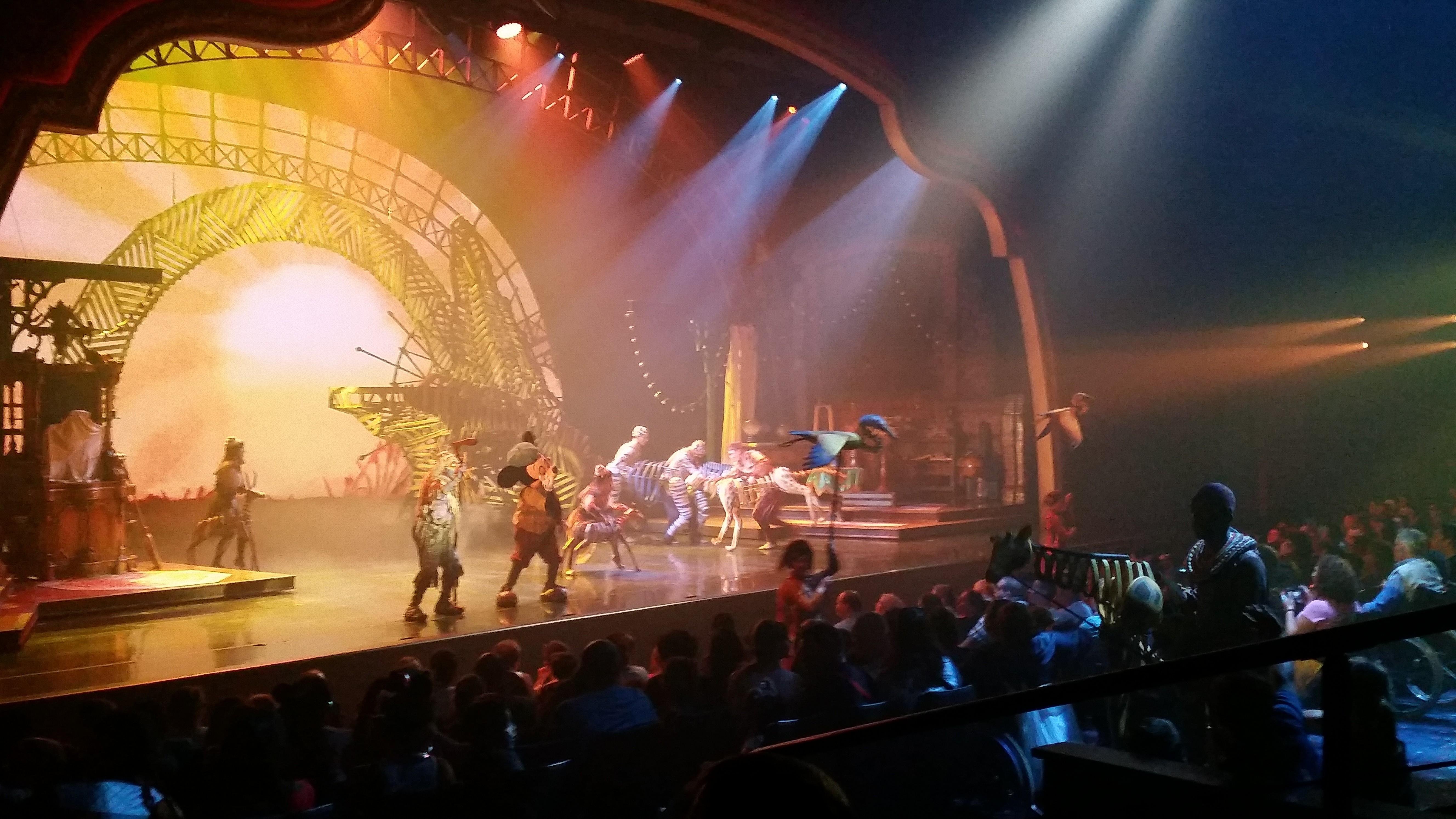 Everything was awesome : music, characters, magic trick...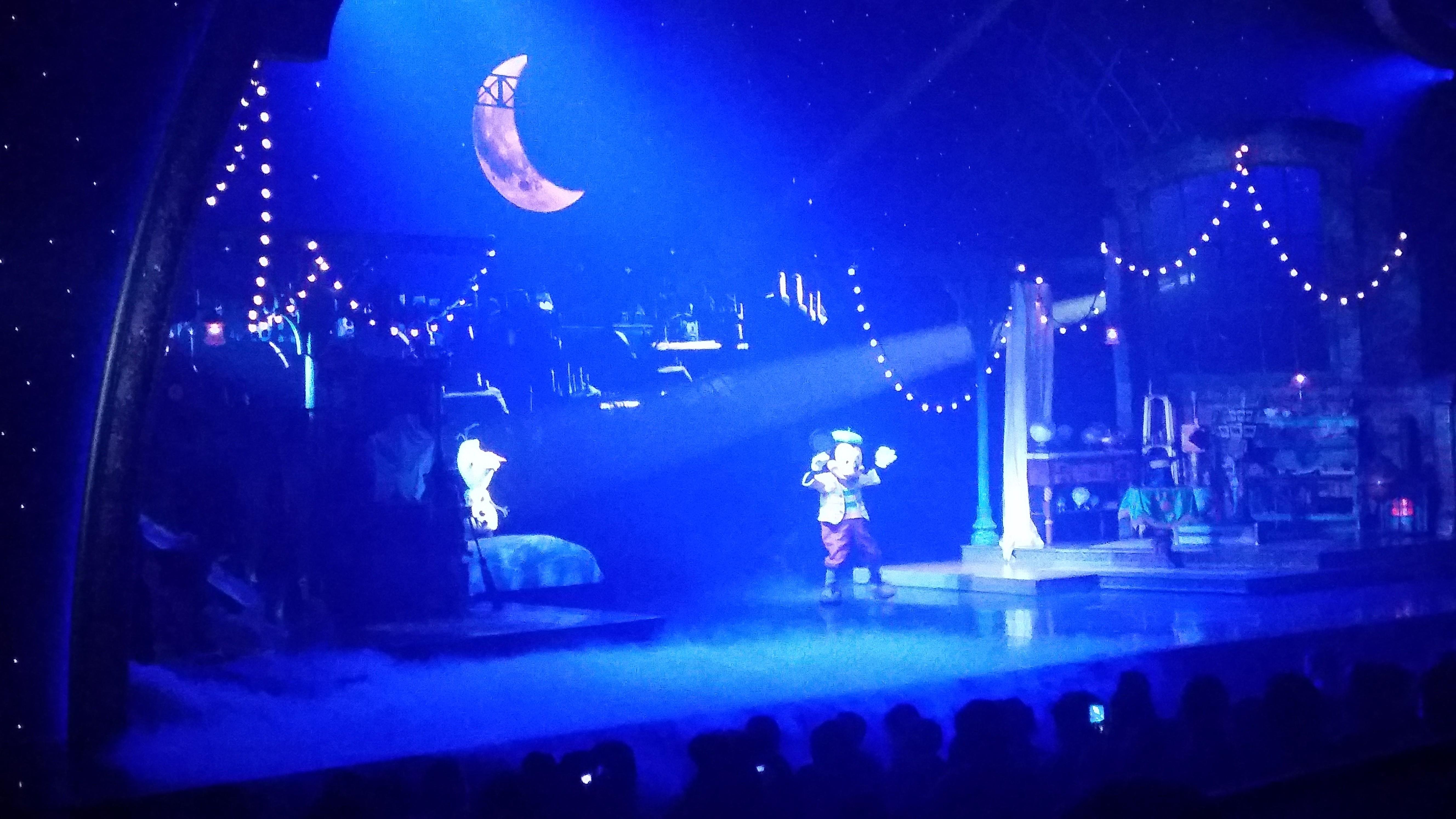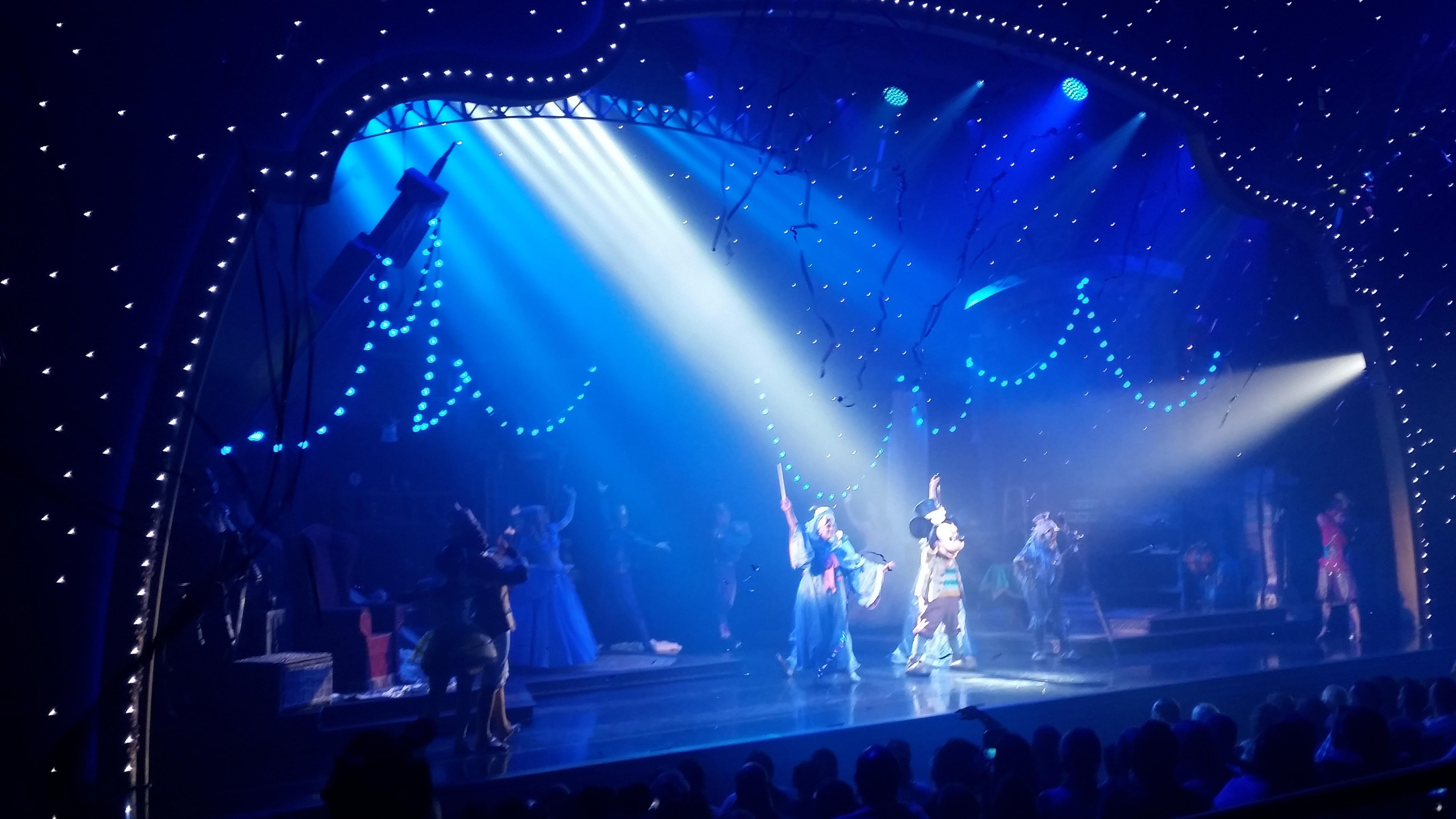 Many disney are represented on it : Aladdin, Beauty and the Beast, Frozen...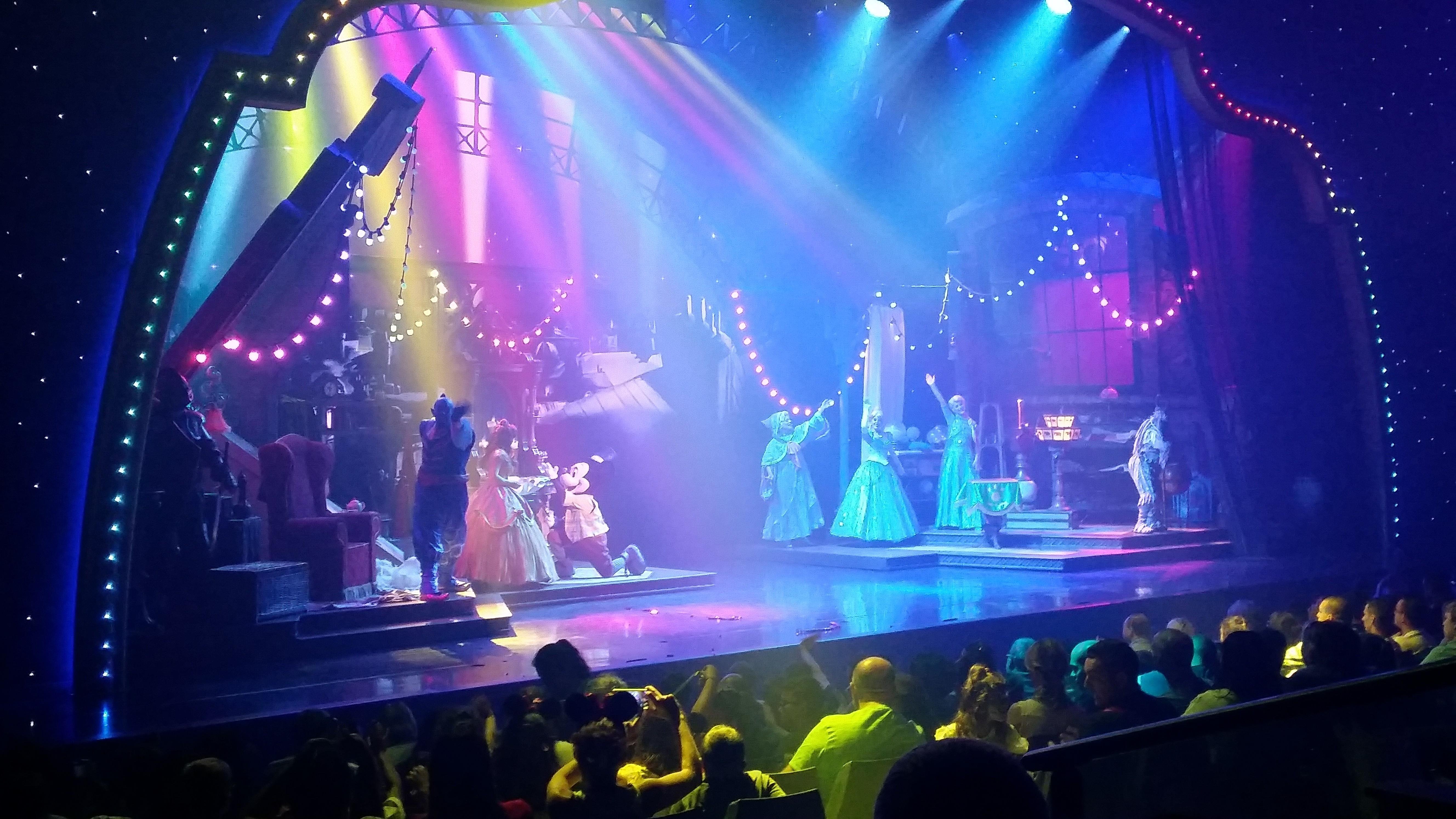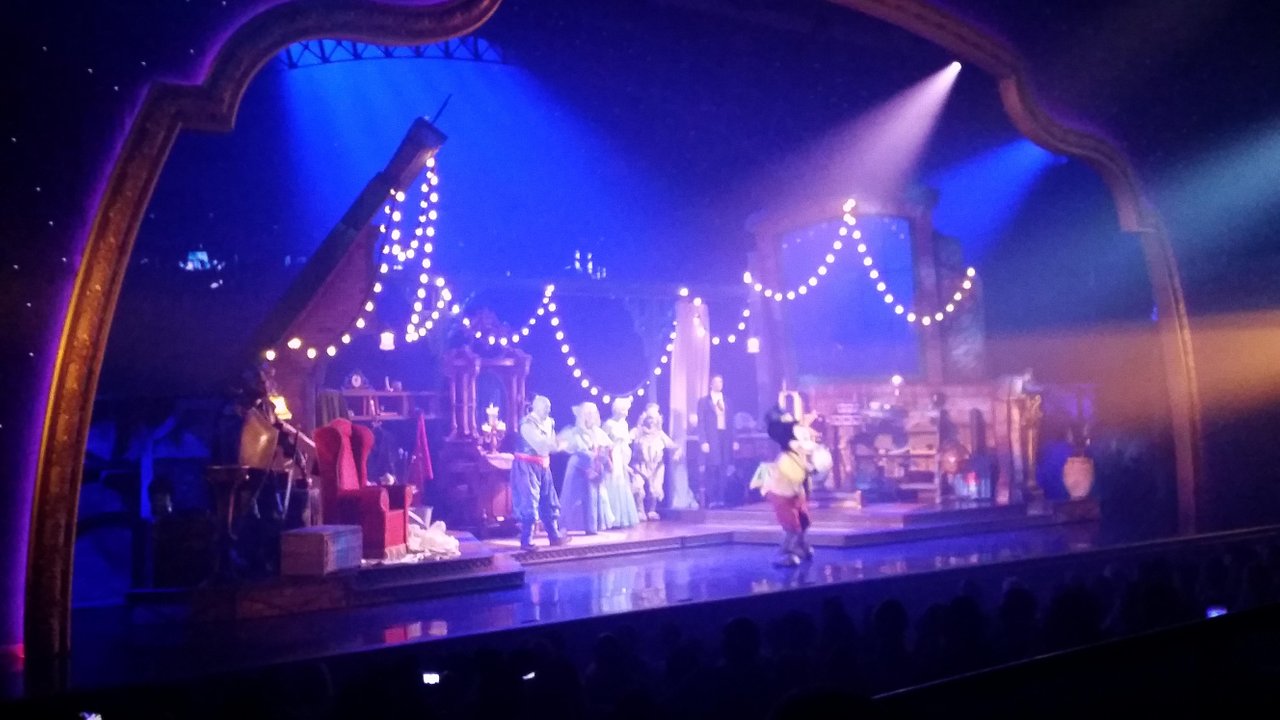 Awesome, that's word for this show !
Hope you like those pictures guyz, will send anothers in the next few days !
Don't forget to Steemit guyz !