Hello Steemit!
I'm here working on my first real content post, because I did something kind of fun recently.
You see, I study urban history. And after having just completed my spring semester, I spent four "delightful" days at Disneyland for my bestfriends birthday. So I wanted to share with you guys a little bit about why Disneyland is unique, but also why you should not fly in for this....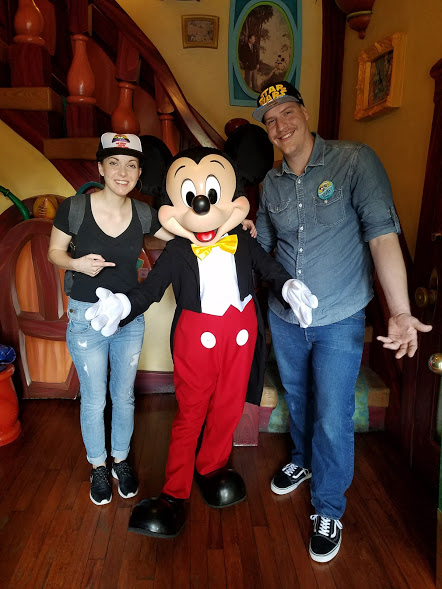 A Brief History:
You see, Disneyland is not Americas first favorite amusement park, in fact, it's kind of the opposite.
Of course, that title belongs to Coney Island, located in Brooklyn New York.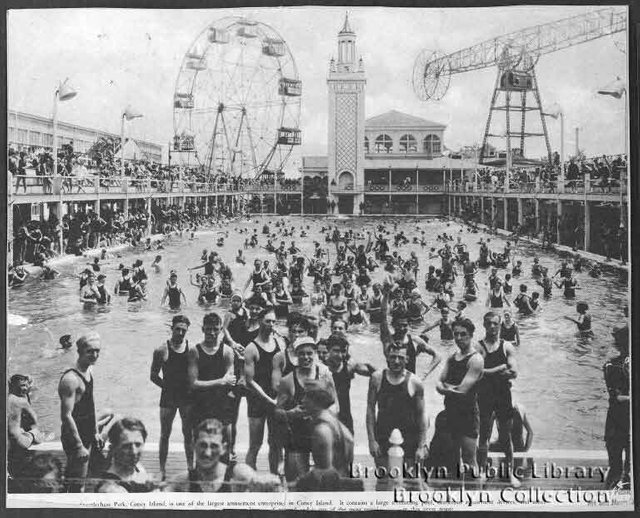 From the 1880's up until the second world war, Coney Island was the largest amusement area in the country.
In stark contrast to Disneyland: Coney Island was loud, urban, multi ethnic, and most importantly, there was a beach.
Meaning Coney Island had skin.
Coney Island has flirting.
Coney Island had freedom!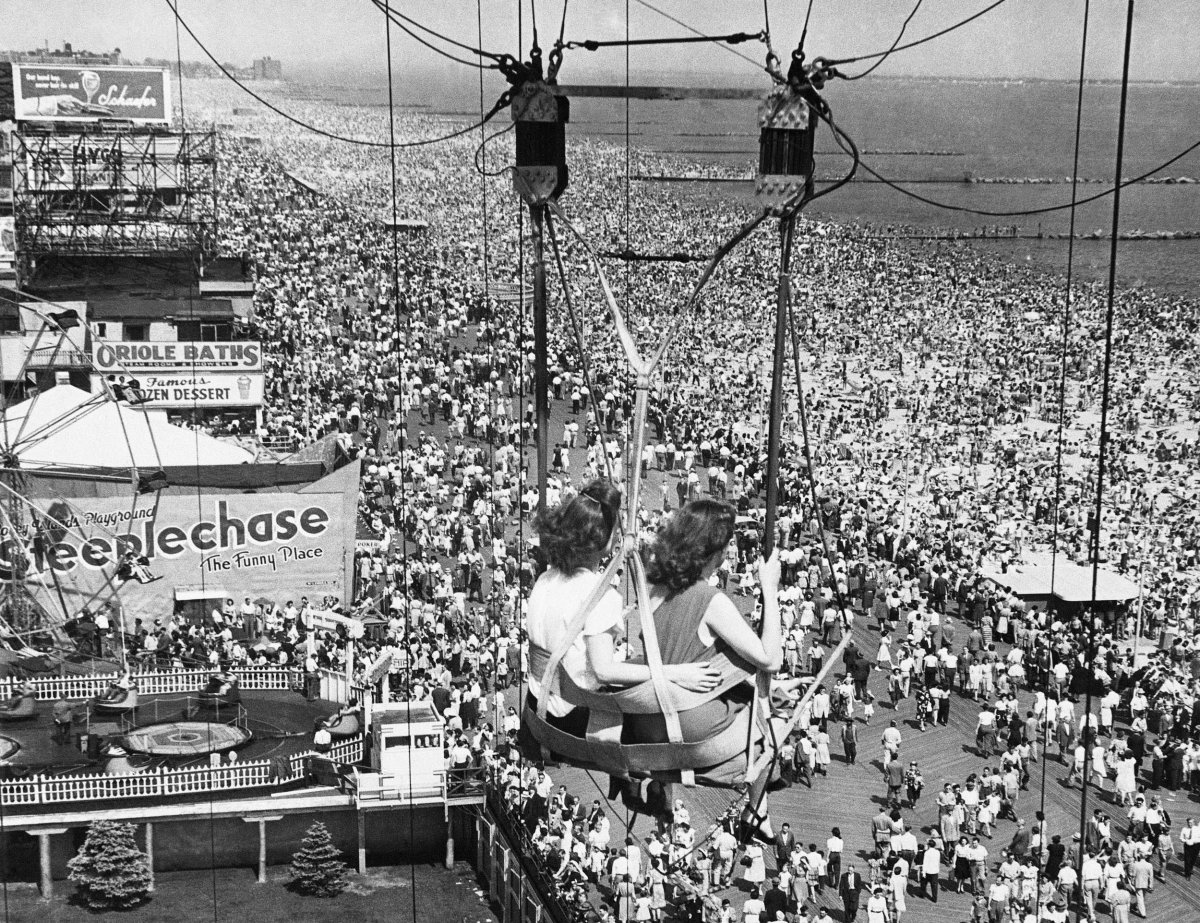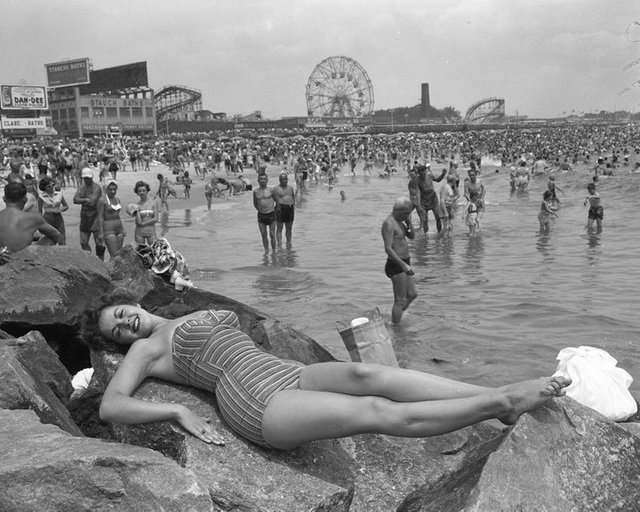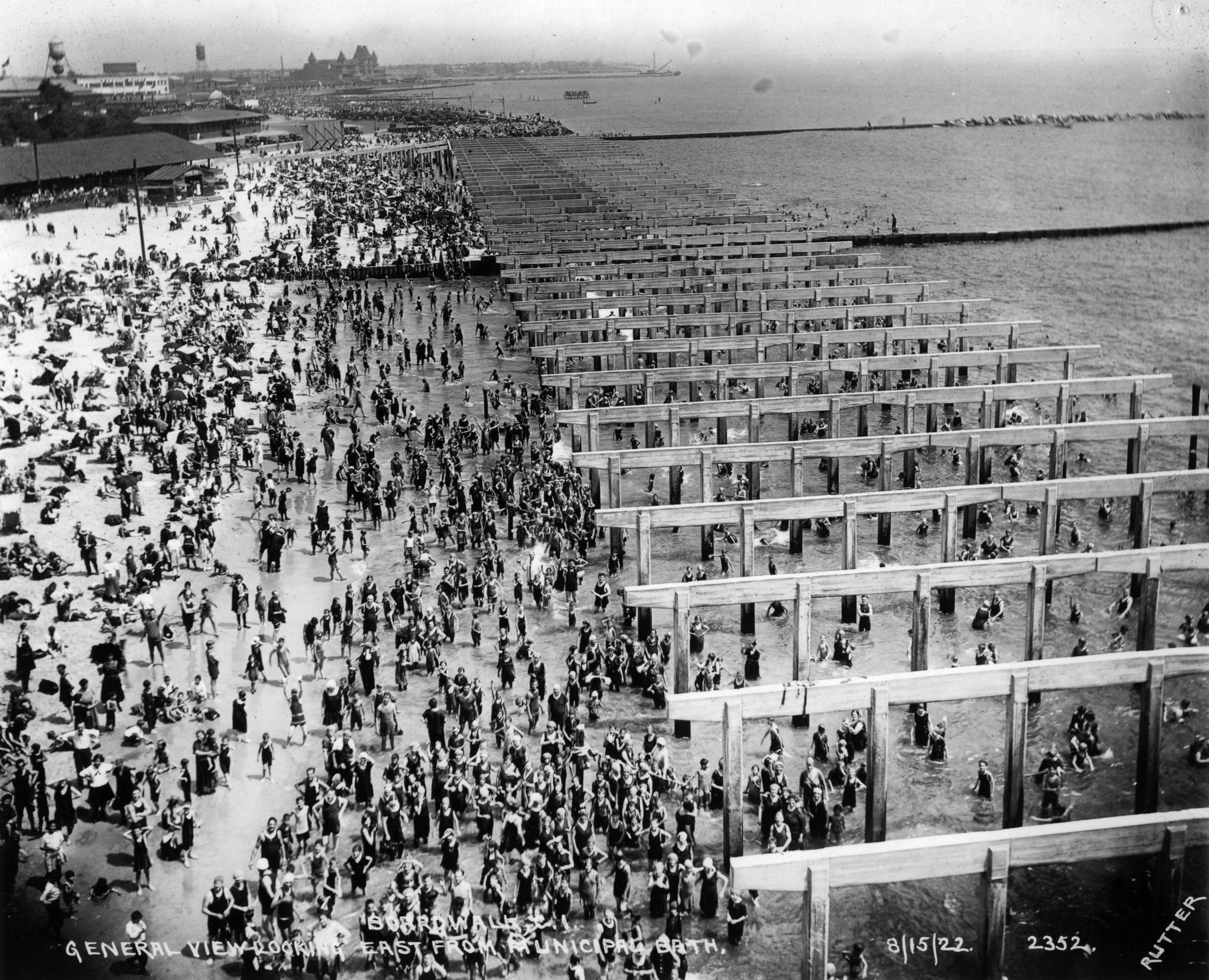 So what happened?
How did we go from the excitement and freedom of Coney Island - to the predictable and controlled Disneyland?
Well, the city declined.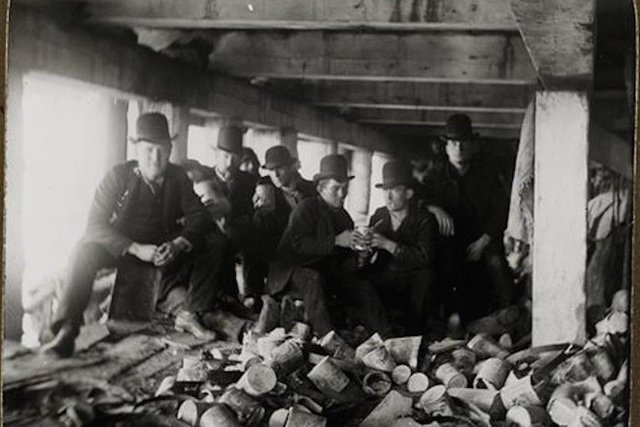 The city was once imaged as a convenient American utopia in response to the difficulties of rural life.
But this all began to change come the turn of the 20th century.
There was wild immigration with a lack of adequate infrastructure, there was crime, there was overcrowding, there was pollution…….you get it.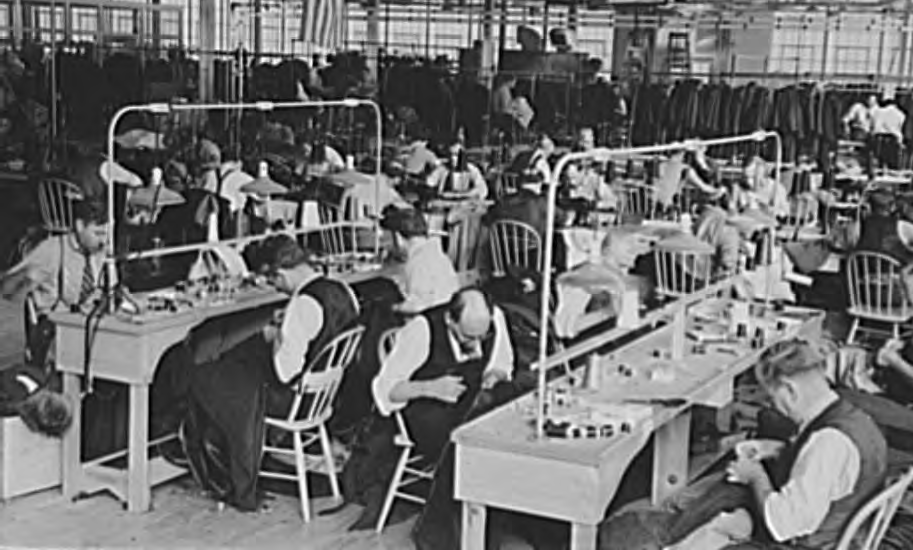 Popular imagery of dark city was everywhere, take Theodore Dreiser's bestselling Novel "sister carrie" or LA film Noir as examples of this.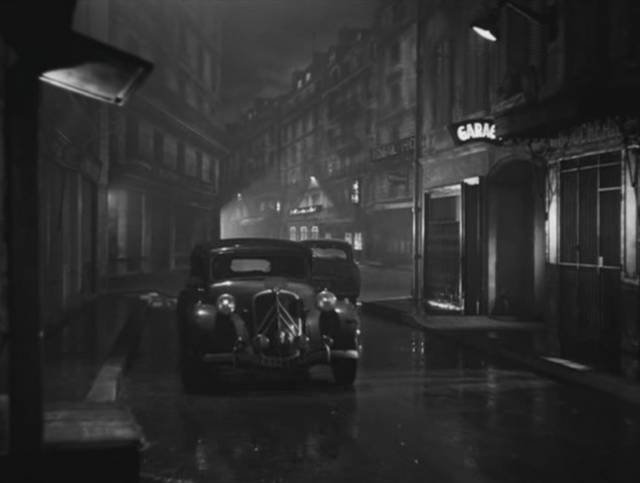 turn to
Simply put, Americans craved a return to normalcy.
Enter: Disneyland!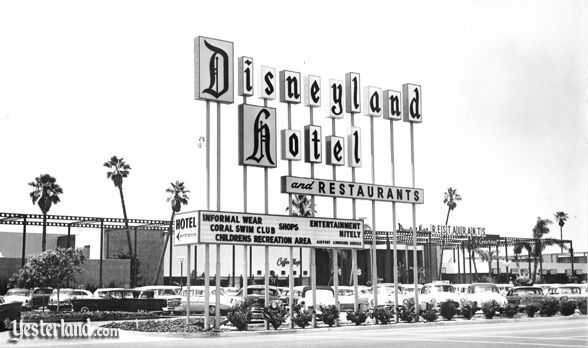 .
July 17th 1955 Walt Disney offered Americans an escape from reality, and a romantic return to small town life.
Basically: He took American anxieties to the bank.
What is especially important to note is that unlike Coney, Disneyland was not accessible through public transportation, which greatly altered the target audience (if you get what I mean).
Additionally, Disneyland enforced a dress code, and kept the park neat, orderly, somewhat controlled, but most importantly: Disneyland was consistent.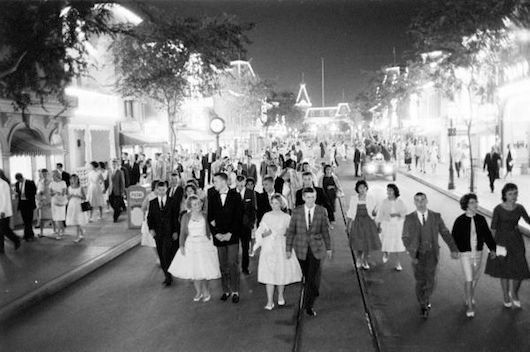 Now, let's jump back into the present for a moment,
Today the city is very different, no longer an urban jungle, most U.S cities today are largely globalized, and not always a cheaper solution to the suburbs.
So then, why is Disneyland still so popular?
What are we trying to escape from?
With its trademark Main Street, Disneyland continues to average about 45 thousand visitors a day, and while this is not an official report, rumor has it that capacity is at about 80 thousand, which Disney does approach at times like Memorial day.
So, what are your thoughts Steemitfam?
Have you ever waited in 2 hour lines for a 2 minute ride? If so, why?
Hope you enjoyed!
(Also: Note, I'm still new, and still trying to figure out what makes good content, so criticism is welcomed, steem on)
Kristie