Dear Steemit community,
I would love to share with you all some pictures from disney village, in France, next to the park. There is also some pictures from a famous restaurant, called "rain forest" !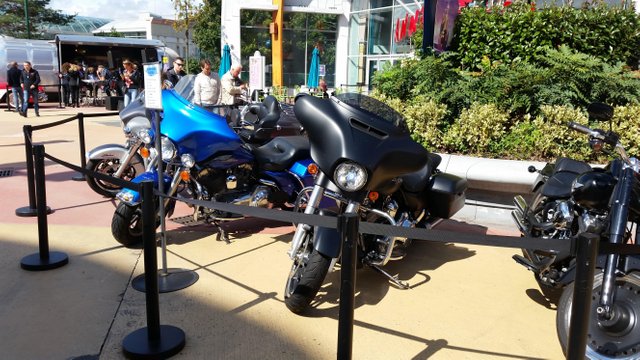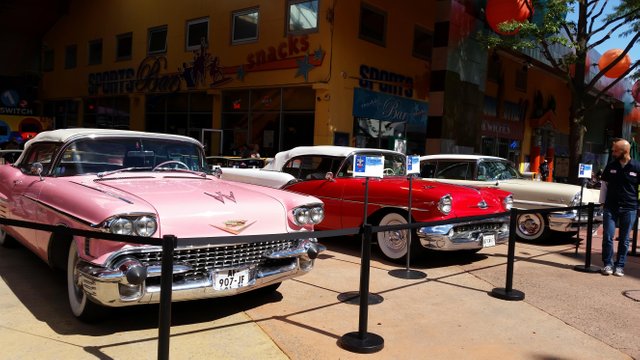 Some old moto and cars from the 80's !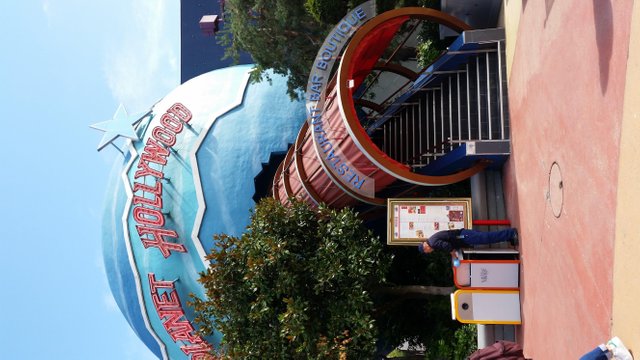 The planet hollywood, a nice restaurant with many surprise !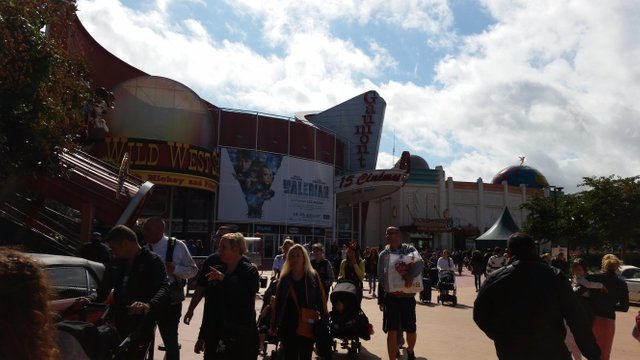 The cinema, with a huge Imax screen...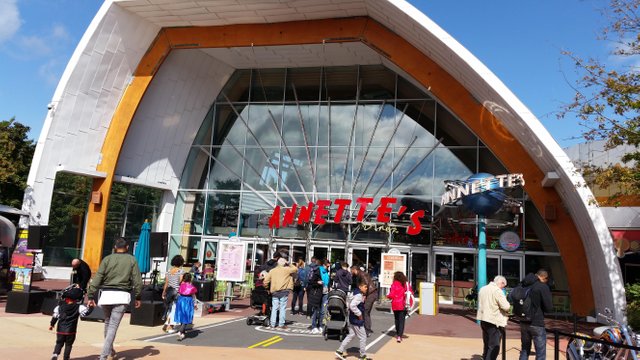 Annette ! Delicious burgers !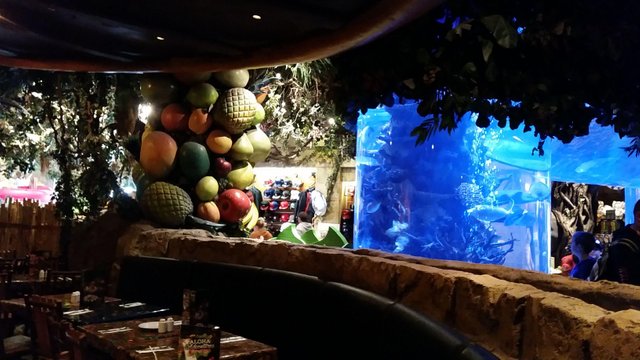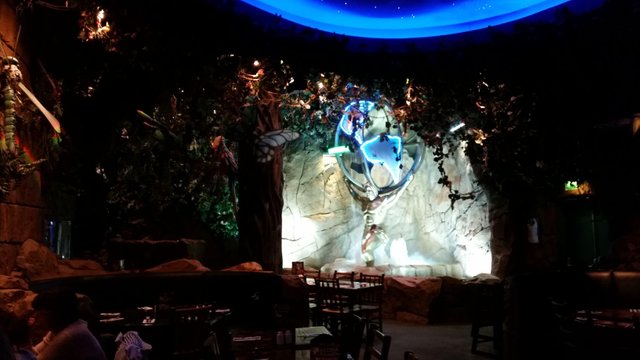 The rain forest, an awesome place to eat...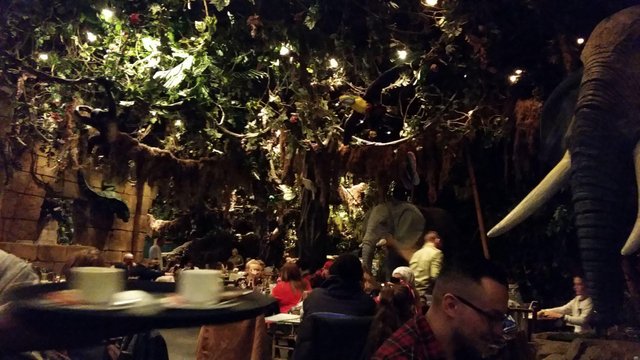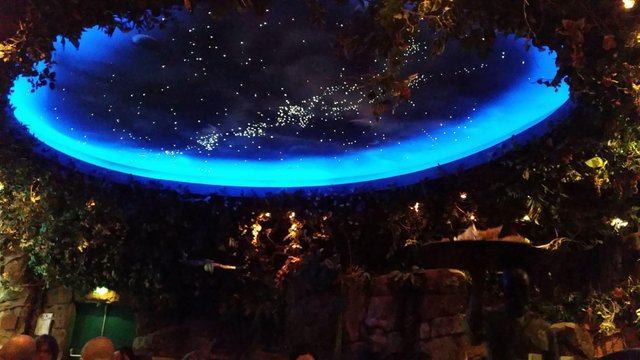 Hope you liked those pictures people !
And don't forget to steem !