As an End-User I would like to buy Voting Power so I can continue to vote after I have depleted my voting power.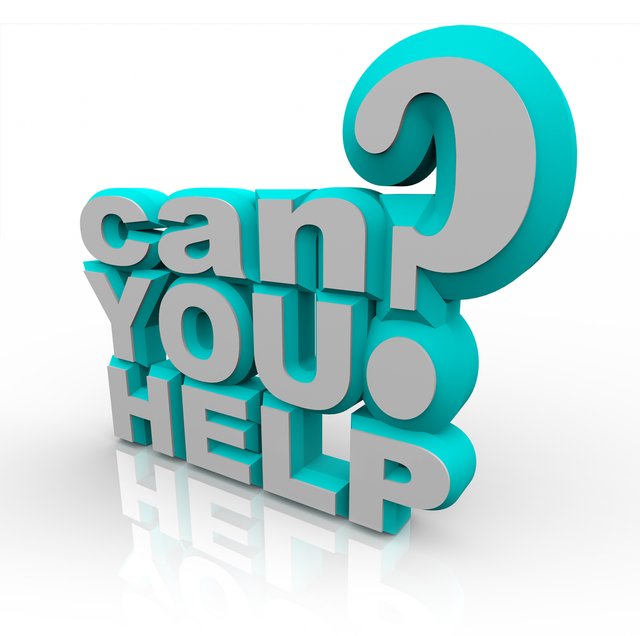 Yesterday I made a post that got a lot of engagement and activity, but my actions on Steem are limited by my Voting Power.  There are certain days I would like to top off my Voting Power, so I can continue to vote.
I wish someone would build a bot that allowed me to actually transfer their voting power to mine.  Picture a game where you can buy Life or Mana.  
I would like to send liquid Steem, other cryptos, or even fiat to an application that would transfer voting power from those willing to sell it directly to my voting power.
I know, I know, I can buy votes for others using the bots and I have done that, but it is inconvenient vs just purchasing a refill.
I could buy more Steem, but it wouldn't help me in this moment, because my voting power would still be this low.
I can buy votes, but it is annoying to have to view the bidbots, understand their rules and enter the links.
Even if I purchased a delegation, the new Steem would be impacted by my current VP.
I realize there are workarounds to this issue, but I am just saying if I could refill my voting power today I would.
What do you guys think is this possible?  In the background what would have to happen, is actual voting power would have to be transfered.
Let's talk about it in the comments, but I don't have any voting power to upvote your thoughts.  :(