Elon Mask is going to build GASOLINE CARS in 2022! What???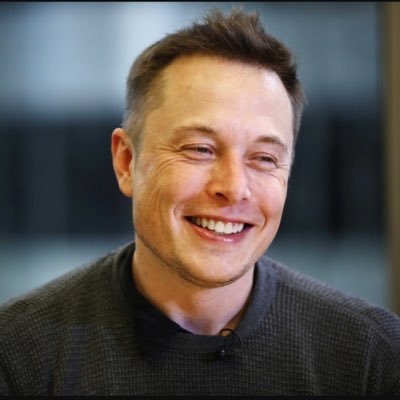 Elon Mask reveals next automotive trend to build gasoline cars :) It is not a joke. You can read more about it on Fortune
He said it at the conference on Monday Oktober 9.....
"We can definitely make an innovative new car. Honestly, a lot of people don't really seem to care if their cars are electric"
As for me, it is a BIG step back. He just wants to make more money in another market. It couldn't be a new technology.
What do you think about it?