200,000-year-old fossils found in Israel can reveal another story from the origins of humans. What does it look like, is it really interesting and really amazing?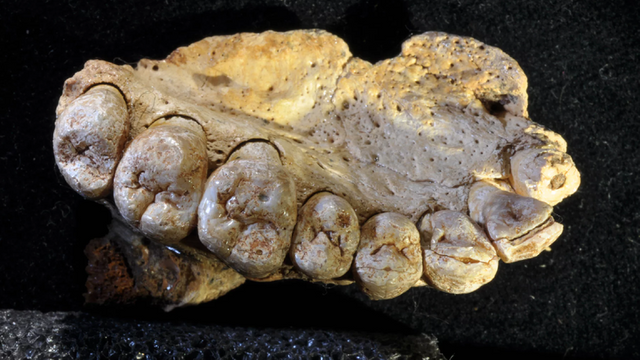 This is very amazing and it needs research that is very deep and full of data and full of ways to find a mystery.
Hopefully what I will do will always be an additional science for all of us.