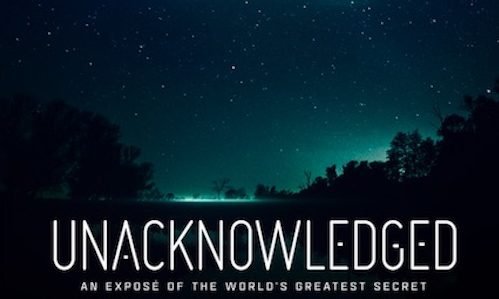 Exposure of the World's Greatest Secret!!!
Look, if you will only watch one movie this year then it should be this one. This is a masterpiece of disclosure. The most frightening part is that it's amazing in what it shares and even more extraordinary in what it edits out.
The world is not as it seems.
The globe is run by the deep state of unelected officials. It doesn't matter who is publicly in charge. The deep state war machine, war profiteers, and secret space programs call the shots.
The Deep State uses many types of theft, media manipulation, and violence to control world events.
a. the Deep State steals money through the budgeting process for off book projects. The public has funded a shit ton of space age technology that we are denied access to.
b. The media is completely controlled through bribes and threats. They are there to control what you think and not inform you of what's going on.
c. The Deep State uses war as a means to control populations and steal money for off book projects.
The deep state hides technology from ordinary people. This includes ET technology for free energy devices and space travel.
a. Free Energy devices currently exist that could stop planetary reliance on fossil fuels.
b. Space travel is possible and massive ships have already been designed and constructed that do it.
It's a brief 2 hours of your life to realize many deep truths about the world.
You can buy the movie here: https://www.amazon.com/unacknowledged-movie-Movies-TV/s?ie=UTF8&page=1&rh=n%3A2625373011%2Ck%3Aunacknowledged%20movie
Please don't illegally down load it here https://thepiratebay.org/torrent/17779035/Unacknowledged+%282017%29+720p+WEB-DL+MkvCage