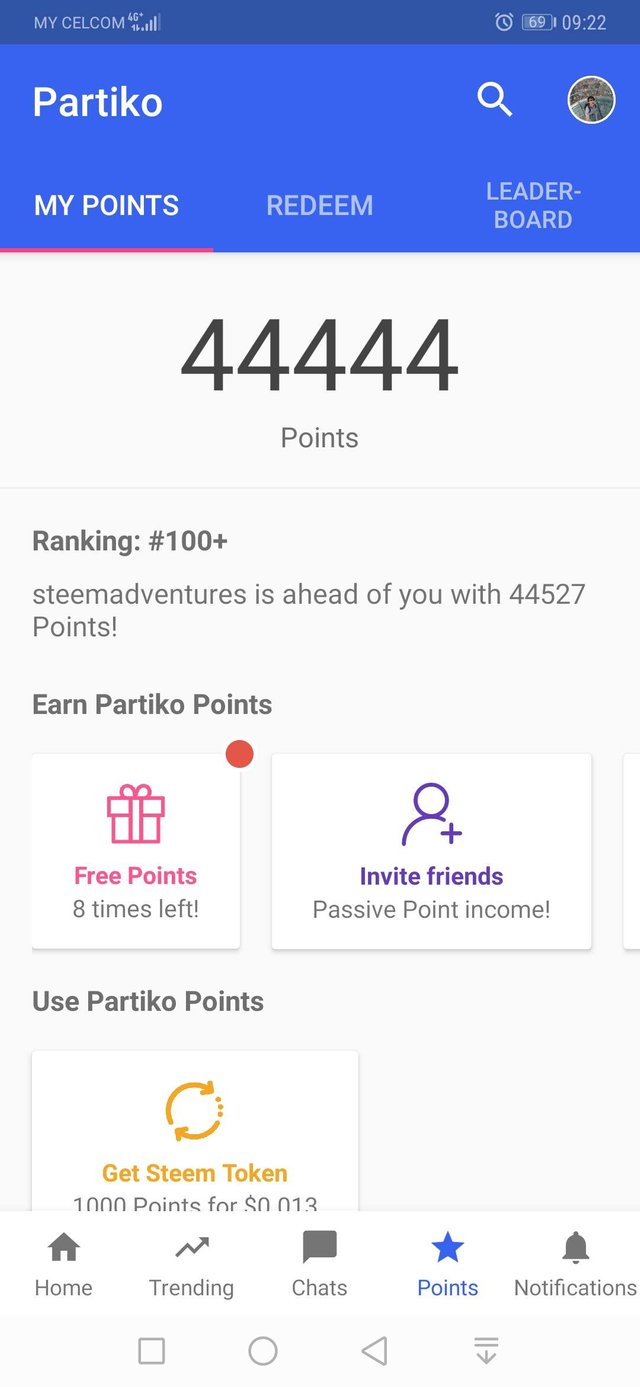 Yay, finally reached 44444. Last time I managed to reach 33333 for @partiko 's post HERE. Well just so you know, the number 4 is not so popular to the Chinese community due to being homophonous to the word of death in mandarin, 死.
I still remember 22 years ago, it was during Christmas Eve, when we were on our way from Niah Town to Bintulu. It was about 30-40 km away from Bintulu when we saw a very bright yellowish light followed by some sort of mushroom shaped cloud coming from the direction we were heading. Although I was just 5 years old at that time, with help from the adults, I understood that the sight was from an explosion that happened at one of the engineering plant in Bintulu, Shell Middle Distillate Synthesis (SMDS) Malaysia. You can look up the news from Google.
The impact was so great that during the few seconds of impact, the plant itself suffered extensive damages, more than 10 people got injured (no death was reported), and nearby houses experienced vibrating shockwaves where their windows shattered (within few kilometres of radius). There were people started to escape the town fearing worse may happen again.
It was also then, I told myself not to work in dangerous environments as I would not want people who loves me to be sad in case anything were to happen to me. However, 18 years later, I still got myself into working around hazardous environment like this. Well people do change over time huh.
Thanks for reading my long introduction. Now, what I actually want to deliver was, this morning at about 1:25 AM, I was awaken by the shock of a loud BANG, followed by a few seconds of vibration of the roof, windows, door and wardrobe of my room. My heart was racing fast. At first I thought it was a thunderstorm but seems like there was no rain. I tried to asked the others to see if they experienced the same phenomenon and mostly replied yes (others slept through the incident). None know what was that about.
When I looked out the window, from the direction of the plant that I was working with currently, I saw a scene which is very similar to what I have seen 22 years ago. Red and yellowish light coupled with lots of thick cloud. At that moment, without any hesitation, I tried to contact my friends who are staying just nearby the plant to see if they are alright. I was basically staying about 8 - 10km radius away from the plant and I felt all that sound and vibration.
Soon, I got replies from those who are living nearby the plant saying they were fine (Thank God🙏). They basically felt stronger impact than us. One of them even fell from the bed due to that.The area of impact was just one of the area in the big plant. (its still quite far from where I work everyday, and which is why today I still need to go to work😅). Thankfully there was no casualty, just some personnels nearby the area of impact got injured. The disaster was soon under control (think the emergency team worked very hard on the rescue and firefighting mission).
After that, I was basically awake for few hours. My heart was still racing fast. I had a lot of thinking. It was really God's mercy that those of us experiencing the incident can still see the light this morning and even writing something like me now. I felt that my life can be so fragile even while the threat is just 8 to 10km away. What more to say if I am one of my friends whom were staying nearby.
If you still think that you have a long life to go, think again. If let's say on average, we only have 75 years of life span, how many years are left for you? How many goals, dreams, and values have you achieved? For me, I felt my life were about to come to an end just like that yesterday when I have not even reach half of the average life span.
Well, this is something that we need to think about. Thank you for reading.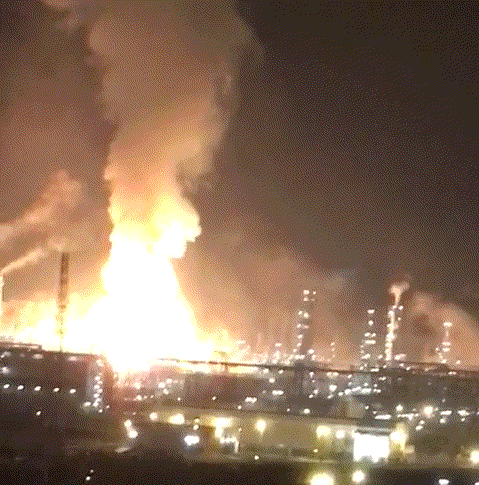 actual footage taken by someone who were staying nearby the plant.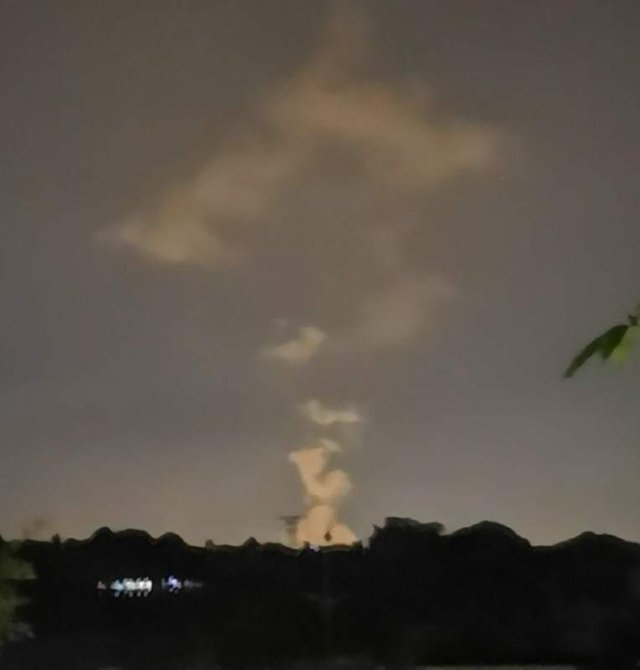 this was taken by me after one hour or so from when I heard the BANG
#ThankyouAlmightyFather🙏
#igettoseemyfamilystill 🏠
#igettoseeherstill @miniu🧜‍♀️
#iamstillaliveandkicking 👣
follow for more👉📌

🗡 steemit: @crispinhung
⚔ instagram: @crispinhung92
🛡 facebook: crispinhung

Referral links:
Posted using Partiko Android