In science fiction we often hear of phrases which hint at dimensions, these are in reference toward a type of parallel or alter universe.
Light itself is said to only have a maximum of 3 dimensions. But the fact that we can't actually see outside of that has no bearing that there couldn't be more.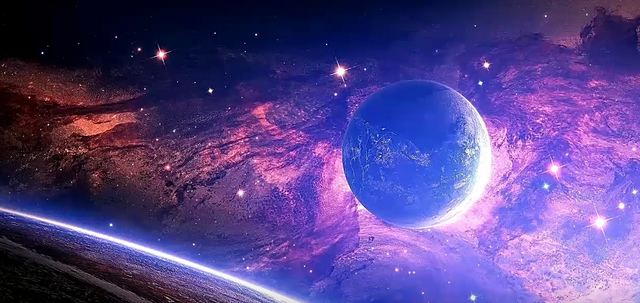 Image Cami Weed
In my opinion it's very possible our cosmos has such examples and research is being conducted which will hopefully give us excellent cases and debate, that our universe in fact, can contain these extra dimensions.
How exactly could we locate these dimensions?
I believe if we look and observe at different and greater energies which will require a lot shorter distances. The other issue is that we may be looking for something small like an Atom, when in fact it could be a large and truly infinite, which our brains currently have a difficult time piecing together.
What actually these dimensions may contain can lead to a big breakthrough in our perceptions of reality and time. Additional dimensions especially a much larger infinite one could very well lead to gravity undertakings.
-- originate