Dimecoin began to fly as I wrote a few days ago, now he has become unstoppable.
" I wrote about the investment strategy four months ago. Dimecoin is a currency that does not have its owner, 100% is decentralized. I invested one year ago in Dimecoin 1000 dollars, now I have 10 billion dimcoins that have a value of 18 Bitcoin. At that time Bitcoin was worth about $ 1,000, I earned 17 Bitcoin until now. His real value is an excellent name and emotional connection with people, everyone who has Dimecoin feels like a real owner. I predict an additional 500% growth in the next year, now is the right moment to invest in Dimecoin. " See proof https://steemit.com/crypto/@dobartim/prediction-for-the-growth-of-crypts-by-1-december-90-days#@aidasfg7/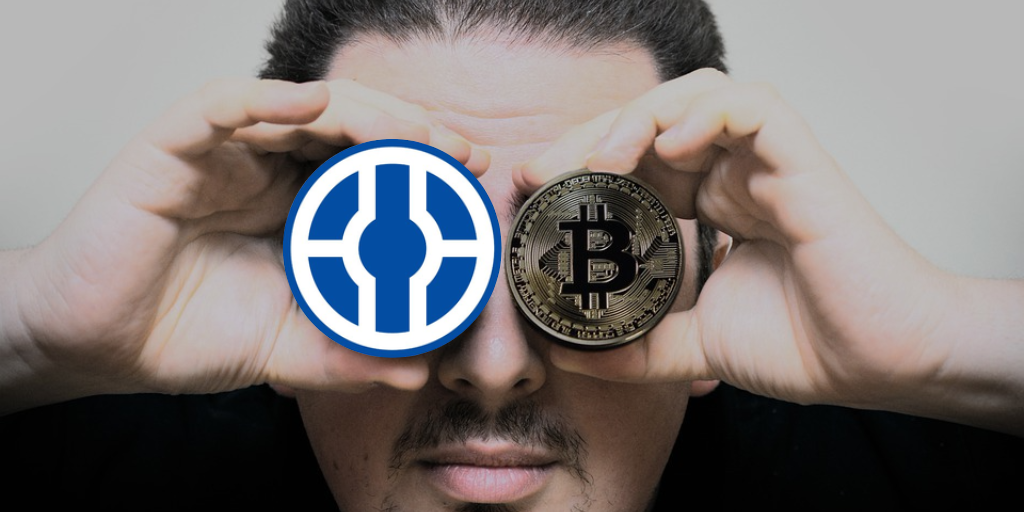 Dimecoin jumped almost 70% in 2 days. He jumped by almost 70% in 2 days, he had a turnover of 0.5 Bitcoin a day, now he has $415,838 USD 27.61 BTC . The value is still small, I believe that in the next 3 months, anyone who invests 1 Bitcoin earns at least 4 Bitcoins. This is the latest moment to get at a cheaper price, Dimecoin is a 100% decentralized currency in the hands of ordinary people like Bitcoin.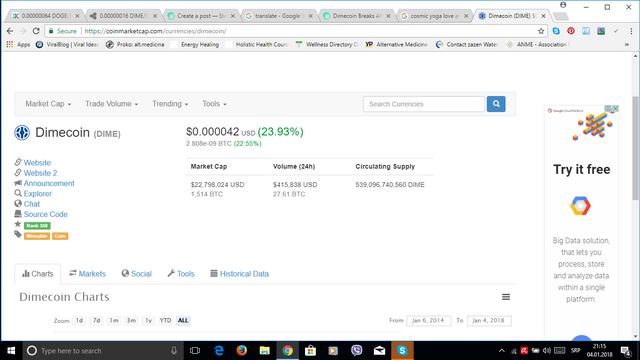 " It can be purchased from Bitcoin, Doge, Ltc, Eth etc. It's cheapest and it's best to get it on https://www.cryptopia.co.nz/Exchange/?market=DIME_LTC See all the details, it's a currency that has very little value at this time, its present value is $0.000032 , imagine that a Dime is worth 0.1 $ by the end of 2018. I'll leave you just to calculate how much money you will earn. " This is a real investment at the right time, everyone can get 1 000 000 Dimecoin - at one point it will have $ 100 000.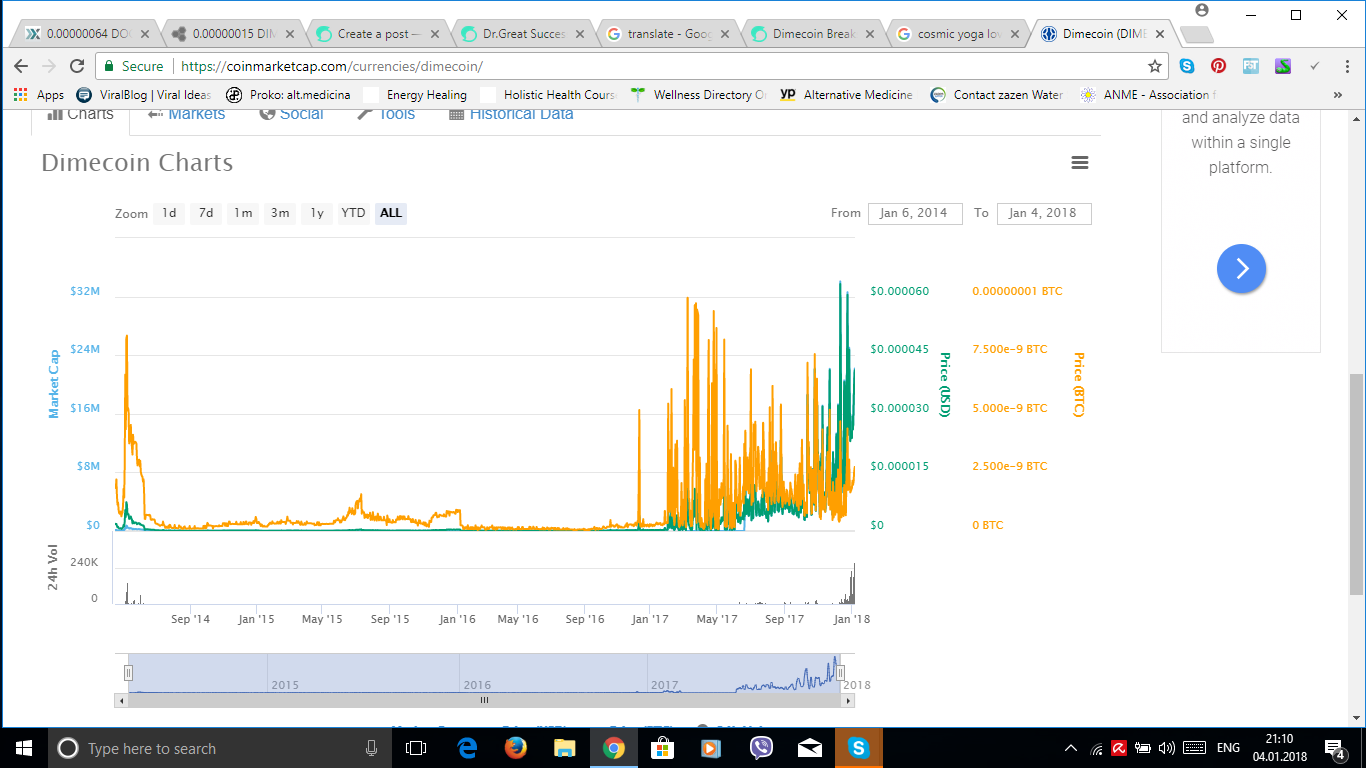 ---
Invest in the right time @dobartim