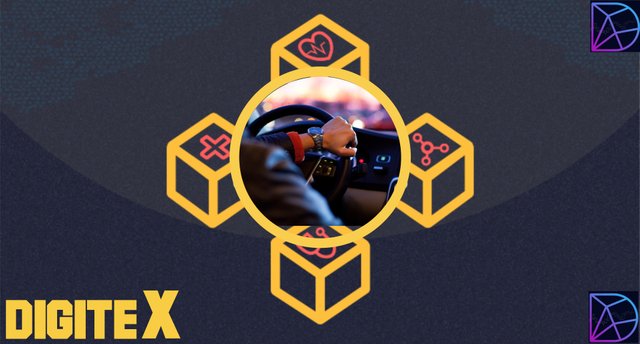 After writing couple of posts on Digitex Futures Exchange, I have decided to create cool memes that illustrate the features of this world's first zero-fees futures trading exchange.
Links to my previous posts on Digitex Futures Exchanges can be found at the bottom of this post. Do take your time to check them out.
Lately, I have come to realize the fact that graphics with pictures can explain things better than long texts can. And again, not everyone has the luxury of enough time to read long articles and also, some of us are not just the type that loves to read.
Features of Digitex Futures Exchange
Hence, the graphics in this blog explains all the features of Digitex Futures Exchange.
Zero trading fees
Digitex is the world's first crypto exchange that offers zero-fees trading, thereby ensuring that crypto traders get to acquire the maximum profits they can from trading their coins.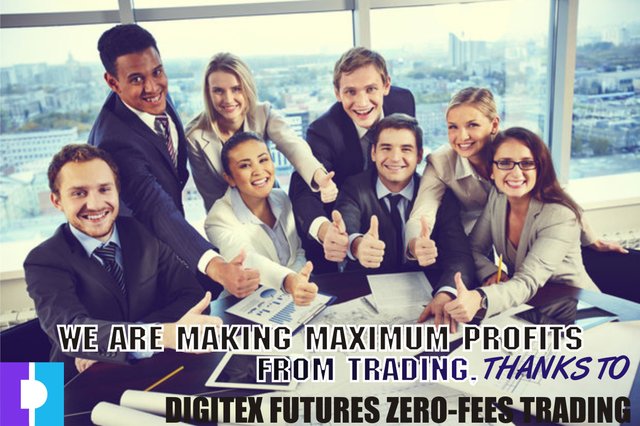 DGTX token
Why Digitex Futures has stepped into providing crypto traders' most sought-after benefit, that is zero-fees trading system, DGTX is responsible for denominating account balances, profits and losses that come with crypto trading. What is more, while Bitcoin and Altcoin are being pinned in the downtrend, DGTX token continues to rise in value. Very surprising but perhaps, the limit to the strength of this token is yet to be known.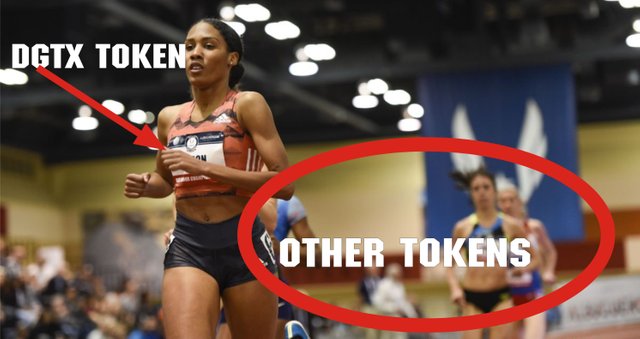 Highly liquid futures markets
As the constraint of commission charges and trading fees are absent on Digitex Futures Exchange, this result in a highly liquid futures trading as more and more traders keep storming the exchange to enjoy zero-fees trading.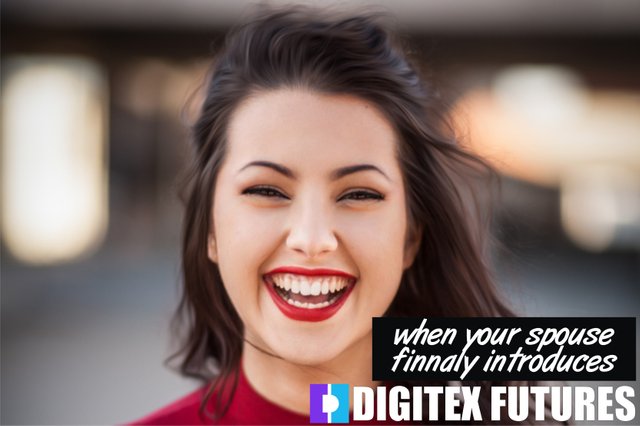 One click trading interface
Placing buy and sell orders on Digitex Futures Exchange are so easy that you can do that while standing on one leg. Just a click and you are on the go!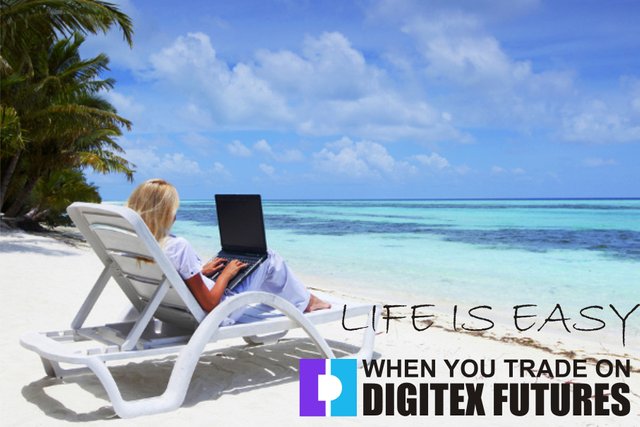 Bitcoin, Ethereum and Litecoin Futures
There are three tokens that can be traded on Digitex Futures Exchange. These are Bitcoin, Ethereum and Litecoin futures which eliminate a lot of noise and allows prices to be displayed on a one click ladder style trading interface, even in volatile market conditions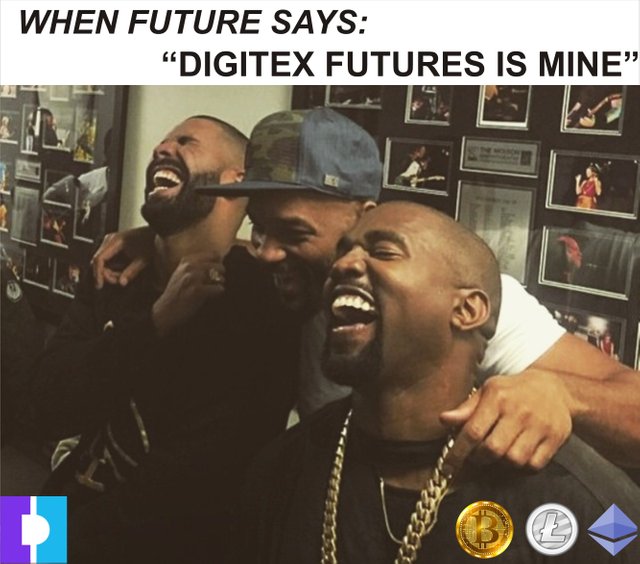 Get Early Access
The first 5,000 ranking with respect to the amount of referrals get free DGTX tokens. How do you prepare yourself for these free DGTX tokens? Simply join the waiting list to increase your rank in the system. Follow this link to join the waiting list.

Previous blogs on Digitex Futures Exchange
For more information about DGTX token and Digitex Futures Exchange, take a look at the following links:
Also, get updated information about Digitex Futures and DGTX tokens by following Digitex Futures on all social media:
Refrences

Disclaimer
The information contained here shall not be used as a guide in your next crypto trade. The writer is not a financial advisor but a crypto trader just like you. Information presented in this blog is for educational use only.