Digital Nomad Q&A #3 - What's a Must-Have Thing for Digital Nomads?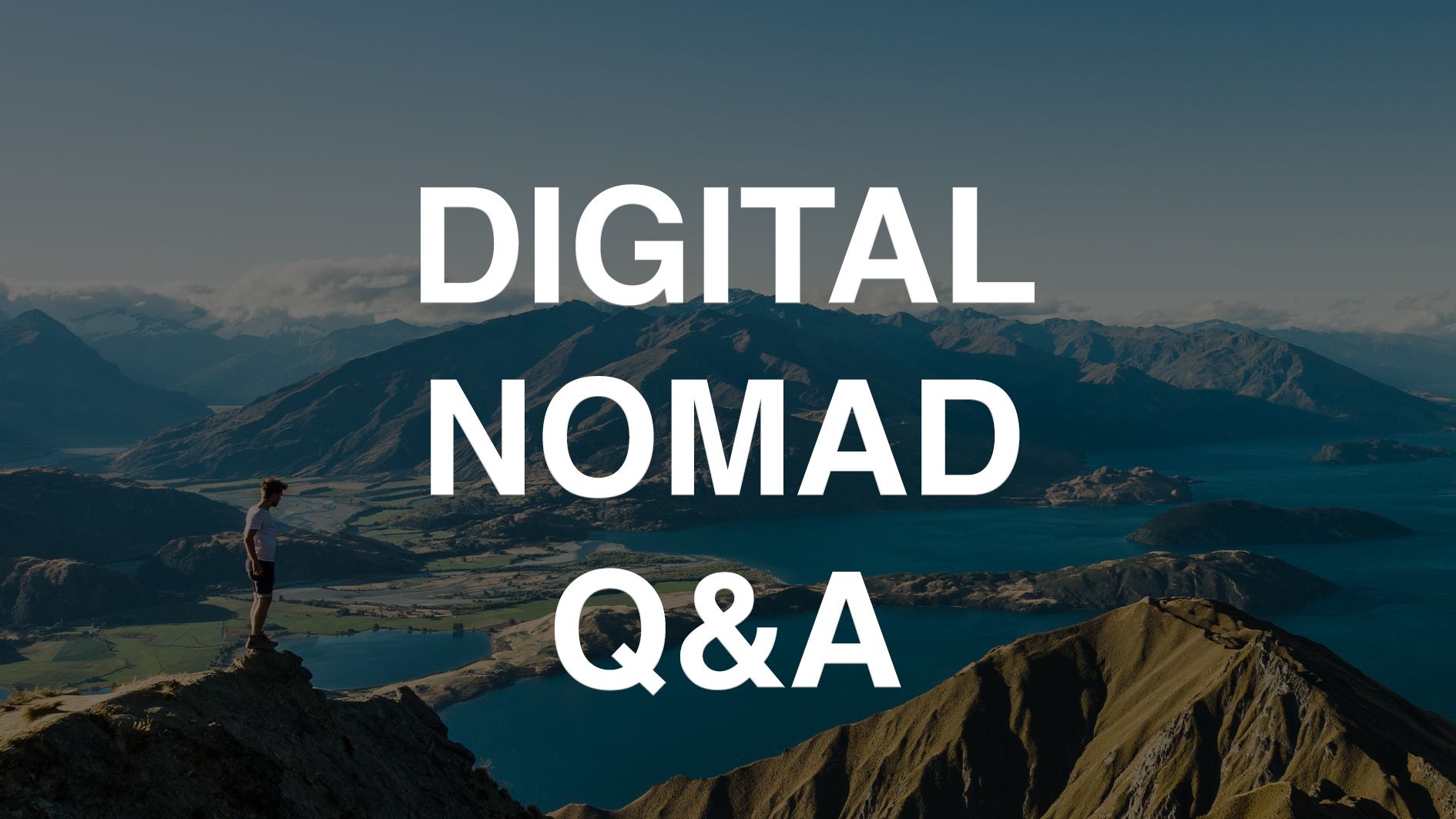 "What's a thing you must have no matter where you go?" – Ian from Malaysia
By far the most important thing in my back-pack is my computer, because that's what allows me to make money remotely.
You see, as long as I have an online income, I can always buy anything I need on the road – be it clothes, cameras, accessories, medicines or whatever else.
However, if I didn't have my computer with me, I couldn't work remotely and thus I simply couldn't afford to have this lifestyle.
So remember – it doesn't matter what happens to you, if you don't lose your income, you'll find a way out.
This post is part of my "Digital Nomad Q&A" series - a weekly e-mail that I send out to my e-mail newsletter and later re-post on Steemit. Hope you enjoy it!
P.S. Have a question you want me to answer? Submit it here!