Blockchain technological solutions are numerous, apart from the massive disruption the solutions of blockchain technology has caused in the financial market due to the fact that it offers a better more efficient and effective payment solution though cryptocurrencies. Another major use case of cryptocurrencies due to the creation of smart contracts users can easily create a rewarding economy and loyalty rewards system that will make use of cryptocurrencies and blockchain enabled smart contracts to deliver this in a way better and more efficient than the centralized system currently available.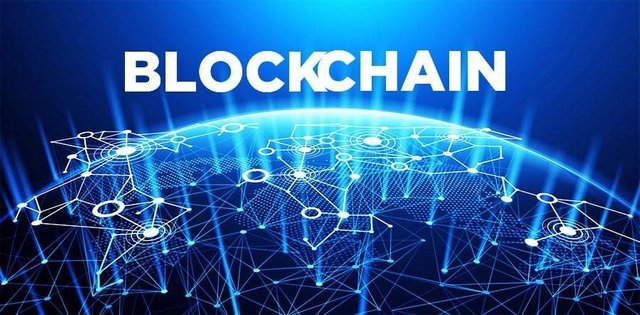 However, even the current state of the global tokenized rewarding economy is not at its peak yet despite its advantages over its centralized counterparts. DigitalBits is offering a solution better the currently available ones which will furthermore drive mass adoption of blockchain technology. DigitalBits is offering developer and producers an opportunity of a tokenized ecosystem on Digitalbits. This solution can be exclusively an instrument for the most project plan. Digitalbits is focused on the idea that everyone will deliver their own unmistakable loyalty program.
Creating A Rewarding ToKen Economy
Digitalbits aims to be at the forefront. In creating loyalty programs that will utilize cryptocurrency around the globe. This unique solution can be an extremely important innovative idea due to the fact that of every business on the earth wants stable clients, and clients need rewards for their continued patronage. Loyalty systems capably impact business, in an exceedingly positive sense. By introducing the solutions of blockchain and decentralization DigitalBits will change the face of loyalty rewards forever.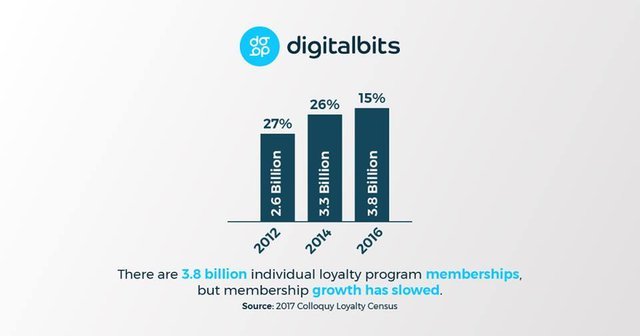 In executing this state of the art rewarding economy the DigitalBits blockchain will make use of its XDB tokens because of its assurance and security features. The XDB token has very low transaction cost which is benefits the user for both business and consumer while utilizing the DigitalBits blockchain for loyalty reward another major advantage apart from low transaction fee is the fact Payments and settlements are lightning fast when utilizing the XDB token as a means of payment.
The DigitalBits Coin
Digitalbits has its own blockchain and also have it a naïve coin. The coin known as XSB(Xchange digitalbits) has various uses on the platform. Some of the uses are below:
The coin serves as a security measure on the ecosystem. A 10XDB token is required for each account on the system and also 100nibbs is charged for every transaction fees. This is to prevent spam on the network.
The coin could be used for fast and secured payments as low transactions fees are involved.
Check any of the following links below for information about DigitalBits project:
https://storage.googleapis.com/westart-files/digitalbits-pre-sale/DigitalBits_Whitepaper_2_2.pdf
https://www.digitalbits.io/resources/digitalbits-lightpaper/
https://bitcointalk.org/index.php?topic=5026550.0
https://bitcointalk.org/index.php?topic=5112064
https://www.westart.co/project/digitalbits-presale
http://t.me/digitalbits
https://twitter.com/DigitalBitsOrg?lang=en
https://www.facebook.com/DigitalBitsOrg/
My Details
Username: Newage21
Profile Link: https://bitcointalk.org/index.php?action=profile;u=2537728