245 – Is Organic Reach Dead?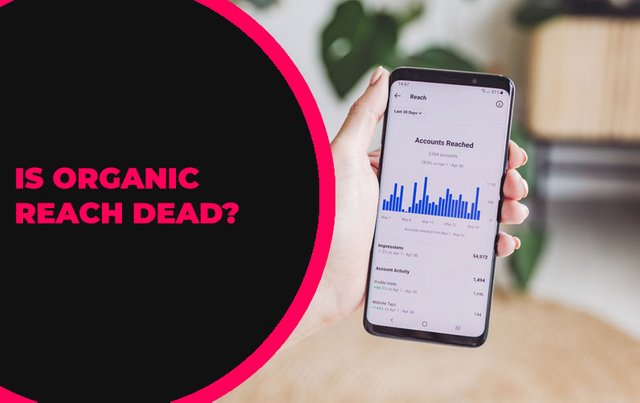 Hey, between now and November 19, 2021, if you purchase any of our eBundles, courses, or coaching programs on Content Marketing Musician (created specifically to help you get results in your music career), we're giving 50% of the proceeds to supporting the education of underprivileged children in South America. You can learn more here.
Now let's get back to the article.
Are you struggling to get people to check out your content? Do you feel like no matter what you do, you just can't seem to build up your following?
That's what we're going to be looking at in this episode of The New Music Industry Podcast.