[Acid Draws] Hive Beedrill
Well not much to be said about this one that the video sped up doesn't, still confused about layers and why some times they don't do what I want them to and on top of that the fill function seems to not obey me the deeper into the work I am and just goes out of control in weird ways. I'm enjoying dabbling more with switching colors to lighter tones for the shadow/lighting effects though and this one was good practice as it had a lot more "layers" for the shadows/lighting than the Gengar one I did a couple days ago.
In the future I might switch it up from Pokemon to something even more difficult but would be nice if I could figure out how to use the layers more effectively to save up on a lot of time.
Anyway here's the video sped up 8x and youtube allows for another 2x if you don't have the time. No music due to their retarded copyright system so just use your own music. :P
Hmm for some reason it wasn't put together, here's the 2nd part:
Here's the original: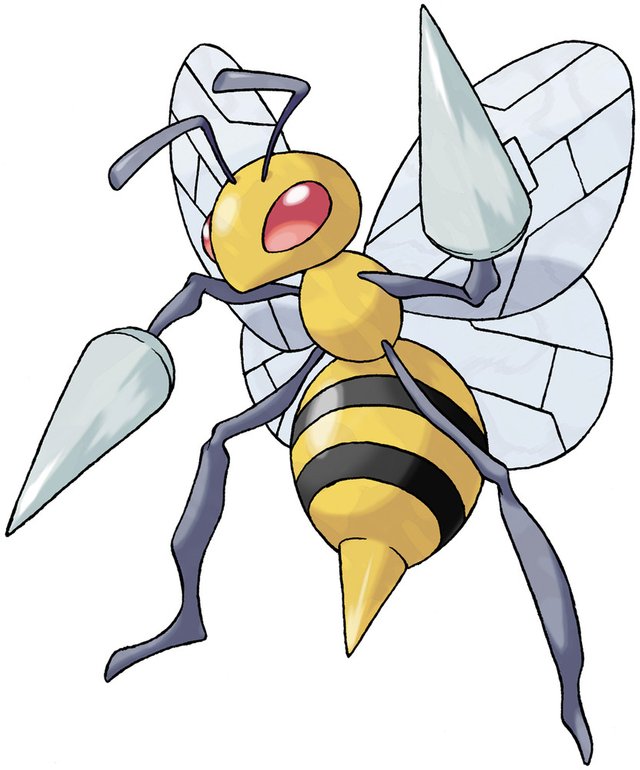 and here's my Hive version:
and yes, colors could've been chosen better but hey I'm new at this so give me a break okay? :( :P
Til next time!