The wallpaper I created using the open source software Blender is inspired by the technology behind my favourite blockchains, STEEM, EOS and Bitshares.
Graphene Islands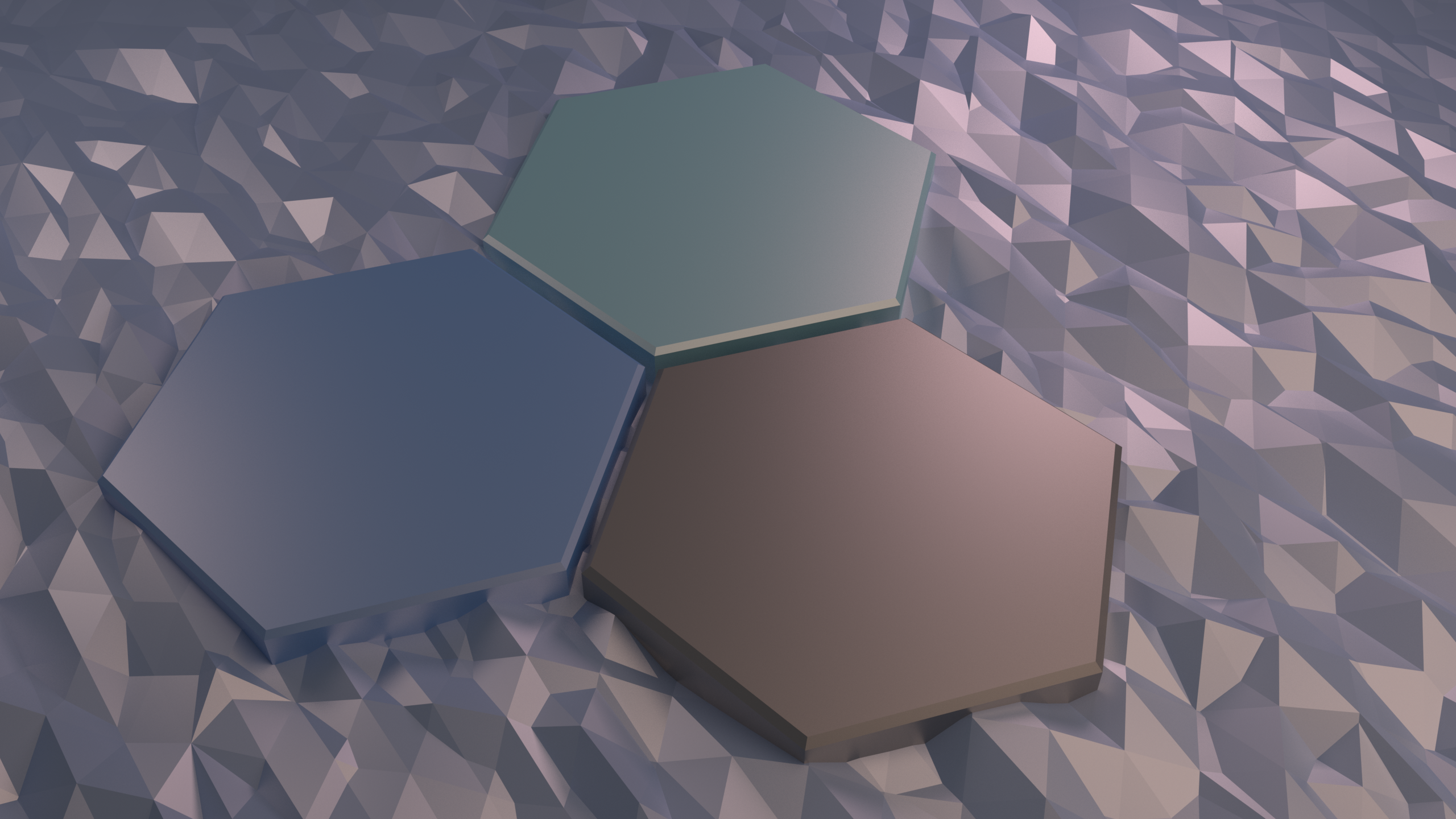 It is not a very complicated design but easy to look at in my opinion. I used the main colours of the individual Blockchain, so hopefully you will be able to identify them. What's nice with the current design is that I could easily add more islands in case @dan wants to create more graphene based blockchains in the future :-)
Steps in Blender
I added a simple sphere into the canvas and changed the vertices from 32 to 6 in order to give it the hexagon shape. Than I made three copies of it and placed them next to each other.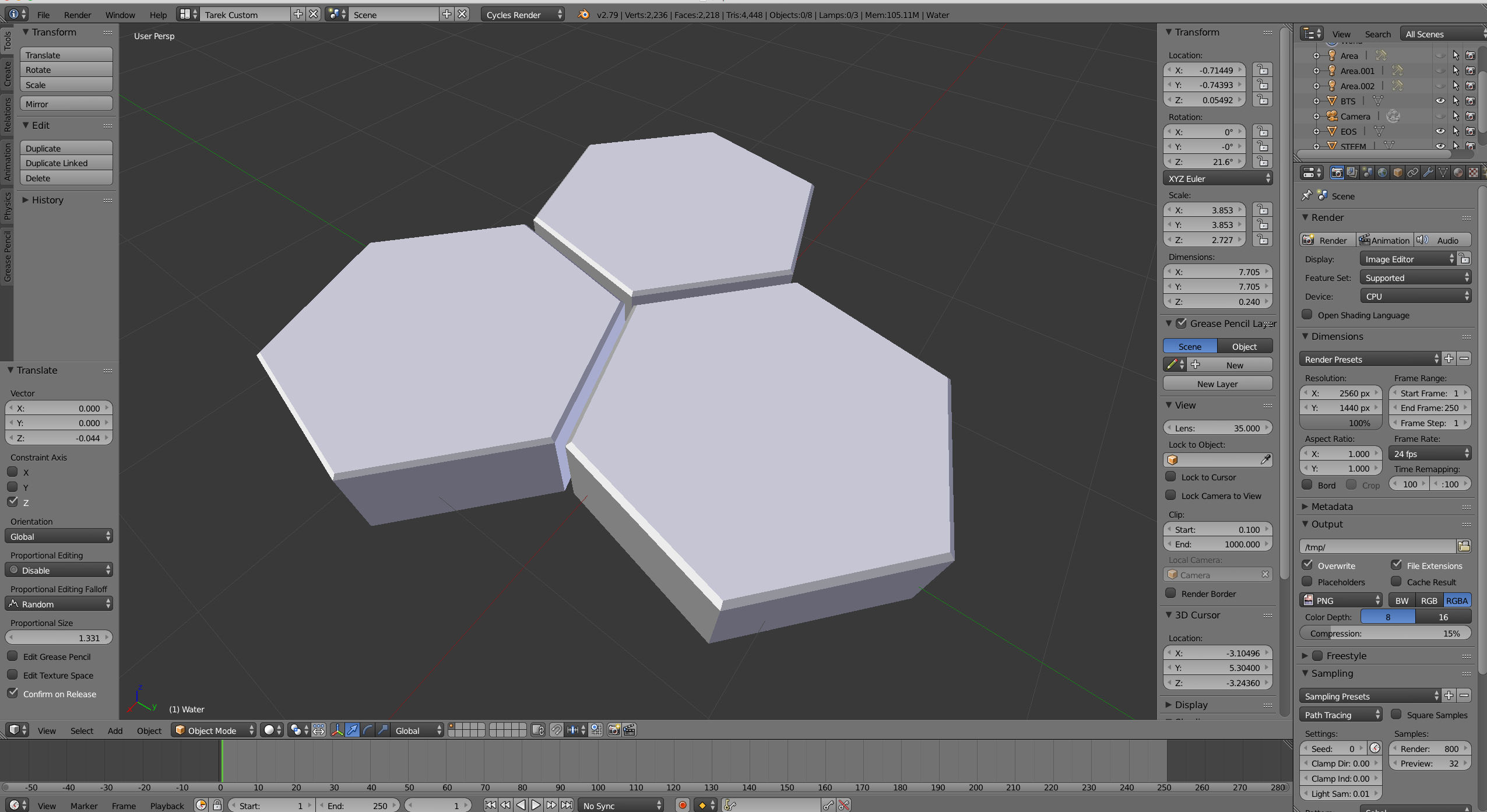 For the low-poly water look I added a plane and sized it to cover the entire camera view. To get the wave effect I subdivided the surface a couple of times in order to be able to select a few random vertices and move them up using proportional editing (Choose Random).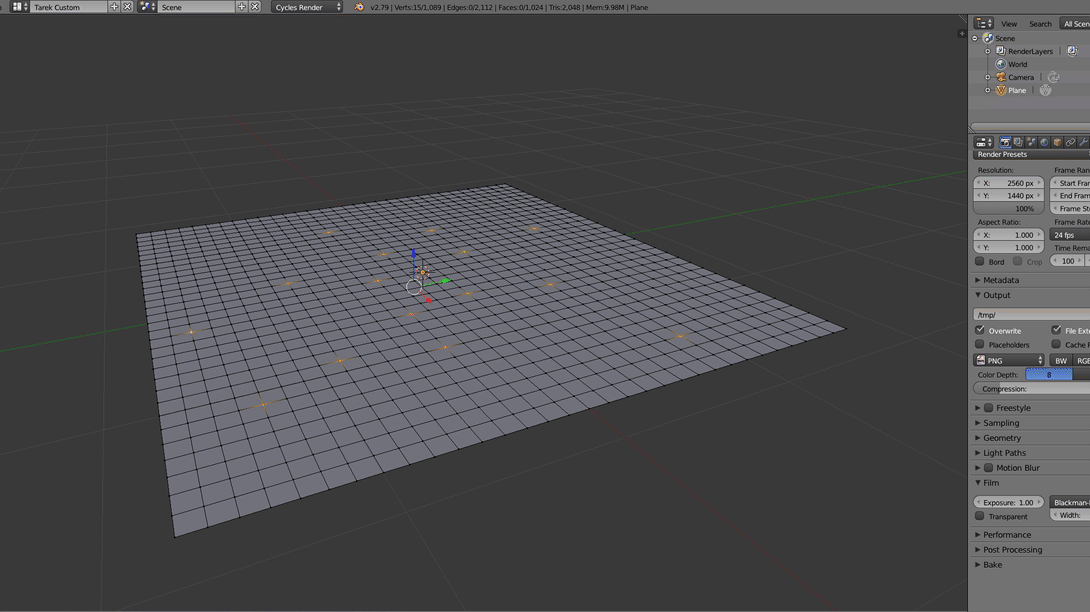 The next step was to find a good camera position, add lights for the scene and apply materials to the objects for the colour. Finally I rendered the scene using 800 samples.
Any feedback on the design? I am curious to read about it so let me know in the comments.
All the best!