(JaiChai) "Picard" Fan Art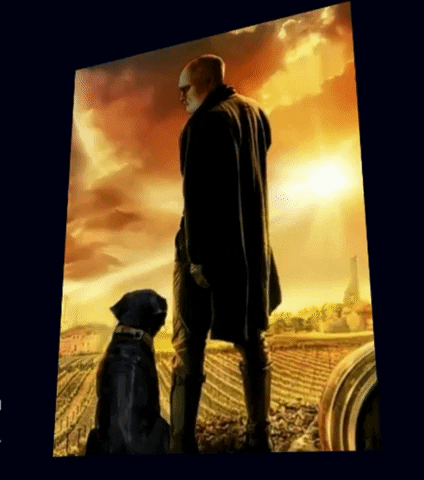 "Picard" Fan Art 3D.gif
[A rare, signed, higher resolution and non-watermarked version of this image is available for download at:
https://creary.net/digitalart/@jaichai/picard-fan-art
]
Here's me as "Picard".
Star Trek: Picard is an American television series created by Akiva Goldsman, Michael Chabon, Kirsten Beyer, and Alex Kurtzman for the streaming service CBS All Access (later rebranded as Paramount+).
It is the eighth Star Trek series, and was launched in 2020 as part of Kurtzman's expanded Star Trek Universe. The series features the retired Starfleet Admiral Jean-Luc Picard, with each season exploring different aspects of the character and covering issues that come up in the last stage of a person's life.
(Source: https://en.m.wikipedia.org/wiki/Star_Trek:_Picard)
May you and yours be well and loving life today.
In Lak'ech, JaiChai
(JaiChai 11 Feb 2022. Simultaneous multi-site submissions posted. All rights reserved.)