#Blockchain Technology- Frictionless Trade across Open Borders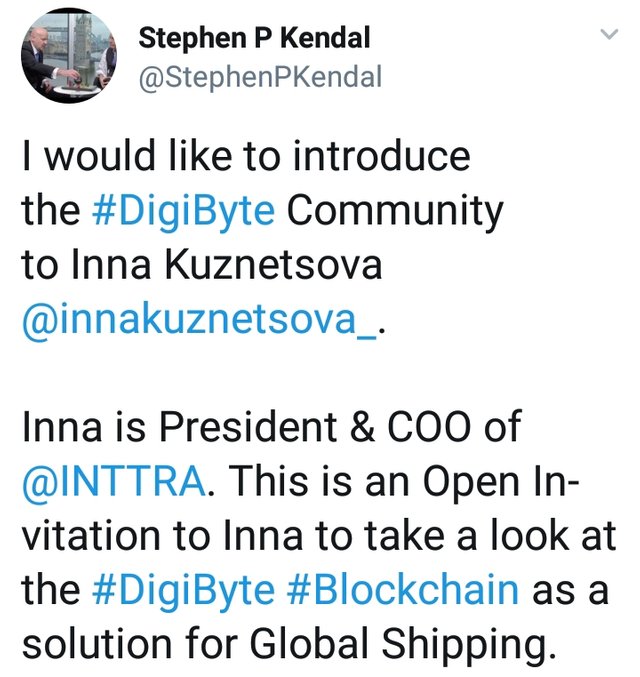 Introducing the #DigiByte Community to Inna Kuznetsova the President & COO of INTTRA
For the past +5 years, I have been championing the adoption of #Blockchain and #DistributedLedger Technology will play a major role in the future of Global Trade and the movement of Goods and Services around the World.
Frictionless Trade across Open Borders will be future of Global Trade
Yesterday, I introduced the #DigiByte Community to Inna Kuznetsova.
Inna Kuznetsova is President & COO of INTTRA.
An Open Invitation was offered to Inna to take a look at the #DigiByte #Blockchain as a solution for Global Shipping.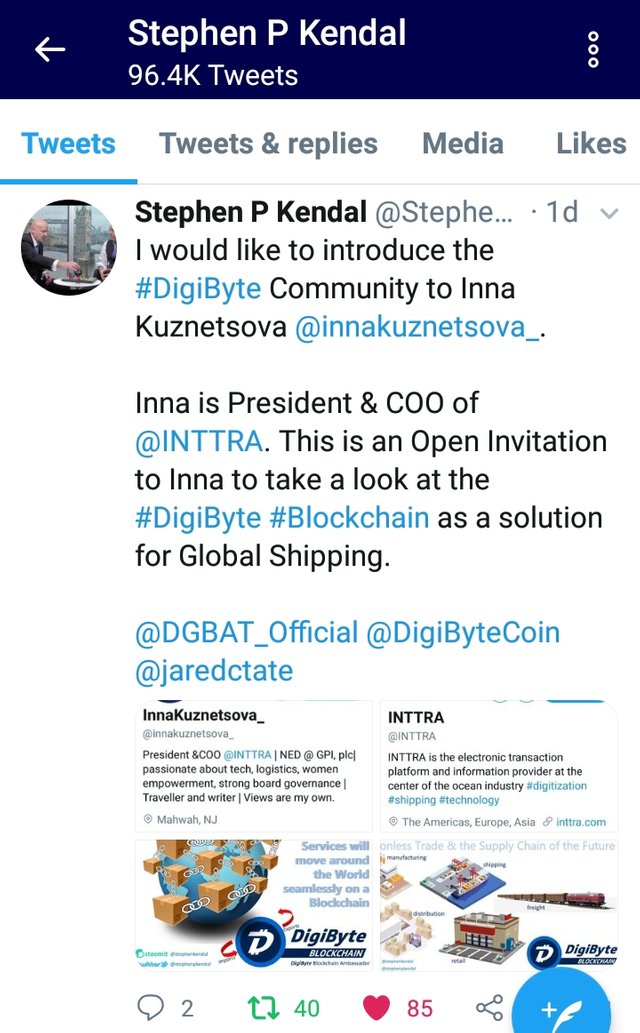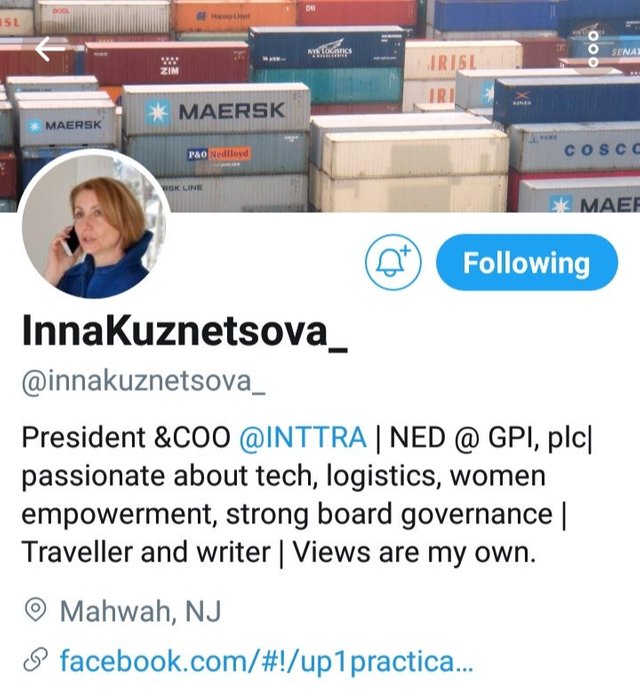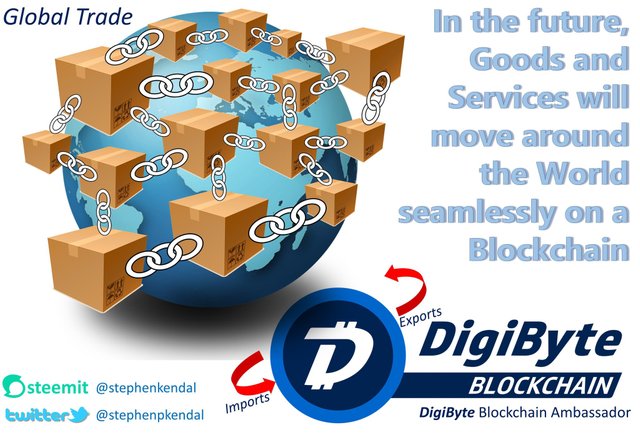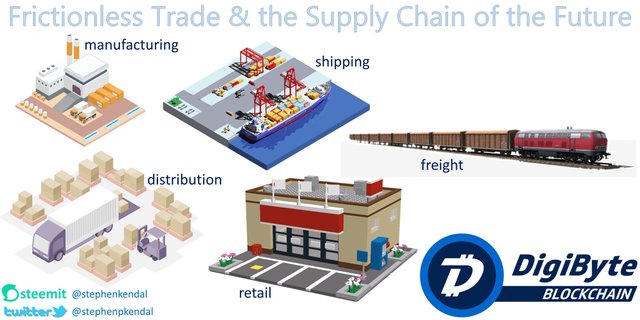 For those that may have missed the tweet, here is a link...
The #DigiByte #Blockchain would be the perfect solution to deliver Frictionless Trade across Open Borders around the World.
Looking forward to helping the #DGBAT Team if Inna needs anymore information and details on the #DigiByte Blockchain.
Thanks for reading.
Stephen