First I went to a dietician to guide me right. He gave me half a piece of bagel at breakfast so he didn't have a thing. It didn't fit the way my doctor said. White flour would quickly turn into sugar in my body. The same as molasses. I decided that there was a mistake, and I started to investigate myself. I learned that sugar is one of the biggest poisons we put in our body, how it hurts all our cells, including our brain, when we eat, and most importantly, I learned that sugar is an addiction.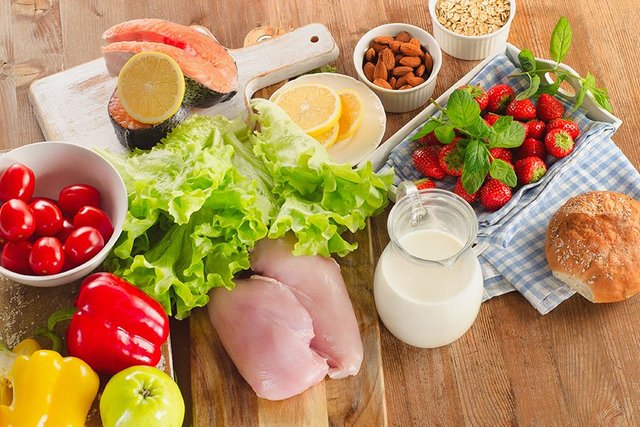 Picture
Well, then the addictions were to get away, and I was going to do it. Candy was a friend who was more desirable than she defeated but totally forgotten unless she defeated it. Since then, I haven't consumed any more refined sugar.
I got myself a program. In the first stage, I changed all the bread, flour, pasta and rice to the unprocessed grain, because all the whites that had been processed had been rapidly becoming more and more unstable. However, whole grains have been added to the blood for longer periods of time, and our sugar is slowly elevated, providing long term toughness.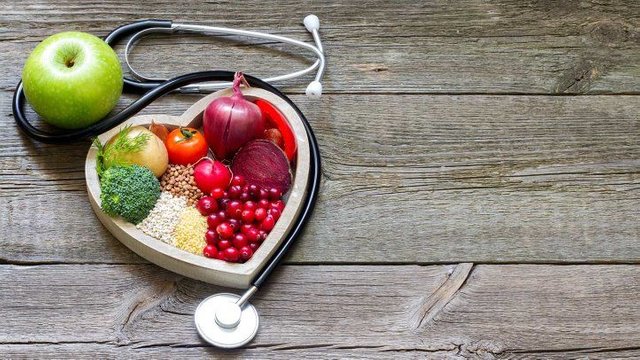 Picture
I put real food in my life. More vegetables, fruits, dried fruits, most salads, more pure protein, non-roasted nuts, snacks and daily routine for 45 minutes of walking routine.
---
Sponsored ( Powered by dclick )
This is the tradingview account from LunarExpress. B...