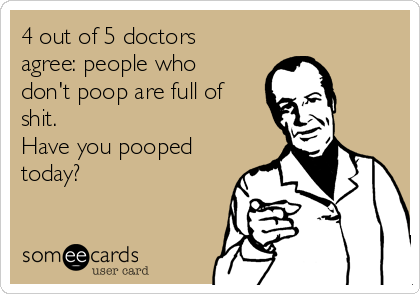 One of the odd things about being on a super low calorie diet is the lack of need to poop. It's been a couple of days since my last BM. Sorry if that is too personal, but it is what is on my mind tonight.
Is it a good or a bad thing? I don't really know. I know that the less in the less out. But you would think there would be at least a little something out. Maybe the body uses 100% of potato.
Well, we'll see how that progresses as we move forward. An interesting side effect of this diet to say the least.