Betterlife||The Diary Game by @battebilly 27-05-2021
Hello steemians, today has been other very wonderful and amazing day for me. I have really enjoyed this day that I had to write about this day.
I woke up at round 6am East African standard time and prayed for a nice day.
Than brushed my teeth than took a birth for some few minutes.
I than went to my Mushroom farm and harvested 4 kg which I delivered to my customers and got around 12 USD.
I watered the mushroom growth room. After that at around 11 am I went to the carpentry workshop and start working on the cupboard that I started working on yesterday plus other works. Justas I have demonstrated on the photos below.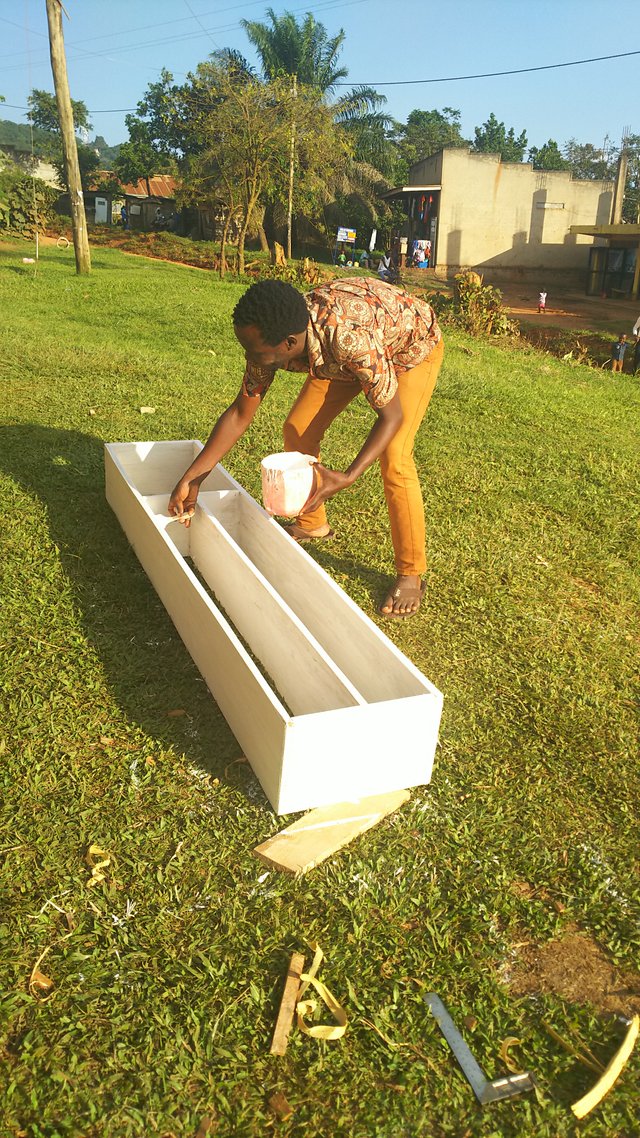 I was shaded the shelves with undercount. I will be finishing up this work tomorrow.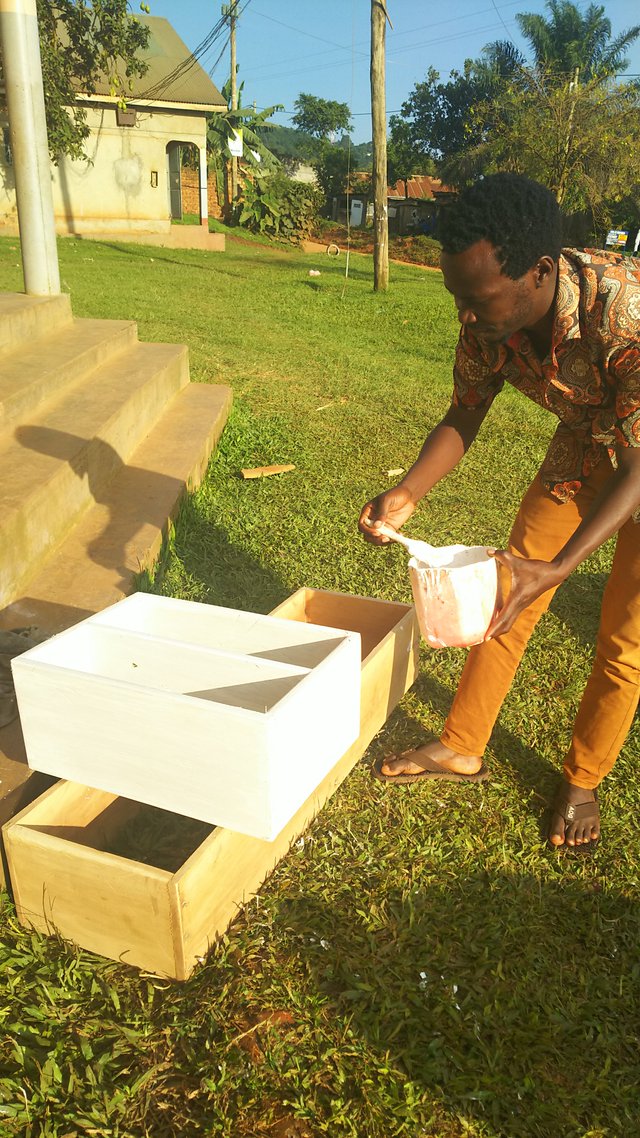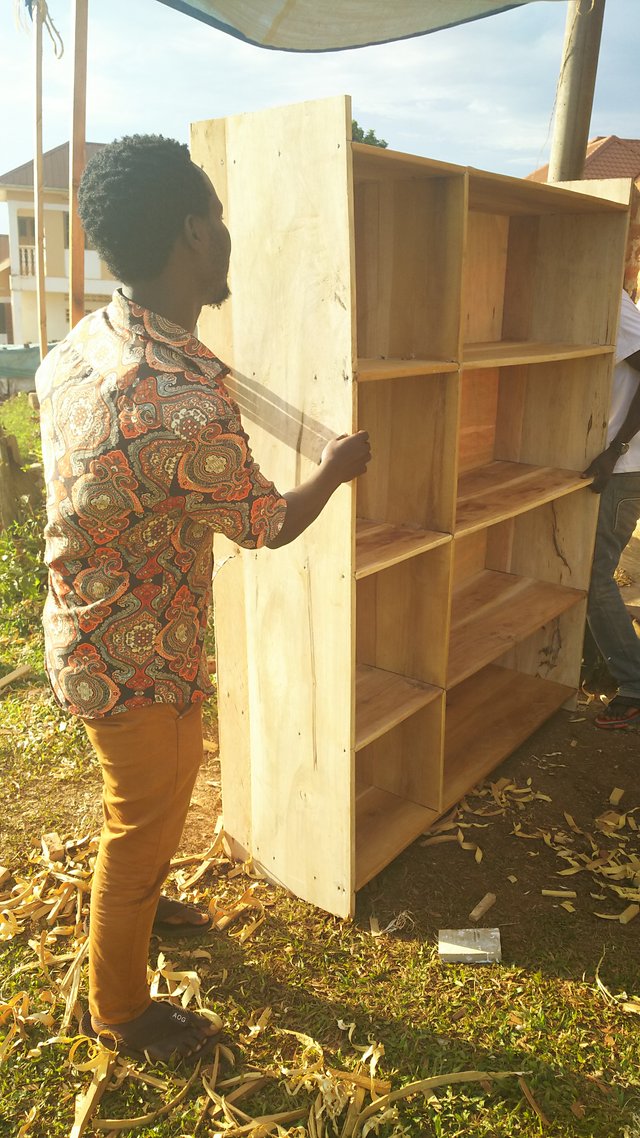 This is the cupboard that I have made to work at my home 🏡. I have to give it all my time.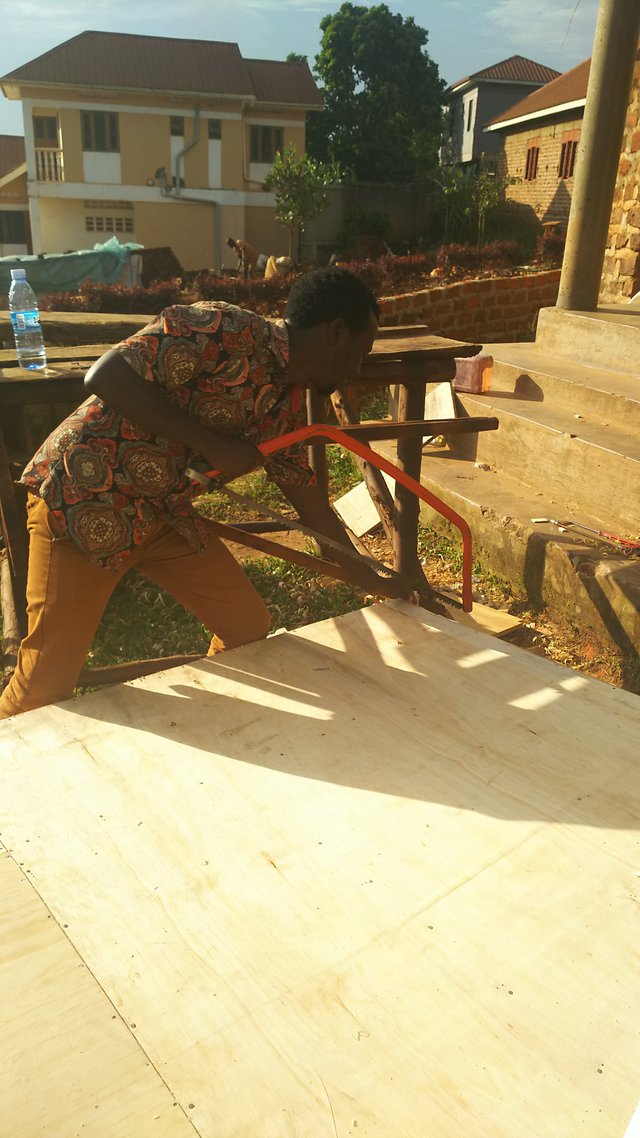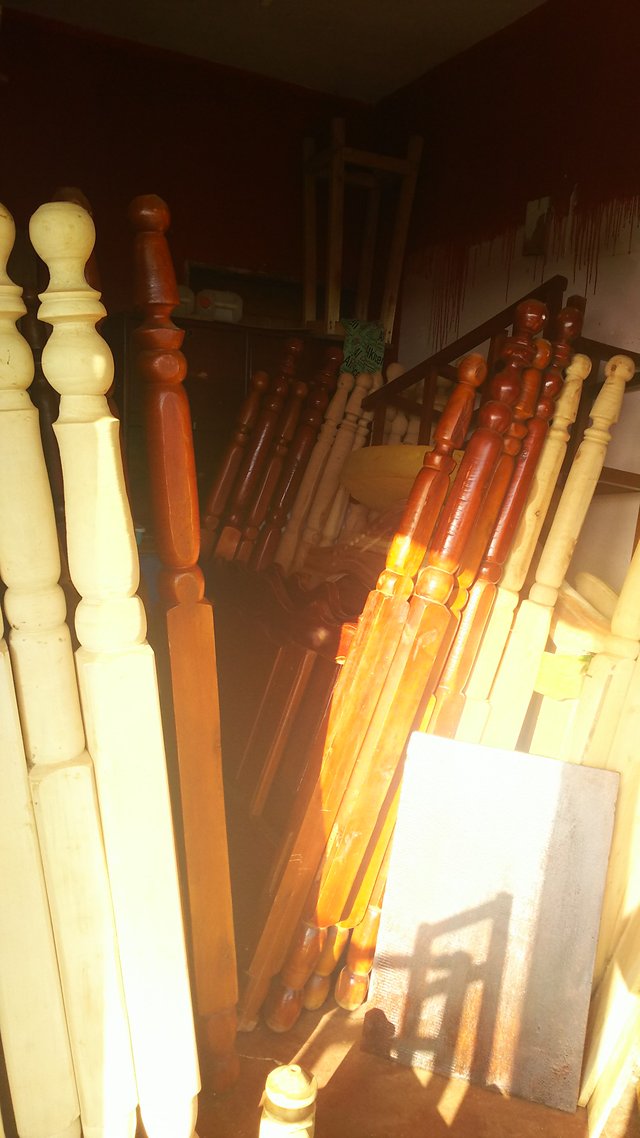 Then in the evening 🌙 I decided to go for a physical training. I played football just to make my body fit.
It is always very good for you to end your day enjoy.
I really enjoyed this matche.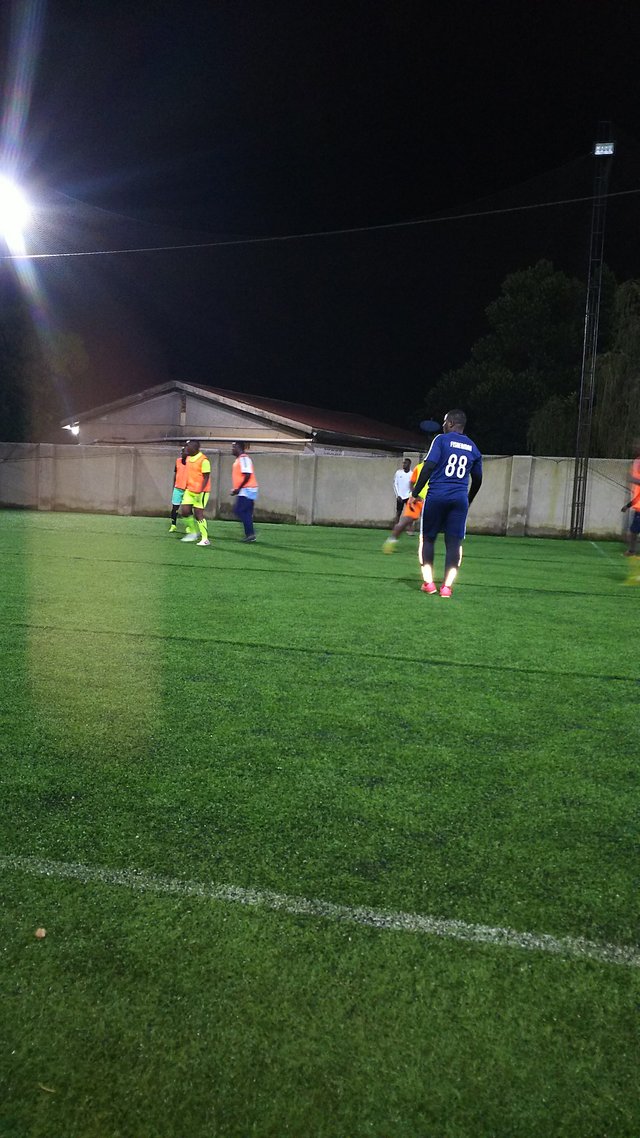 I hope you enjoyed this story and shouldn't have to come to my post and support me.
Thank You Very Much Our Great Admin
@cryptokannon
Thank You
#steemnursery family