No reason to rise
early to greet bitter cold
sharply slicing throats
that breathe it in. Stay under
and await better days soon.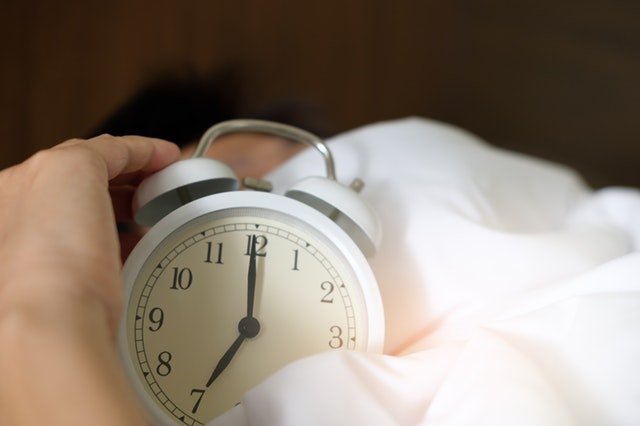 ---
Tanka is a form of Japanese poetry which translates as "short song." It is 31 syllables and often broken up into five lines of 5/7/5/7/7 syllables.