3 Ways To Control Your Diabetes, Contributed by Community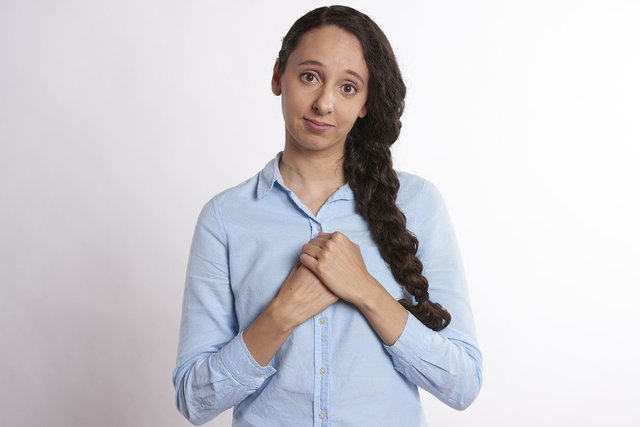 Diabetes is becoming very common among people nowadays and it is well known that diabetes can't be cured. In fact, there are two types of diabetes: Type 1 require Insulin and Type 2 is related to Adult Onset. Both types of diabetes can't be cured. However, you can control your diabetes and keep the blood sugar level to the normal level by following some methods.
There have been a lot of deceiving news that "Dr. A treated Mr. B successfully who was suffering from Diabetes" but you know what? they can be exceptional cases but there is no sure-fire cure for Diabetes. My mom and dad are also suffering from Diabetes but thankfully that diabetes doesn't require insulin. My grandfather who just passed away had Diabetes which used to require insulin 3 times a day.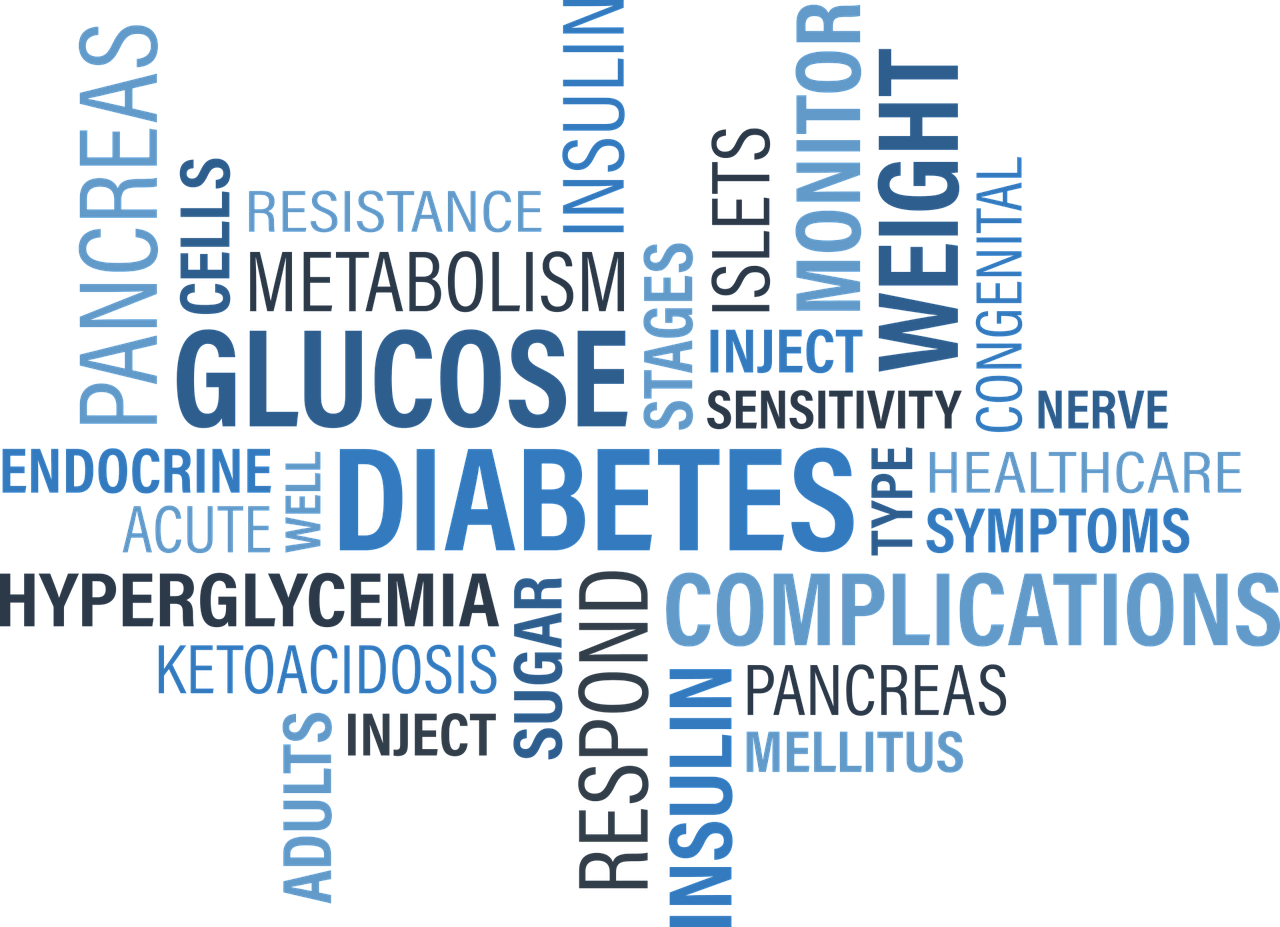 Diabetes is such a dangerous disease that if you have a severe wound on your body, that could lead to cut that part of the body to get rid of poison or else the whole body becomes poisonous which leads to the death of a patient. That's the reason why Doctors hurry to cut the area which is severely injured and wounded.
Once you understand how dangerous diabetes can be, the next step is to find out what can be done to keep the blood sugar level to the normal level? Is it possible naturally or you'd require medicines? Well, it is possible through both ways. In this article, we'll discuss mixed ways that could keep your diabetes within normal limits.
1 - Use Insulin Before You Take Meal (Ask the physician):
Before we move any forward, you must understand that I am not a doctor and my advice is general. Your health is much important and therefore, you must ask the treatment from the relevant doctor. This article is meant to increase your general knowledge (that you could use to learn more with your doctor).
As you've read above, there are two types of diabetes. Type 1 requires diabetes before you take meal usually. Timings might differ but Doctor instructed my grandfather to take insulin before the meal but how much? That completely depends on the level of diabetes. The reason why you need insulin for Type 1 is that your body becomes unable to produce insulin and therefore, the patient must add insulin to his body by himself.
2 - Use Oral Medications Before Taking Meal (Ask the physician):
When it comes to Type 2 diabetes, the first option is to take oral medications and that's what most people suggest. The time when you start taking insulin by yourself through injections etc, it becomes a lifetime habit and necessity, and let me tell you, it really sucks to need external insulin for the lifetime.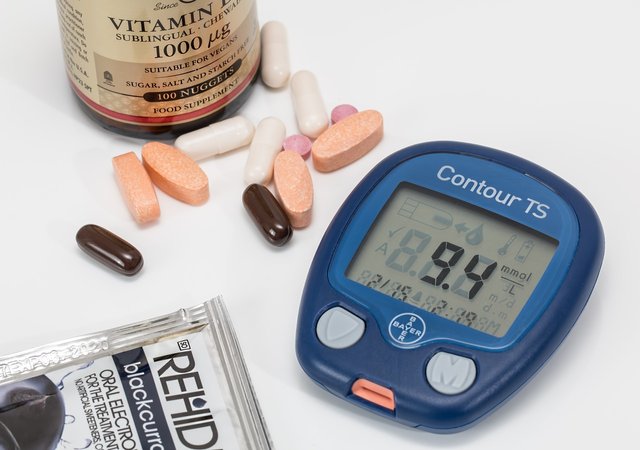 My mom and dad are suffering from Type 2 diabetes and they take oral medicines (Thanks to God) successfully. So, you might have to do the same. The medicine that my mom uses is "Diamicron". In short, it controls your blood glucose level and it increases the amount of insulin and also helps with the use of Insulin within your body.
It is important to note that medicines vary case to case. Your case might be different than my mom. Diamicron is only used when other methods fail to control the blood glucose level. So, there are other methods such as exercise, weight losing etc before taking the oral medicines.
3 - Eat High Protein, Low Calories, and Higher Nutrient Meal:
This method is best when it comes to natural treatment. You must take care of low calories thingy because high calories lead to obesity which is the root cause of Type 2 disease. Therefore, keeping the calories to a low level is the must. You can eat vegetables such as cucumbers and tomatoes that are low in calories.
But at the same time, you must take high protein food such as fishes and white chicken meat. It is healthy for you and therefore gives you the energy to fight diabetes. You can also eat eggs because they are less in calories but high in protein.
As I've explained above, you may be suffering from other diseases too and therefore, one option might work well for your diabetes disease but worsen another disease from which you are suffering. That's why it is best to contact the physician and ask in this context too whether you need high protein and low-calorie food. And if so, which food should be taken. Be extra careful because ignoring diabetes can be deadly. If you control it well, you can stay in good health.