D Random Game - Win a good game! (DGameShop)
DGameShop developers have developed a new cool feature for users - "D Random Key" is a product where you can win a random game. Games delivered to this service are of high quality (several years of AAA games or high-end Indie), and prices as in the entire store - are low.

D Random Key has its own pool of games, for the time being a dozen or so high quality titles. At the beginning, we add games like Company of Heroes 2, Overlord I & II, Half Minute Hero: Super Mega Neo Climax Ultimate Boy. We have chosen all items delivered to our service with full care so that we do not have weak, non-traceable titles. We believe that you will not be disappointed in buying these games.
In our opinion, this is a cheap way to expand your game library :)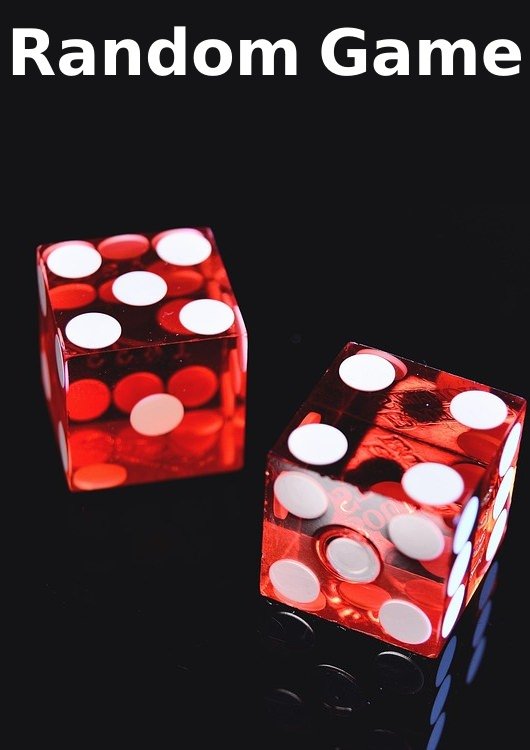 Wait for this icon that will appear in less than an hour!
The keys are not refundable. But without worries, we will soon be presenting you a bazaar where you will be able to sell your unwanted keys to other Steemians! And all this without additional fees.
The next step will be the introduction of promotional codes - Streamer and Dubers: This is a message for you!
We also plan to sell interesting production in the climate of City Buliders, directly from the creator, there are already advanced level discussions!
Meanwhile, we have several codes for our community to use:
Arma Tactics:
F9IKZ-YZDXJ-KH46W
LF2VF-TXZVJ-M9JM8
F9IKZ-YZDXJ-KH46W
0N94Y-44FZ8-FPNMN