For the first time, I've been trying out what I didn't dare to do for a long time when I put the phone on a cake and took another sip of coffee. Release his thoughts.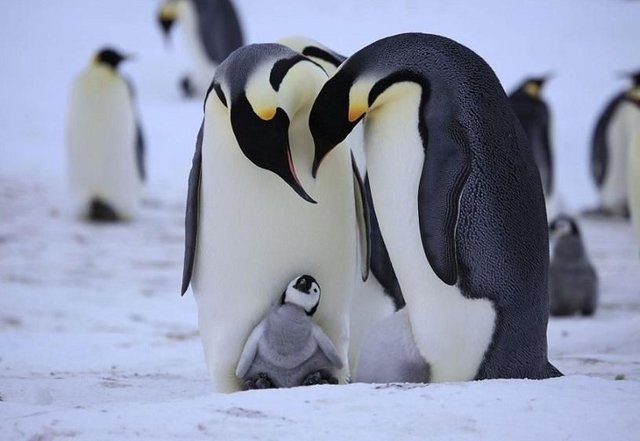 In the darkness of the night and the light winds of the plantation of the tree branches to move, I think I'm actually powerless.
There have been moments when everyone should be strong in life. Although I have passed many examinations so far, I have never seen how hard I was.
No matter what happened to me, I didn't worry about anyone. I've always given power to others. Okay me? Wasn't I tired of supporting others in my twenty years of life and always being strong against the difficulties that life has brought against me and the burdens it put on my shoulder?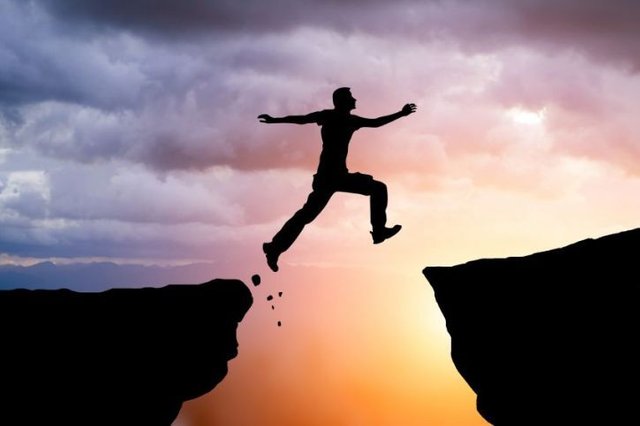 Why didn't I show my self-sacrifice to others? I've always escaped from my own fatigue, weakness, fatigue. I had not escaped confessing to myself, even to show others how much it cost me. And what am I now?
---
Sponsored ( Powered by dclick )
Hello, Steemians. Let us introduce you a new Steem B...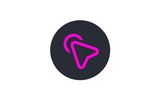 This posting was written via
dclick the Ads platform based on Steem Blockchain.