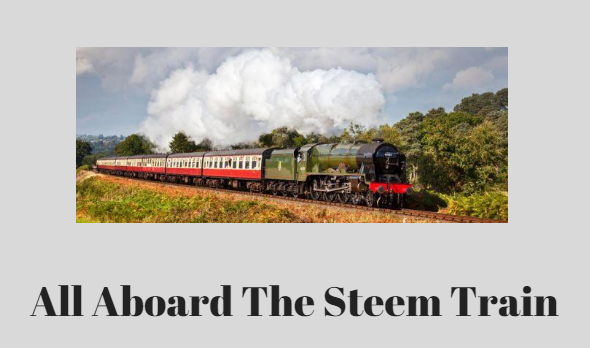 Tips from the Station Master.......
Events connected with Steemit..... 
Helping the Underprivileged Worldwide.... 
Highlights from our Journey Through Devon....
  
Writing Your Post Using Markdown
You have two options when writing and editing your post......the Built-in Editor and the Raw Editor.  The Built-in editor is very basic, which restricts your creativity. It is certainly adequate for writing your 'Introduce yourself' post, but it is worthwhile learning how to create an attractive layout for your post, as it will receive more upvotes.
You will find the link to swap between the Built-in editor and Raw Html at the top right hand corner of the posting template.
The way in which you edit posts using Markdown is quite a detailed subject, so I would suggest you look at this article which gives 5 Useful Tips for ensuring your post stands out from the crowd. Further links are included in the article, which provides more advanced information about how to edit your post. You will find further details here.
For a summary of hints from the Stationmaster
Week One Click here 
Week Two Click here

25-27 May Steem Summer Tickets Palm Beach Florida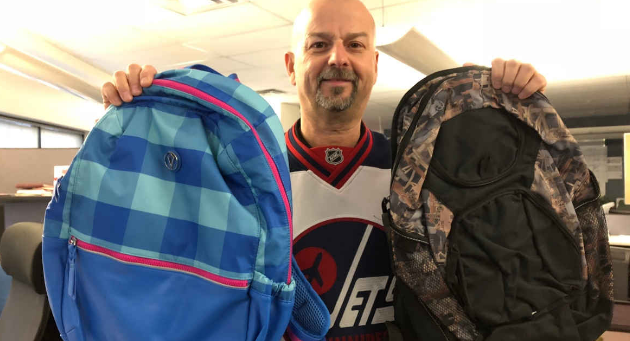 Gary Wuirch collects backpacks for kids in care. He heard that they had to load up their belongings in garbage bags when they were moving. At the time of the article he had dropped off 80 backpacks to Macdonald Youth Services. 
There is much more information about Gary's initiative in this CBC article 
You can find the original post on Steemit here

Tiverton to Taunton
The Steem train is running on the route surveyed by the great Victorian engineer, Isambard Kingdom Brunel. The Great Western Railway (GWR) runs from Paddington, London to Penzance in West Cornwall. It was opened in stages with the first train pulling out of Paddington in 1838, just thirteen years after the first commercial passenger railway in the world was opened in 1825.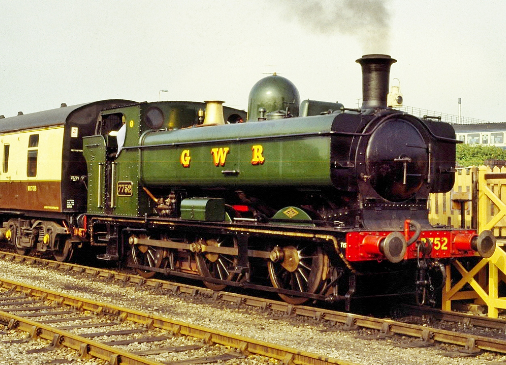 Source: Google Images/Flickr
It wasn't until 1867 that the line from London to Penzance was completed after many engineering challenges had been overcome. These included the construction of the 2 mile long Box Tunnel and The Royal Albert Bridge over the River Tamar at Saltash. The latter was completed in 1859, the year in which Brunel died.
Marvel at the sight and sound of a Steam train travelling at speed     
Map of Devon plotting our journey

Source: Steam train displayed in the heading thanks to https://www.ianvisits.co.uk