Rocketx Condenser Update - V1.3
FreedomEx and RocketEx continue to improve upon our RocketX launchpad condenser with the help of many members of the community.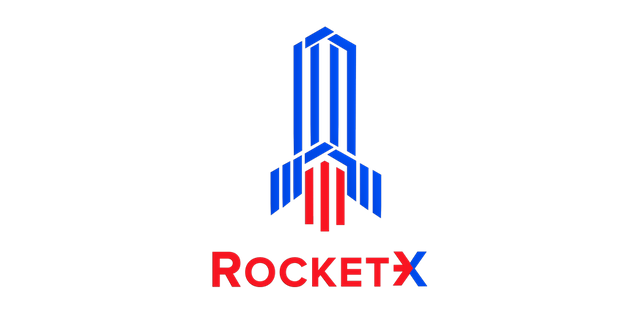 Rocketx-Condenser has gone into version 1.3 now, which includes a number of updates to our open source front-end that are listed below.
Github Repo: https://github.com/freedomexio/rocketx-condenser
Multiselect for tags preview:
The new tag select system also allows for searching tags if the project has a lot of tags set in there client_config file.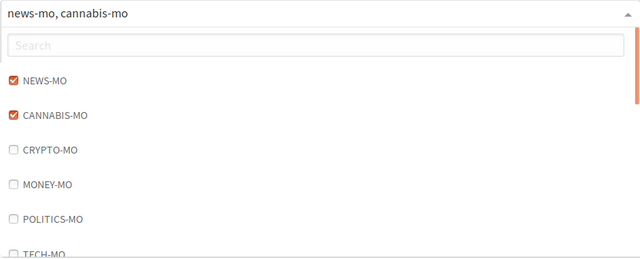 ---
Updates included:
Beneficiary setting
Multiselect for tags
Wallet updates
Ad slot updates
and many back end updates
Even more new developments for Rocketx-condenser will be coming over the next few weeks. If anyone has any feature requests please feel free to let us know and we will look into it.
---
If you're using any other scot condenser it's a pretty easy update, you just save and move your client_config file, images and CSS files into the correct folders and you should be good to go.
If not we have full guides on how to edit the styles of the condenser and more in our wiki.
Connect with us on Discord:
RocketEx Discord