STEEMIT-as self-development !!!
STEEMIT Good morning !!!
---
Once again I Wake up thinking about @STEEMIT.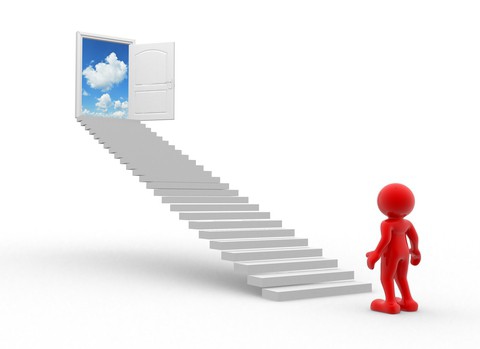 ---
It helps me to develop in myself, Ashley shares her `thoughts ' here, in the heart of the platform @STEEMIT
That's how sunk into the soul of this community !
And I'm sure I'm not the only one,many people who live under the influence of @STEEMIT . So we will continue to develop this community and develop together with`him'.
---
What does it mean to develop ???? # _ _ Ask you__
THE WHAT IS a PERSONAL DEVELOPMEN ???

@Self-development is a conscious process that a person carries out without any external support, using only their moral and physical resources in order to improve their potential and realize themselves as personality_. @Self-development impossible without: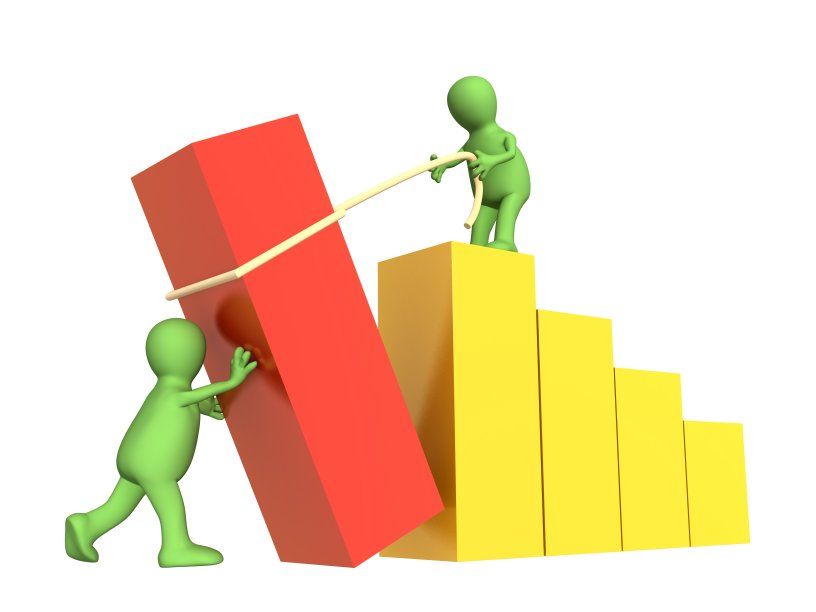 постановки перед собой конкретных целей;
наличия убеждений;
создания установок на действие.
The concepts of "self-education", "personal potential", "success _ " sound quite abstract. All this can be achieved only through concrete action. And personal growth and` self – development ' are processes that give positive results of both moral and material nature, only under the condition of constant painstaking work on themselves. Let's consider more specifically what actions are required of us in order to change for the better.
@Respected readers, try in @life that the _ _ NEW__, go there where not never not were in his city of,whether this wait decent or not decent place,talk with NEW PEOPLE,start Dating and your life will CHANGE.
my acquaintance with @STEEMIT part changed my life ,I Advise you EVERY!!!