I'm a game developer now! Check out my first game!
I dropped everything because I was getting tired of trying to come up with some project idea that will make me rich. I found a new passion now. Developing games. This will definitely not make me rich but it is sooooo satisfying! I love it. I hope this manifested in the first prototype of my game.
Something with Dungeons... :D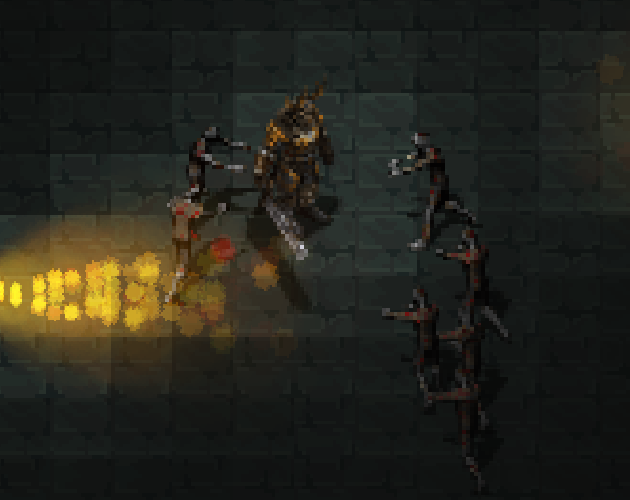 Play it and give me feedback please!