#NONANTWO- XStern9.3 Edition Token Release on HIVE
now also available via #HIVE !
!!! RELEASE !!!
---
N
O

NAN

T

WO
The first #SmartMediaToken

beeing backened up
by real world

hand made industrial products,
called

---
---

---
XStern9
.3

N

O

NAN

T

WO #GoldTokenCards
are a hand made artist designed product .
Each of which as an absolutely unique real world value, backening up
XStern9

.3

N

O

NAN

T

WO #SmartMediaToken
with proof
followed by credibility.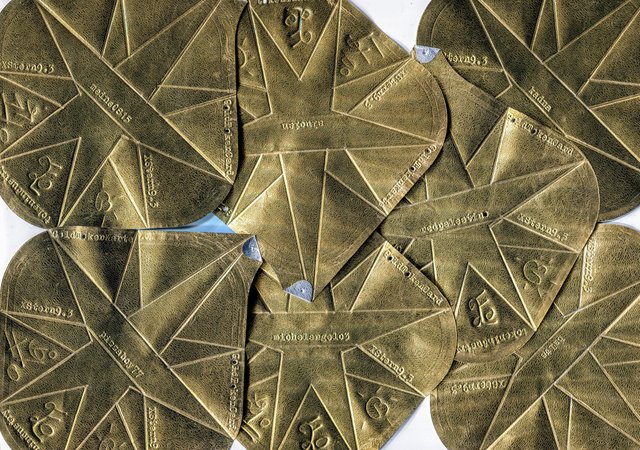 ---

---
The process of production bounds theese standardised real world values.

#MinuteWorkTime for each card is the same, and the proof of production prooves also the consumption of #MinutesWorkTime.

A prooven #MinuteWorkTime is a real world value, on which fiat currency structures base their credibility, as the product itself does also.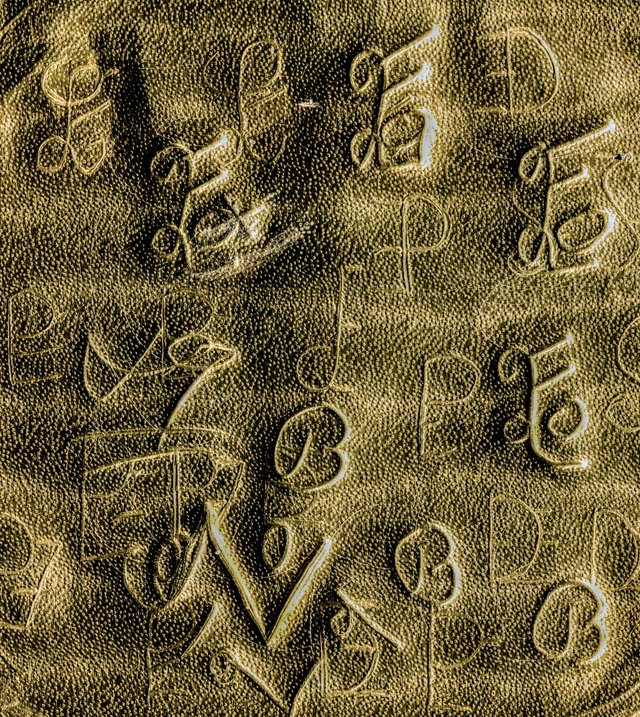 ---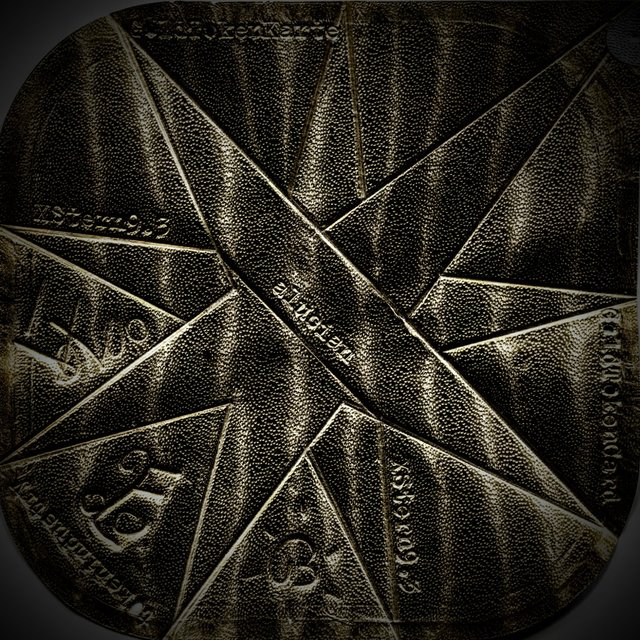 @xstern93 will proove production using this blockchain technology, and also provide proof for the stake of the products regularly.

Scans of the produced cards, in a resolution prooving their uniqueness, will be posted to consolidate proof.
---
The produced cards will be staked, stored, in an edition box.

The edition box will also contain most of the produced test cards used in the design, devellopement and production processes.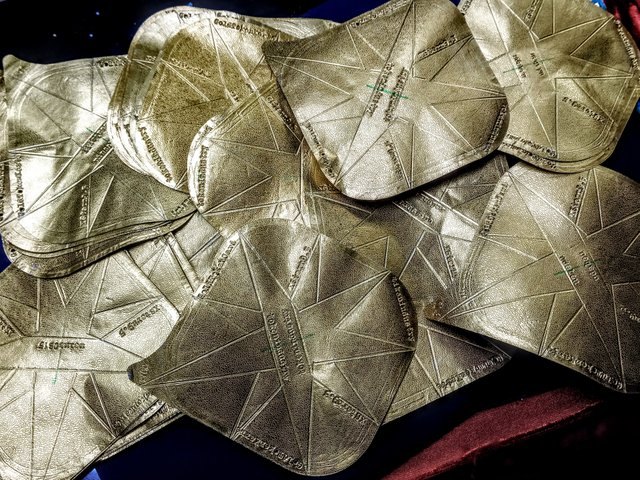 ---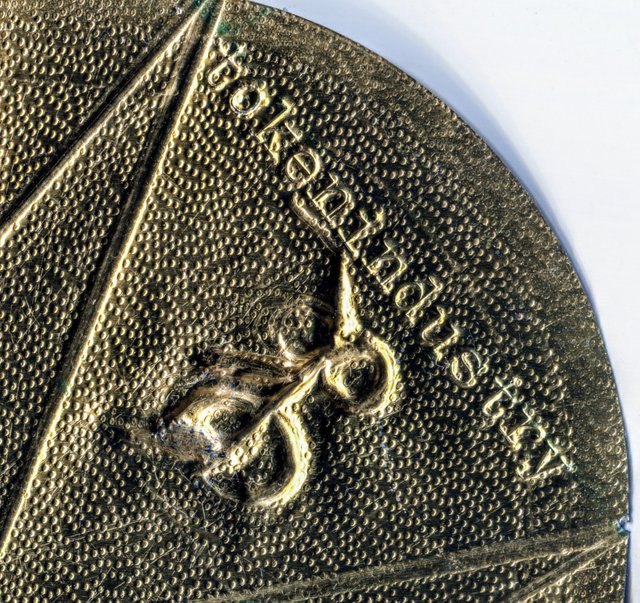 First edition release phase will be limited to 111 cards including all cards produced yet, excluding test cards.

Maximum supply is bound to the raw material stock of card #Blanquettes existing now and set to 1111 cards limit for this design.

Each card will release 111.111 SmartMediaTokenShares leading to 123,456.789 max supply.
---
#SmartMediaToken are a young technology and
XStern9
.3

N

O

NAN

T

WO
is a fresh product in a brand new idea.





@tokenindustry and @udabeu are constantly brainwashing their concept ideas and there is more to come, concerning this First, very first #GoldTokenCard .

Stay tuned and follow,
take a glimpse into the other posts available at @xstern93 and @tokenindustry.

And await further options and announcements.
Do not hesitate to consider transfering for a card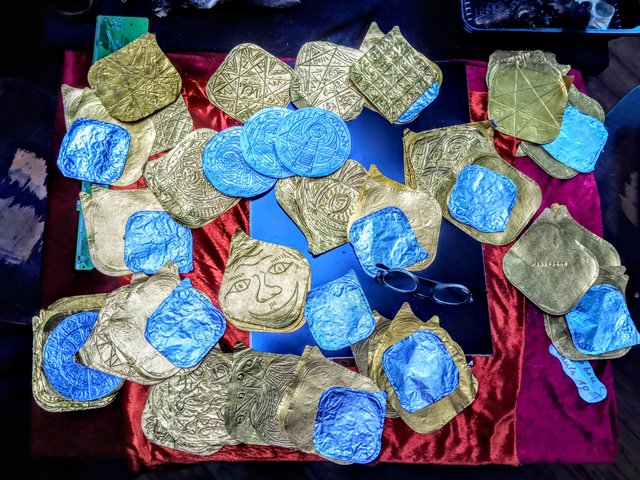 ---
.
W

ith a transfer of 11

.

11

#HIVE

to

@xstern93

your

#XStern9

.3E

dit

ion

#GoldTokenCard

will be produce

d

, stake

d

and proove

d

.

111

.

111 shares of the scot-Token

will be release

d

into your wallet.
---
Click here or on the N
O

NAN

T

WO logo above for the production of an #XStern9

.3E

dit

ion

#GoldTokenCard minted dedicated with YOUR #HIVEName.
---
---
---

---
---
Produce

thingy

. @udabeu . by #HIV

E
---
---