Hallo liebe Steemains, heute möchte ich euch gerne ein paar Bilder von einem wunderbaren Herbstnachmittag zeigen!
Dear Steemains, today I would like to show you some pictures of a wonderful autumn afternoon!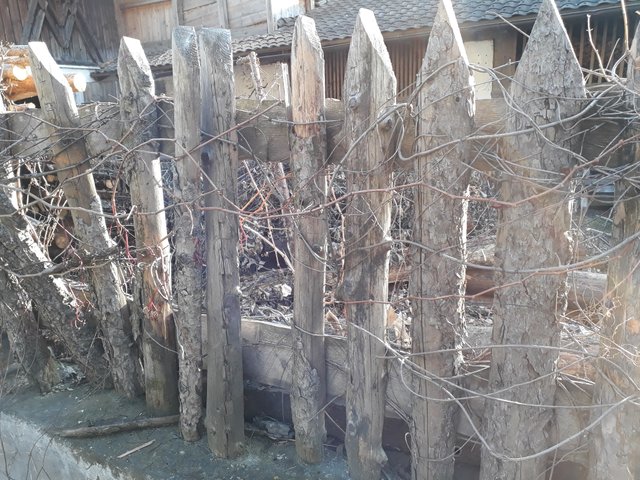 Hier ein Bild von einem alten Zaun,auch wenn er schon ein paar Jahre hinter sich hat..... ist er doch noch wunderschön anzuschauen.
Here's a picture of an old fence, even if it's been behind it for a few years....... it's still beautiful to look at.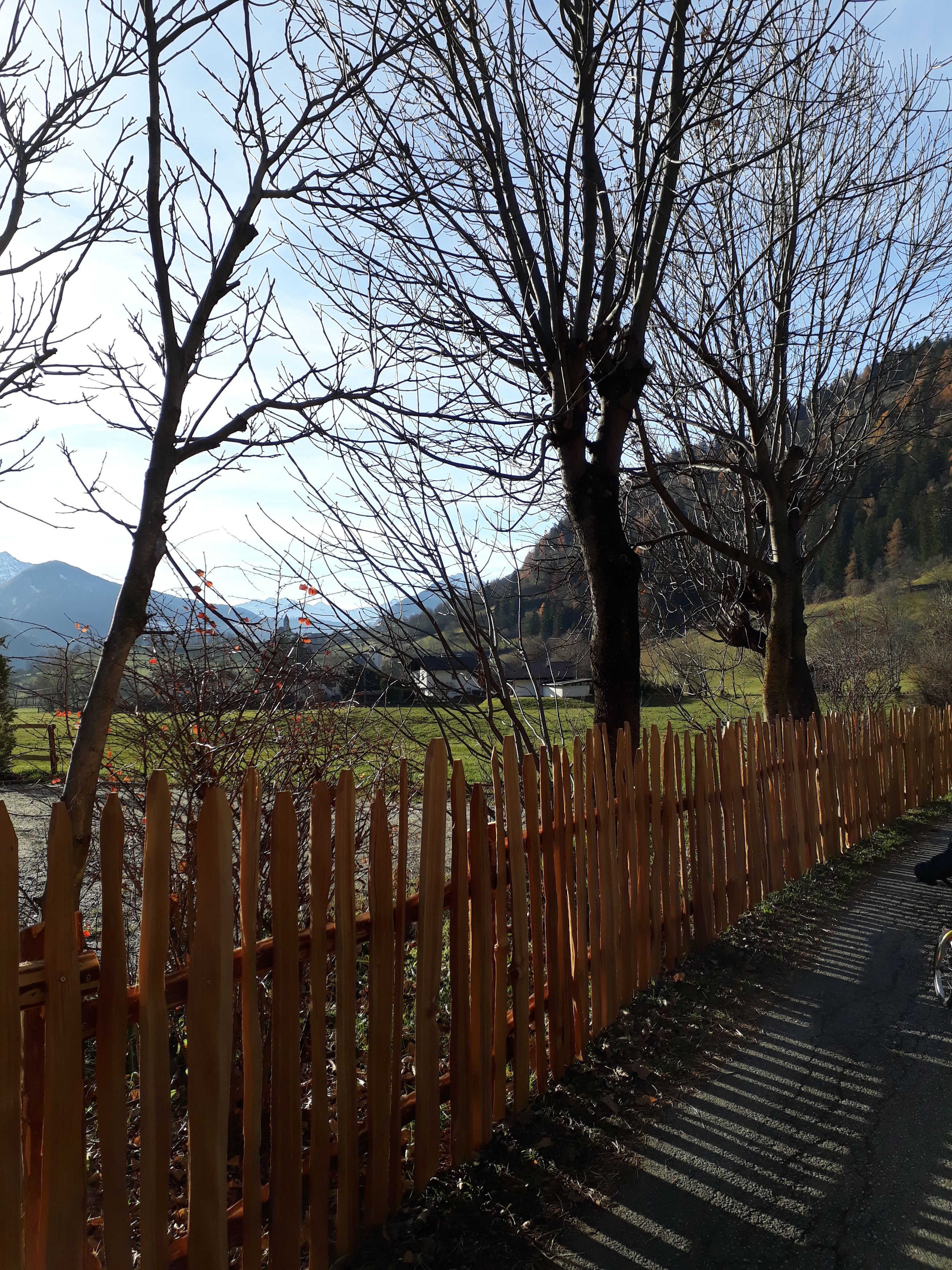 Und hier der selbe Zaun nur neu gemacht.Ich finde beide schön.Genauso ist es bei uns Menschen,ob alt oder jung ein jeder ist einzigartig und hat seine Schönheit auf seine eigene Art und Weise.
And here the same fence just made new, I find both of them beautiful. it is exactly the same with us humans, whether old or young everyone is unique and has its beauty in its own way.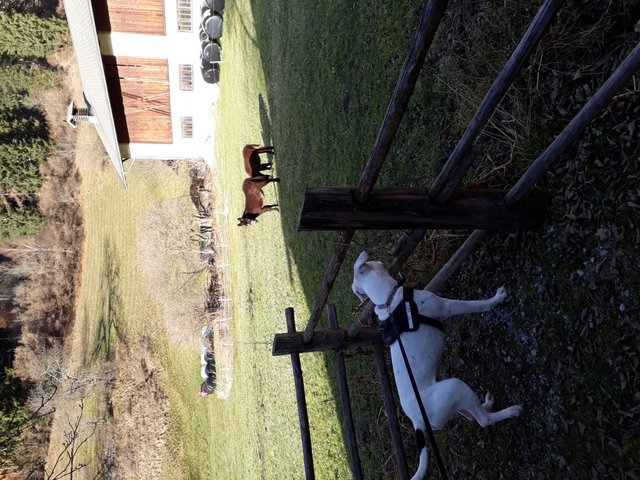 Natürlich darf ein Besuch bei den beiden süßen Eseln auch nicht fehlen.
Of course, a visit to the two sweet donkeys is also a must.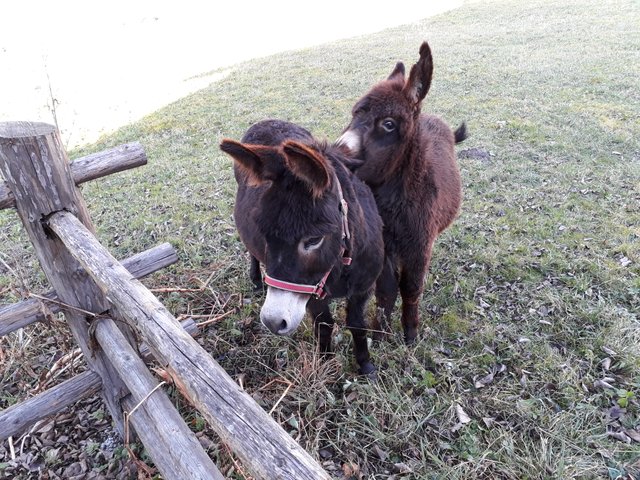 Neugierig wie sie sind kommen Sie auch näher um uns zu begutachten.
Curious as they are, you also come closer to see us.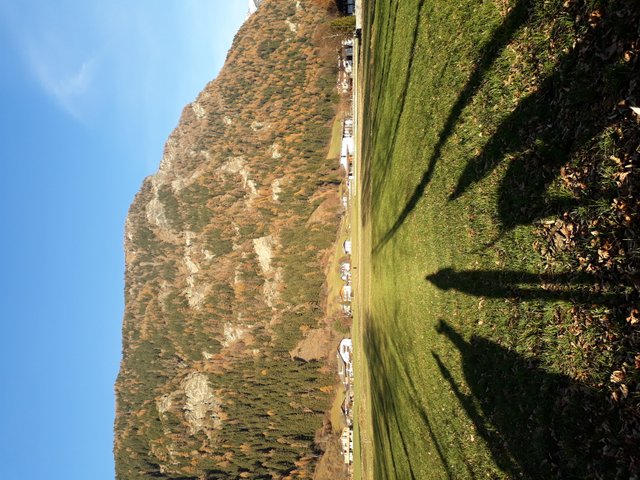 Schnell noch ein Schattenspiel bevor die Sonne hinter dem Horizont verschwindet.
Quickly a shadow play before the sun disappears behind the horizon.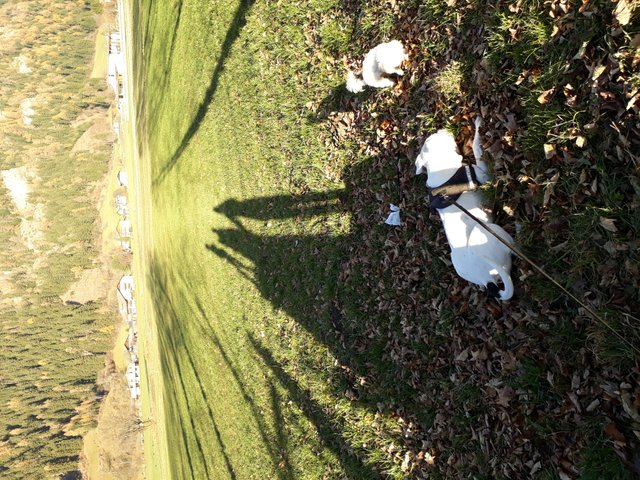 Klein und Groß verstehen sich bestens :-). Freunde für immer.
Small and big get on very well with each other: -). Friends forever.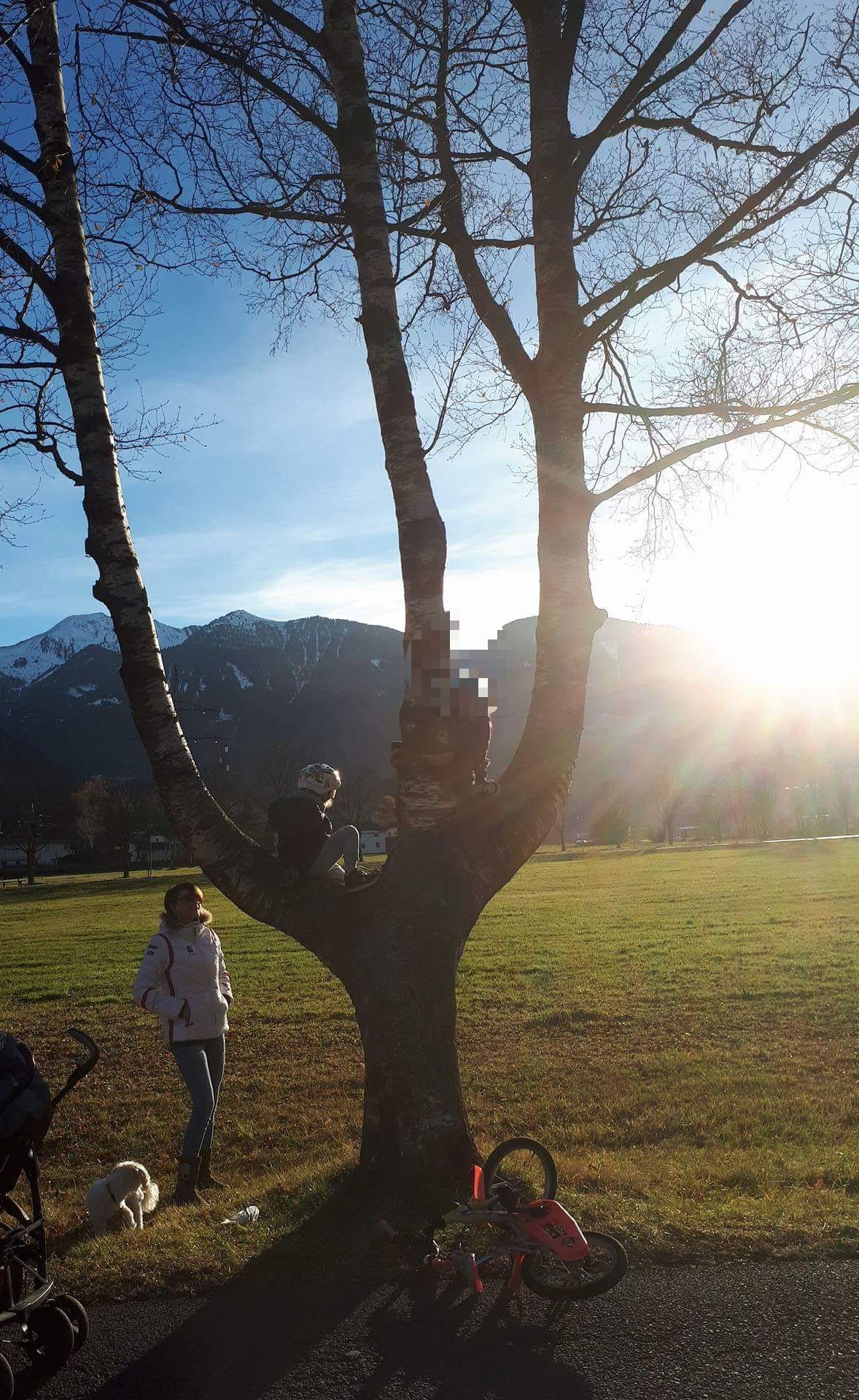 Von hoch oben ist die Aussicht noch viel schöner.
The view from high above is even more beautiful.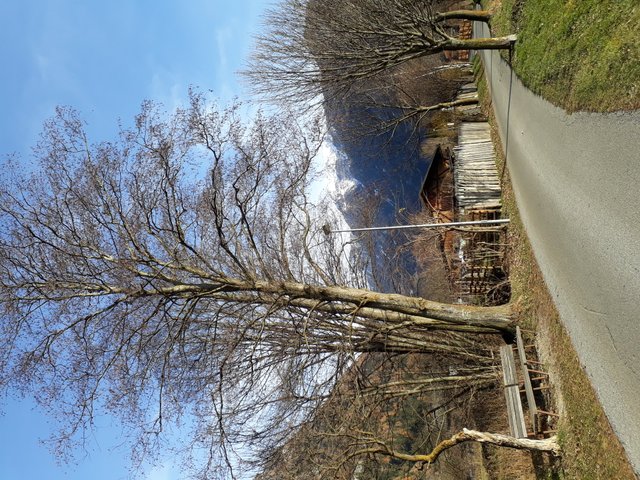 Die letzten Sonnenstrahlen für heute noch genießen dann gehts wieder nach Hause. 
Enjoy the last rays of sunshine for today and then we return home.

Wünsche euch allen noch ein schönes erholsames Wochenende!
Wish you all a nice relaxing weekend!