"Happy Dog" just smiled for me ;) (GIF)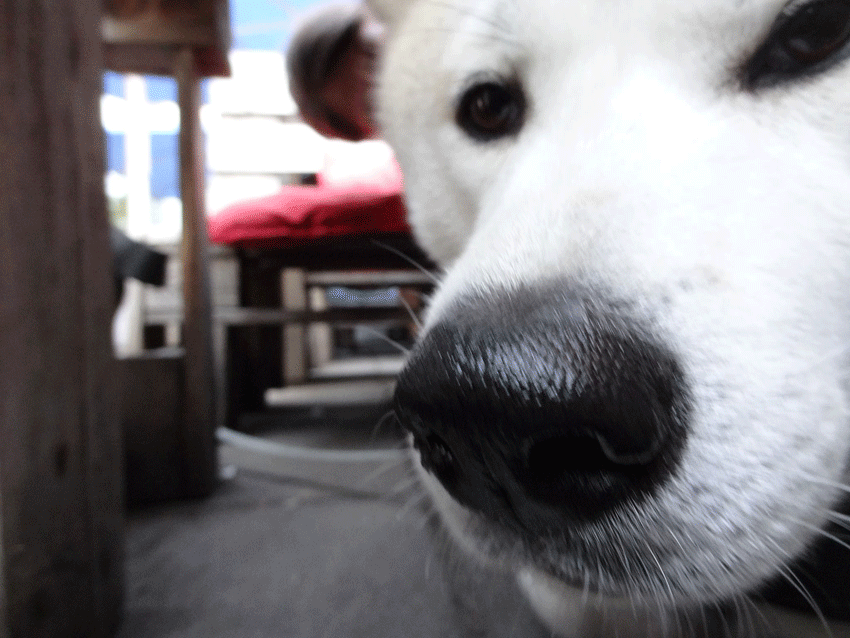 .
.
today i present you with a big smile.
Let´s start this week with a laughter and some happy thoughts !
Oh yes - i start my week on tuesday, so let´s do this day right!
.
Nothing better than a happy #akita ;) - with nice legs in the background ;)))
Fun is something you can have, but it is better to make it - feels more like done something great.
.
Take yourself a good example and smile all day
you will see how much this will improve your life and all the people surrounding you !
#positivthinking #smile #vibrate #enjoy #havefun #ottalovesyou
.
This akita lady brings so much joy to my life, i just have to share it ;)
.
A dog smile a day will brighten all eyes who see, cheering up my planet ;)
..
..
.

.
If you can find the time - you can visit me in my shop & atelier Thu-Fr 14.00-18.30 & Sa 11.30-17.00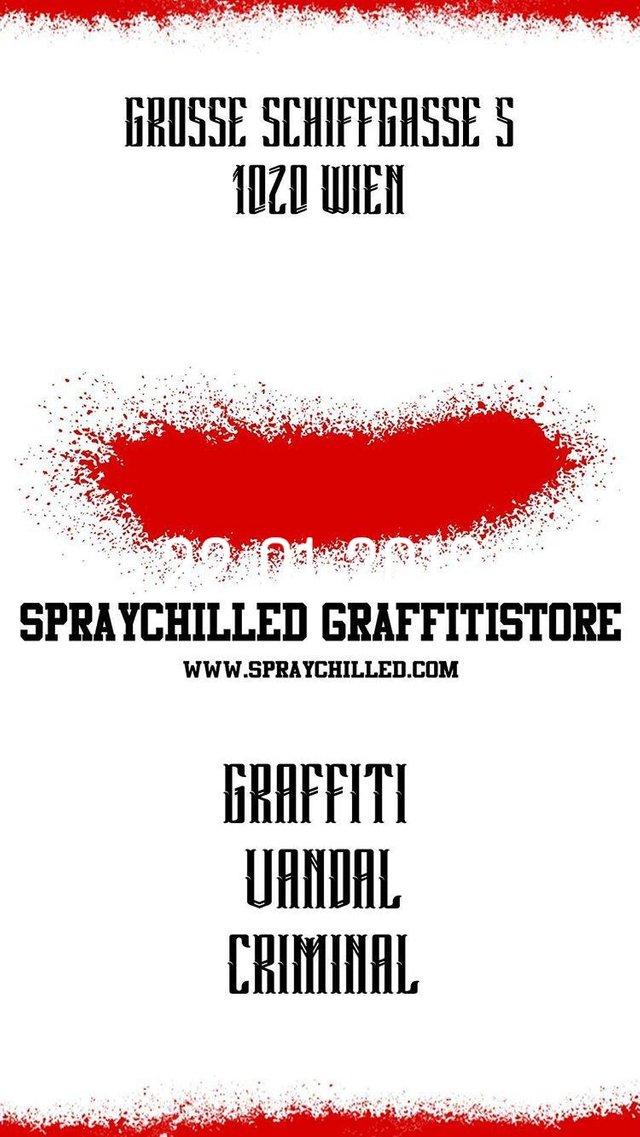 .


#art4steem project :
I will be selling my #artwork for #steem or #steemdollar / #steempower
to raise the outside value of the #cryptocurrency & my own account ;)
Please #upvote & #resteem this blog to #support the effort.
DM me @spraychilled for #enquiries, #prices will be appropriate-
See my blog for more details & information.
You can always visit me in my store, located in 1020 Vienna, for personal impressions.
Love&Greetings to @all #steemians.
.
. @automation , @cleverbot , @djimirji up! @banjo
.. @steemrente @rentenbot @qurator @steem-bootcamp @eartnation @steembasicincome
.
You all have a great day !!!!
.
[//]:# (!steemitworldmap 34.792020 lat 137.911203 long Happy dog - Akita´s love tosmile ;) d3scr)
.