Episode 42: Daniel und Oliver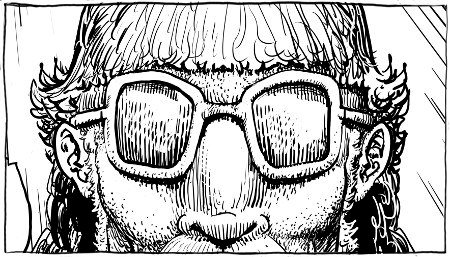 This is the german translation of 'Phill from GCHQ'. You can find the english version here.

Liebe Anhalter,
sicher kennt ihr die Antwort auf die Frage "nach dem Leben, dem Universum und dem ganzen Rest". Aber kennt ihr auch die Verbindung zwischen Judith Gunn & Eileen oder zwischen Daniel & Oliver? Nicht? - Dann solltet ihr euch diese Seite einmal genau anschauen.
Viel Spaß mit der heutigen Folge 42!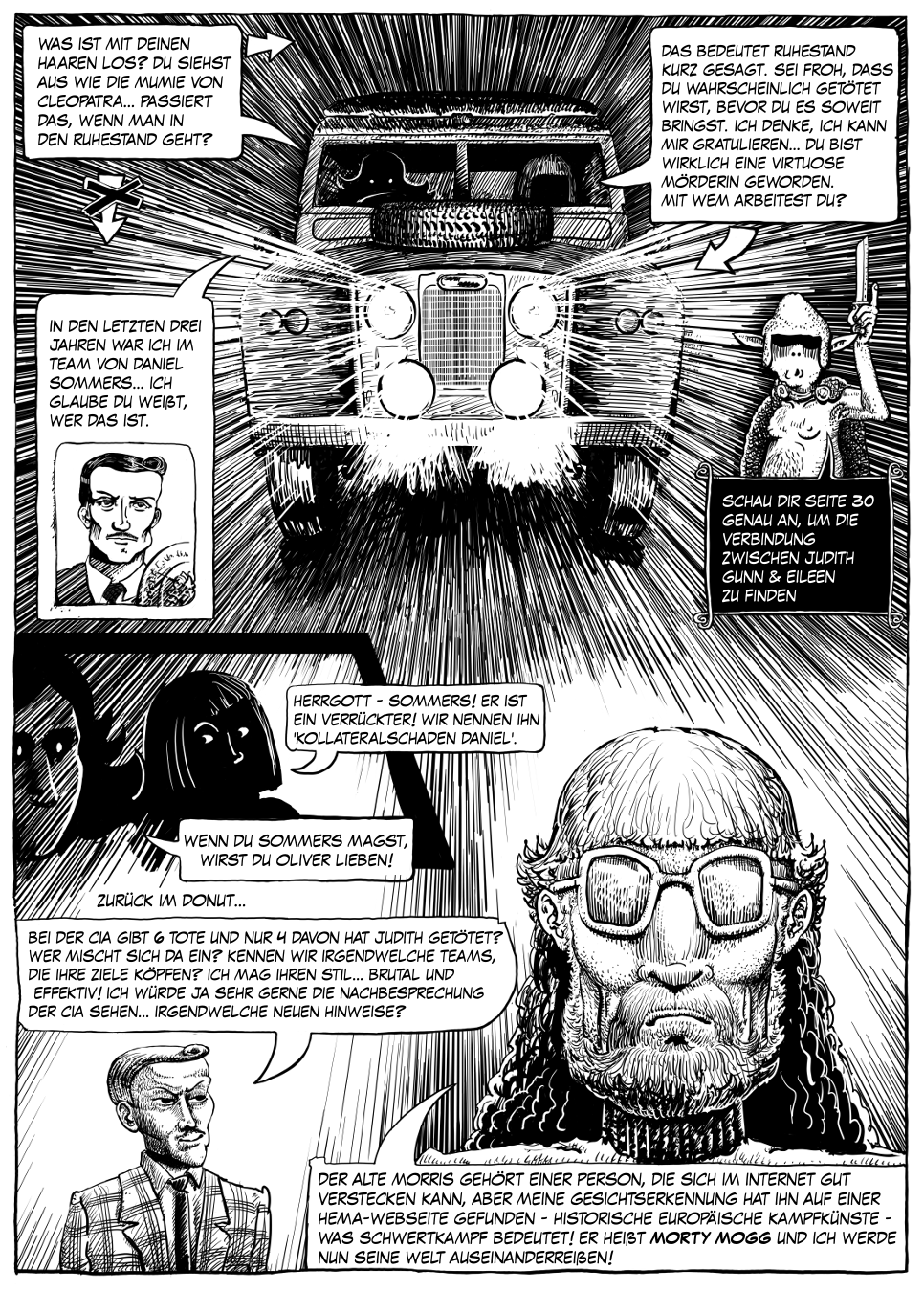 Phill vom GCHQ erscheint unter CC-BY -Lizenz. Original-Artwork und Idee von @katharsisdrill.


Historische Kampfkünste Europas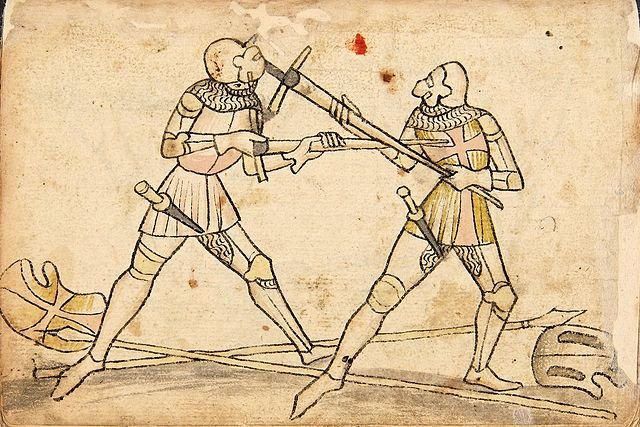 Als Historische Kampfkünste (auch HEMA genannt, von englisch Historical European martial arts) bezeichnen sich Kampftechniken, die in Europa vom 13. bis zum 17. Jahrhundert verbreitet waren.
Quelle und mehr Infos

Der Donut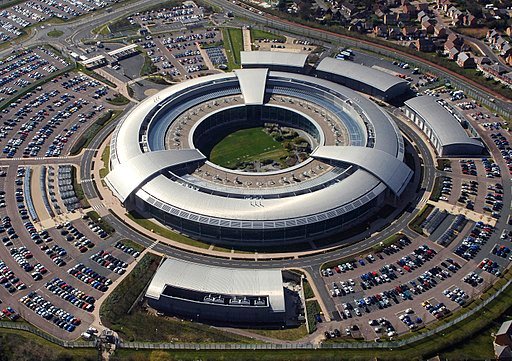 Vom
Ministry of Defence
[
OGL
],
via Wikimedia Commons
Das Hauptquartier der britischen Nachrichtendienstes
GCHQ
wird wegen seiner Form auch "Der Donut" genannt.

Seite 30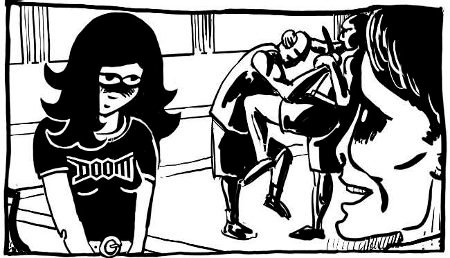 Hier
findet ihr den Link zur deutschen Seite 30, damit ihr der Verbindung zwischen Judith und Eileen nachgehen könnt.


Für alle neu hinzugekommenen Leser: Der dänische Künstler @katharsisdrill veröffentlicht seit September 2016 einen Webcomic über einen nerdigen Geheimagenten namens Phill auf Steemit. Nach ein paar Seiten habe ich ihn gefragt, ob ich eine deutsche Übersetzung davon machen darf. Kurz darauf hat dann @vcelier angefangen, den Comic auch auf Französisch zu übersetzen. Mittlerweile gibt es sogar eine mehrsprachige Homepage, auf der ihr alle bisher erschienen Seiten nachlesen könnt. Schaut mal hier!

Auf Steemit findet ihr die französischen Übersetzungen auf dem Profil von @vcelier und die englischen Folgen bei @katharsisdrill - Die deutsche Übersetzung gibt es bei mir!

Vielen Dank für eure Aufmerksamkeit!
@shortcut