Monochromer Montag / Monochrome monday
Guten Morgen liebe Leute.
Zum monochromen Montag hab ich ein paar Bilder für euch vorbereitet, die ich im Laufe der letzten Tage geschossen habe.
Es werden verschiedene Bereiche angesprochen, wie Natur, Architektur und sogar einen Menschen hab ich fotografiert (Was für mich eigentlich untypisch ist), aber ich schätze ich muss meinen Horizont erweitern, was das Fotografieren betrifft :)
Ich wünsche euch einen guten Start in die neue Woche und einen angenehmen stressfreien Tag!
---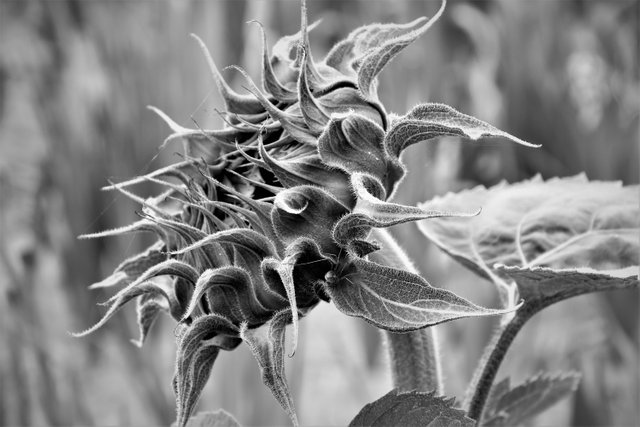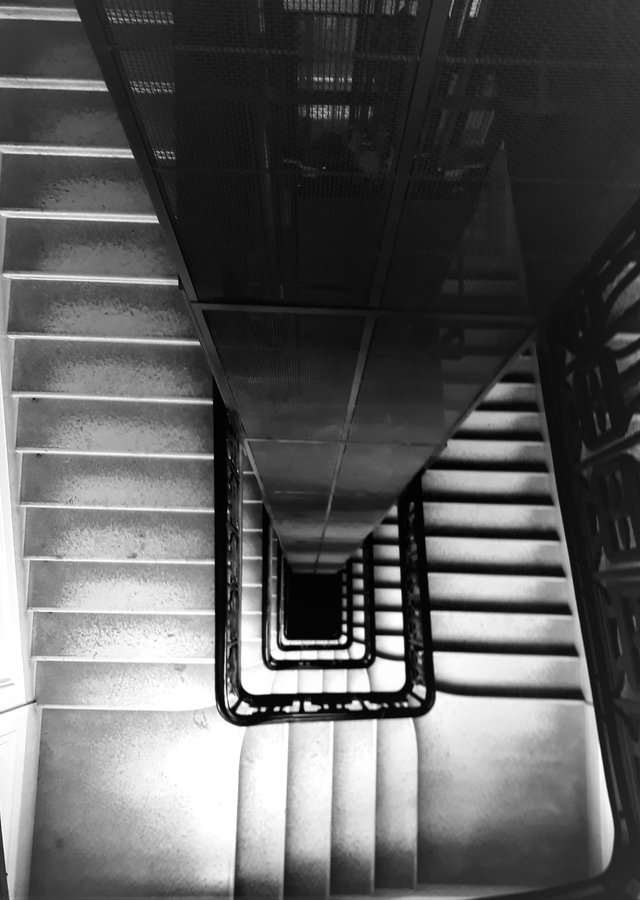 ---
For monochrome Monday, I've prepared a few pictures for you, which I've shot in the last few days.
It addresses different areas, such as nature, architecture and even a human I photographed (which is untypical for me), but I guess I have to broaden my horizons when it comes to photography :)
I wish you a good start to the new week and a pleasant stress-free day!
---