Holiday with 200 € - How many days can we manage? Part 5 / Urlaub mit 200 € - Wieviele Tage schaffen wir? Teil 5 (engl./deutsch)
The third day has begun. We're having breakfast. Today we head for the Cape Kamenjak nature reserve.
We thought it was free until we were standing in front of a barrier. Entrance fee, hmm. Anyway, it wasn't much - we invest the 10 € for something unknown. I can already tell you that it was worth it.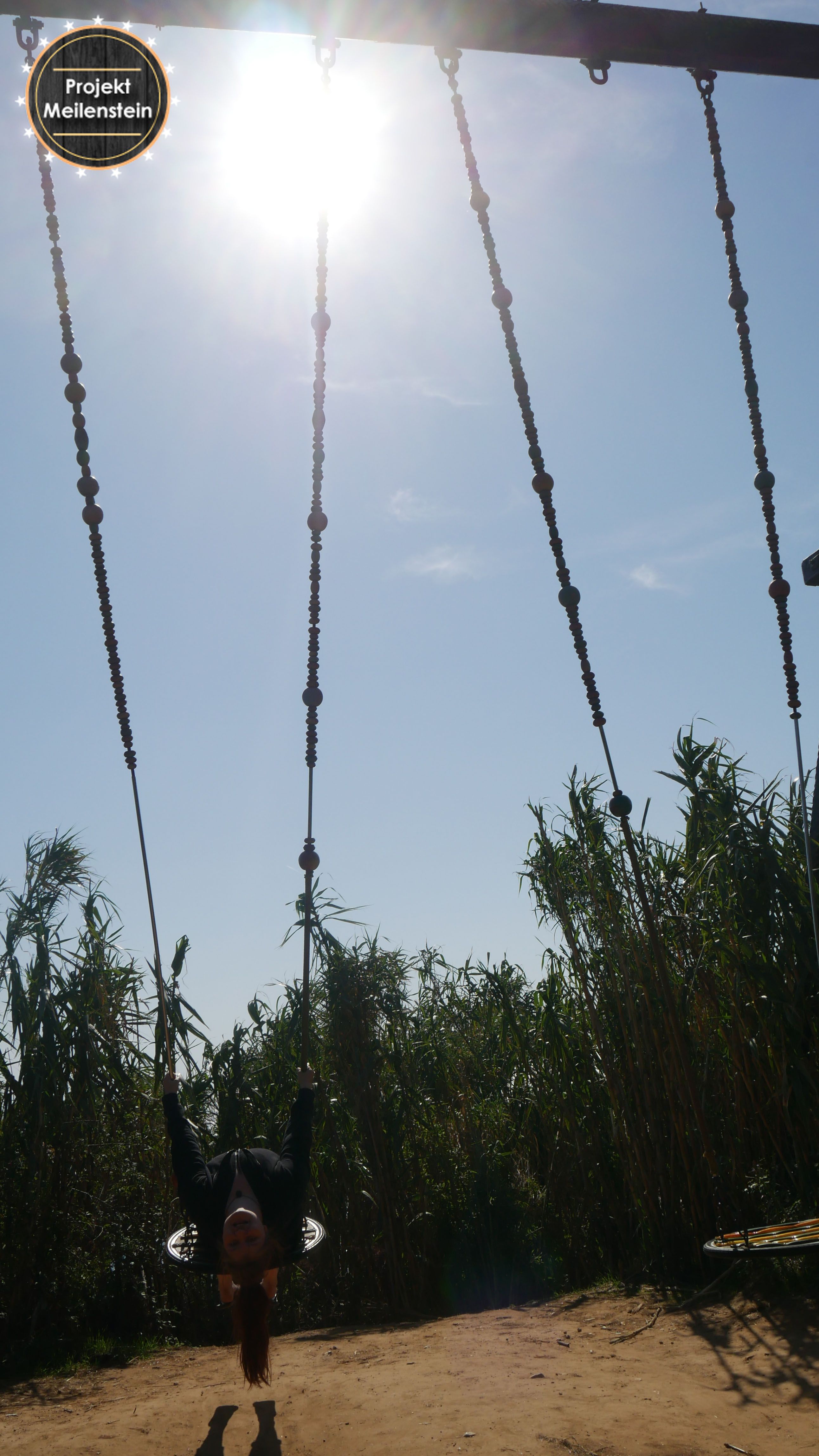 The travel guide Lonely Planet rates Cape Kamenjak as the 7th best hidden coastline in the Mediterranean. Well, now it's known and no longer hidden.
Already on the signpost we did not know what to head for first. So let's just go for it.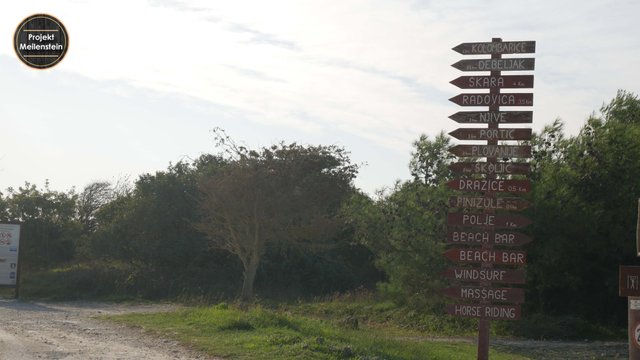 We first discovered a small animal farm.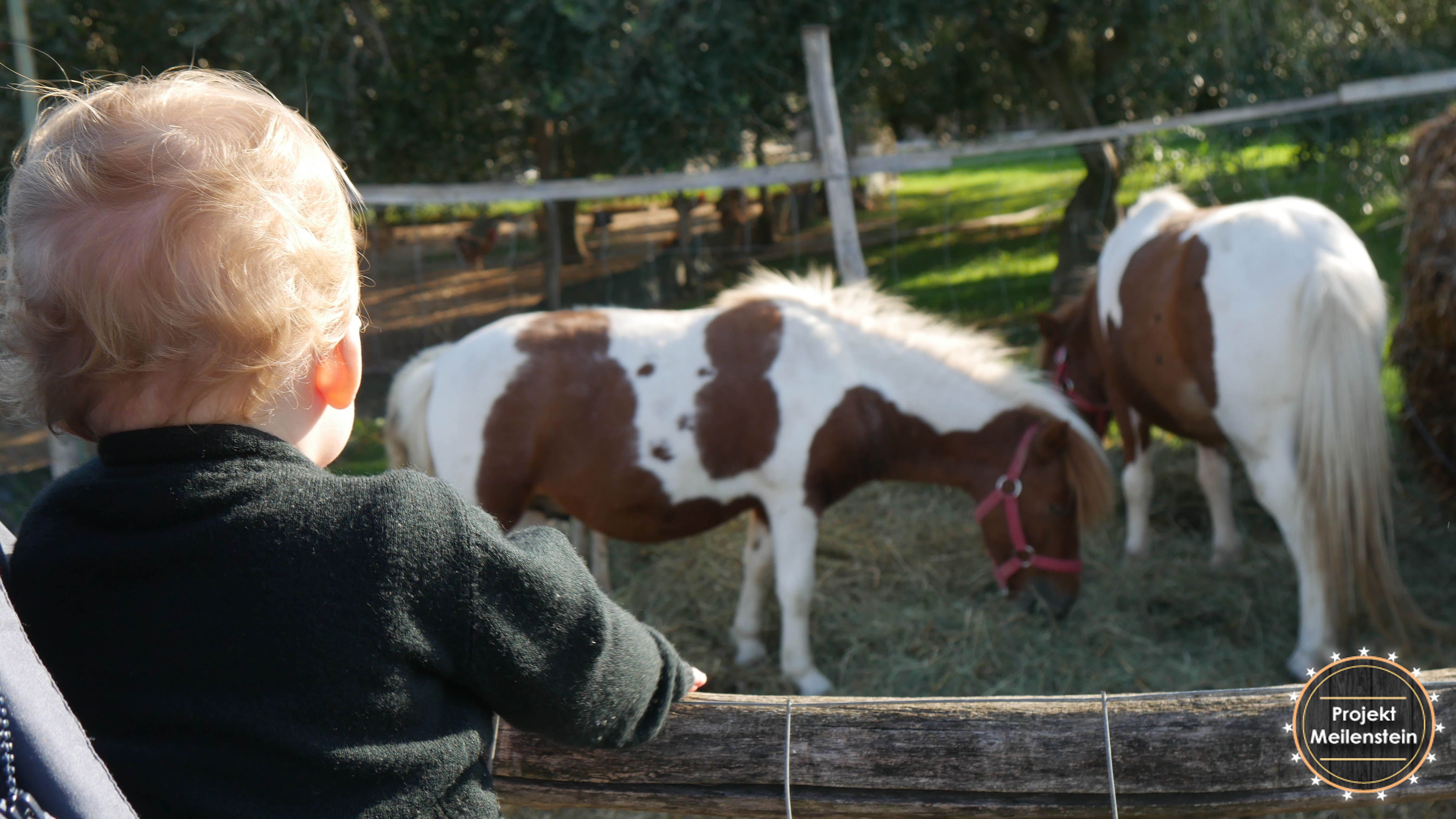 Afterwards we scoured a few bays. In total there are 30 pieces.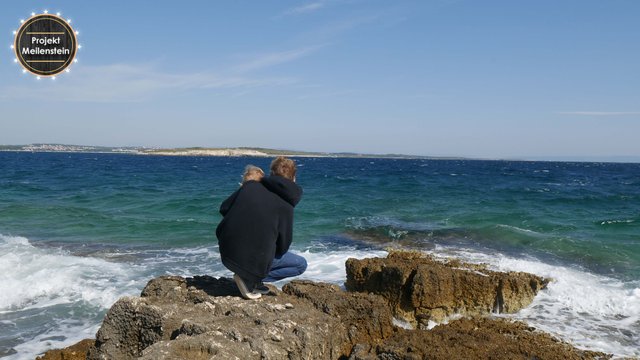 We also found the windy side very quickly. A wonderful place for surfers.
We have found viewing platforms. Even a bar for people and animals :)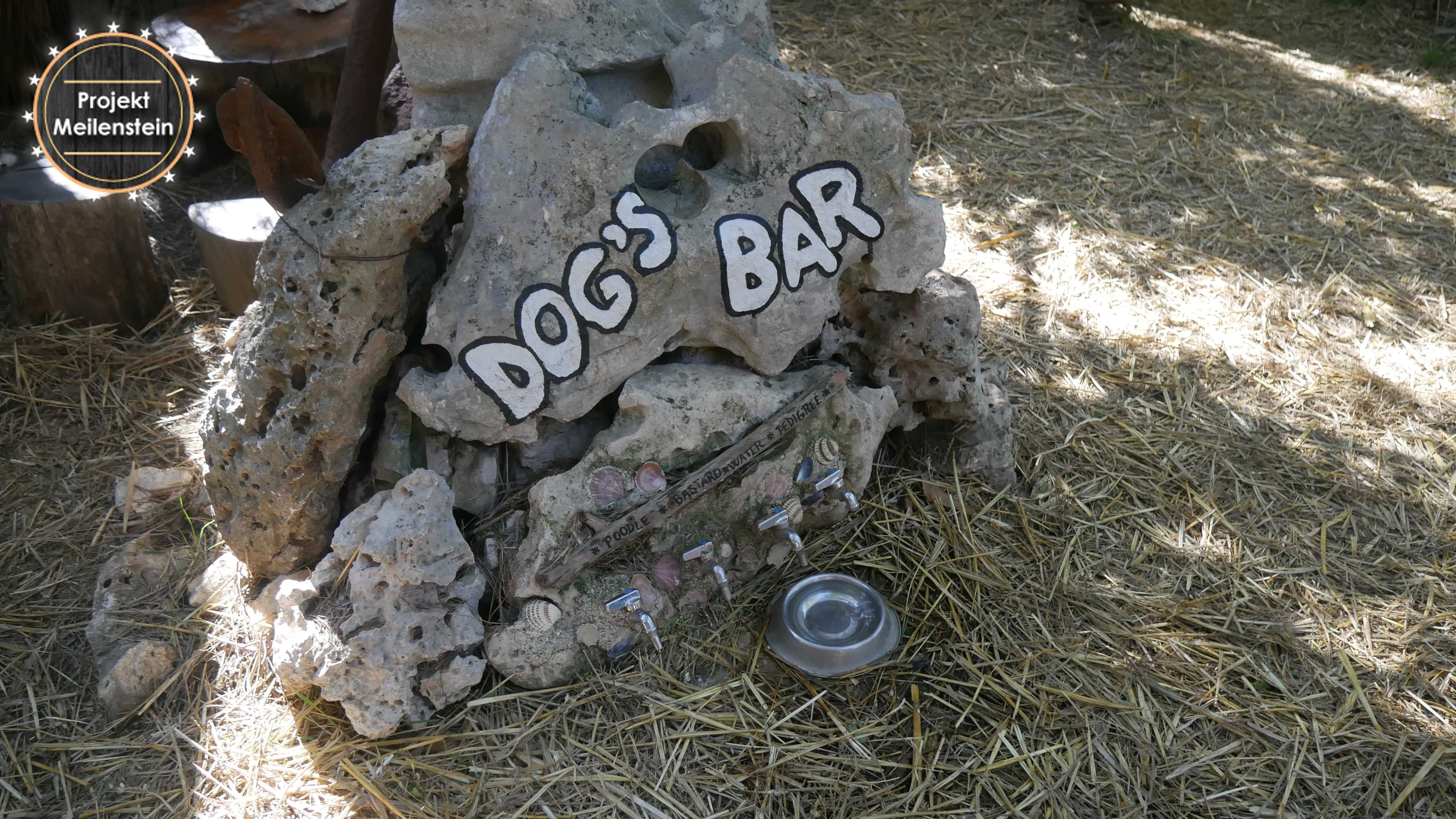 It would have taken us 2 days to really explore everything and it would have been worth it.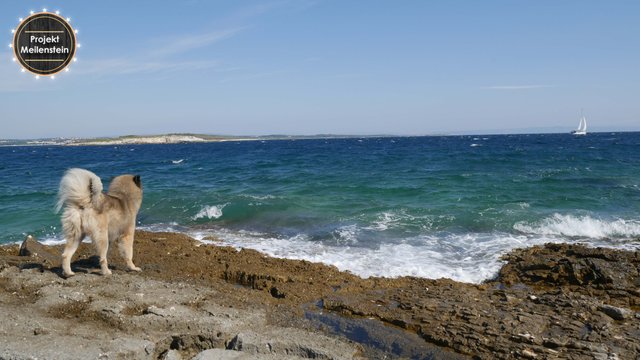 The next day we want to leave and drive to the island of Krk.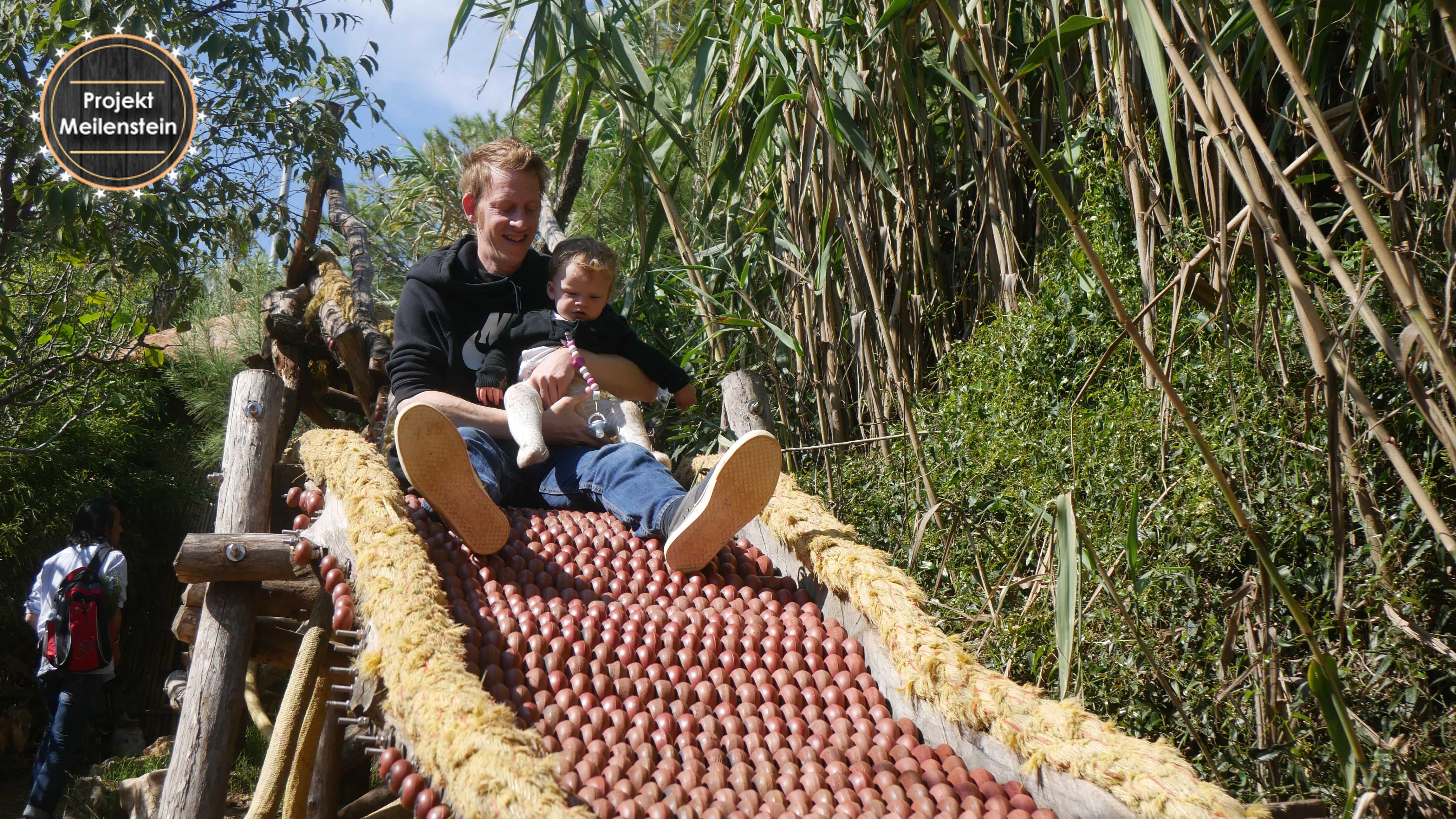 What awaits us on the way back to our campground, you can find out in the next part.
I hope you enjoyed it and look forward to seeing what happens next.
Best regards
Project Milestone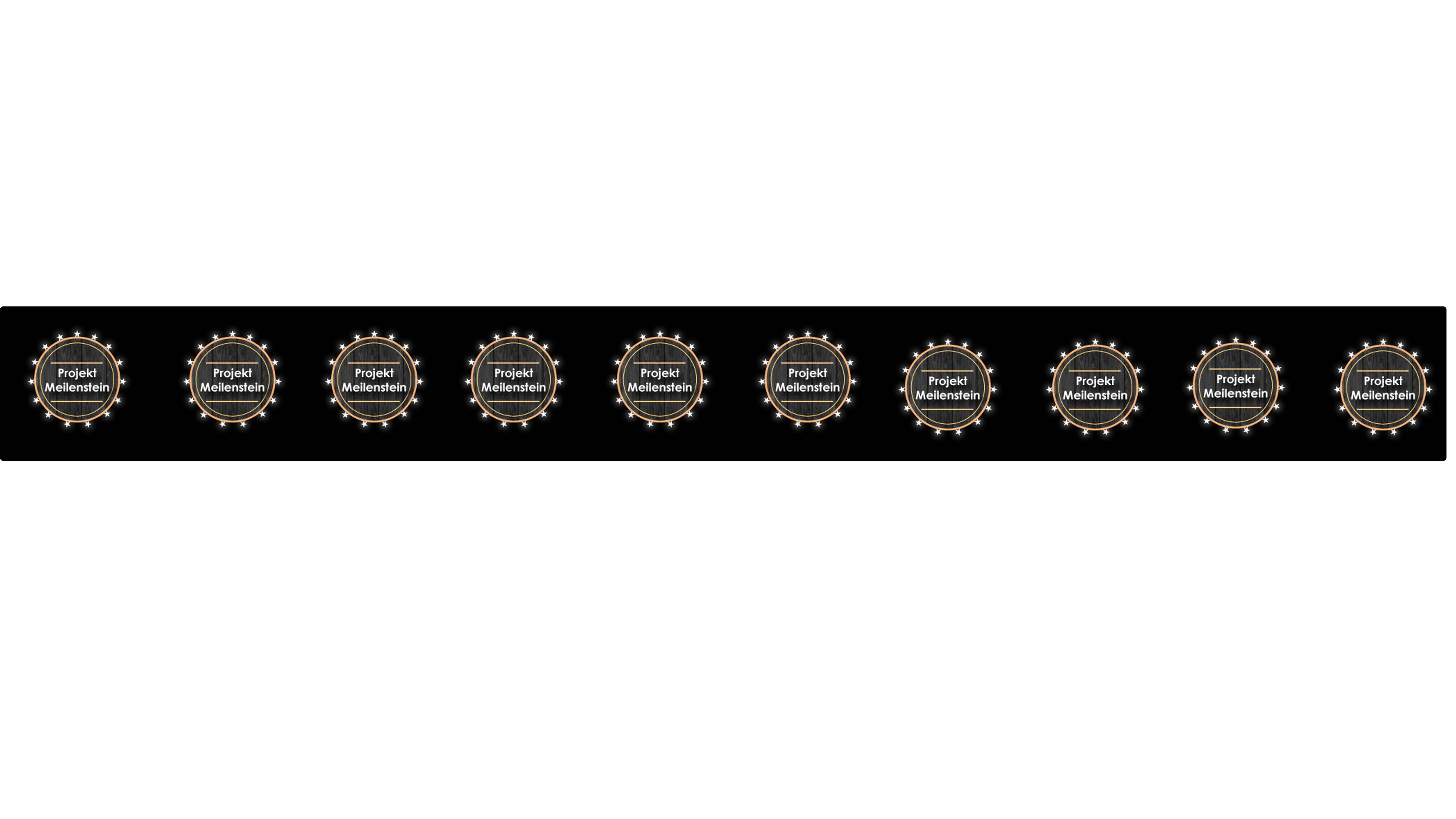 Der 3.te Tag ist angebrochen. Wir stärken uns mit einem Frühstück. Wir steuern heute das Naturschutzgebiet Kap Kamenjak an.
Wir dachten es sei kostenlos, bis wir vor einer Schranke standen. Eintrittsgebühr,...hmm. Egal, es war nicht viel - die 10 € investieren wir mal für etwas unbekanntes. Ich kann jetzt schon verraten, es hat sich gelohnt.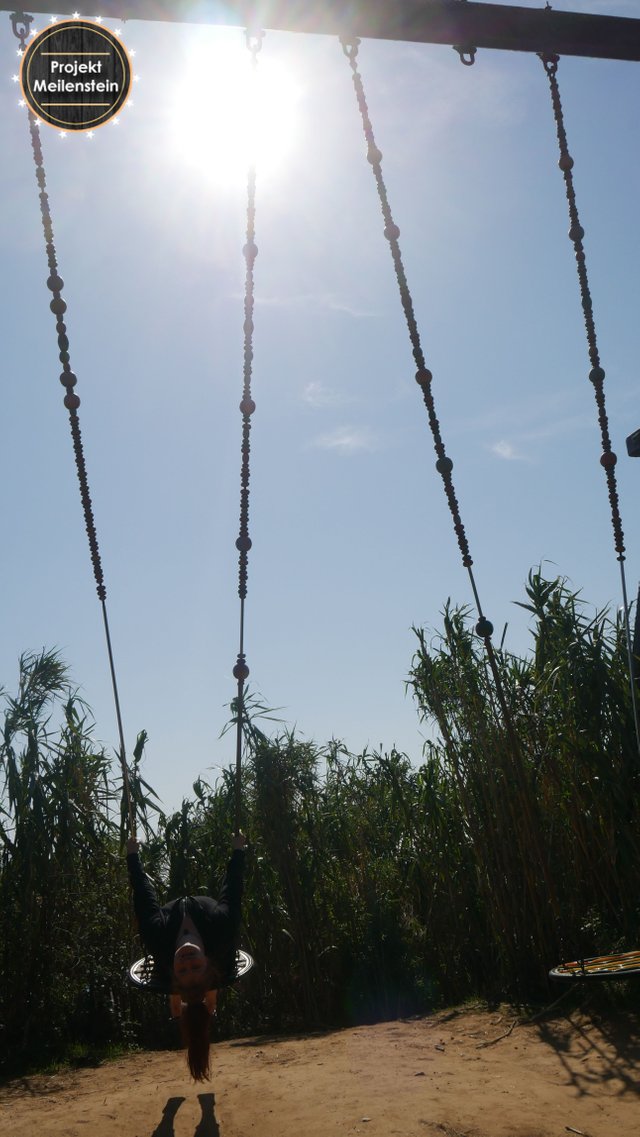 Der Reiseführer Lonely Planet wertet das Kap Kamenjak auf Platz 7 der schönsten versteckten Küsten des Mittelmeeres. Nun, jetzt ist es bekannt und somit nicht mehr versteckt.
Schon auf dem Wegweiser wussten wir nicht, was wir zuerst ansteuern sollen. Also fahren wir einfach darauf los.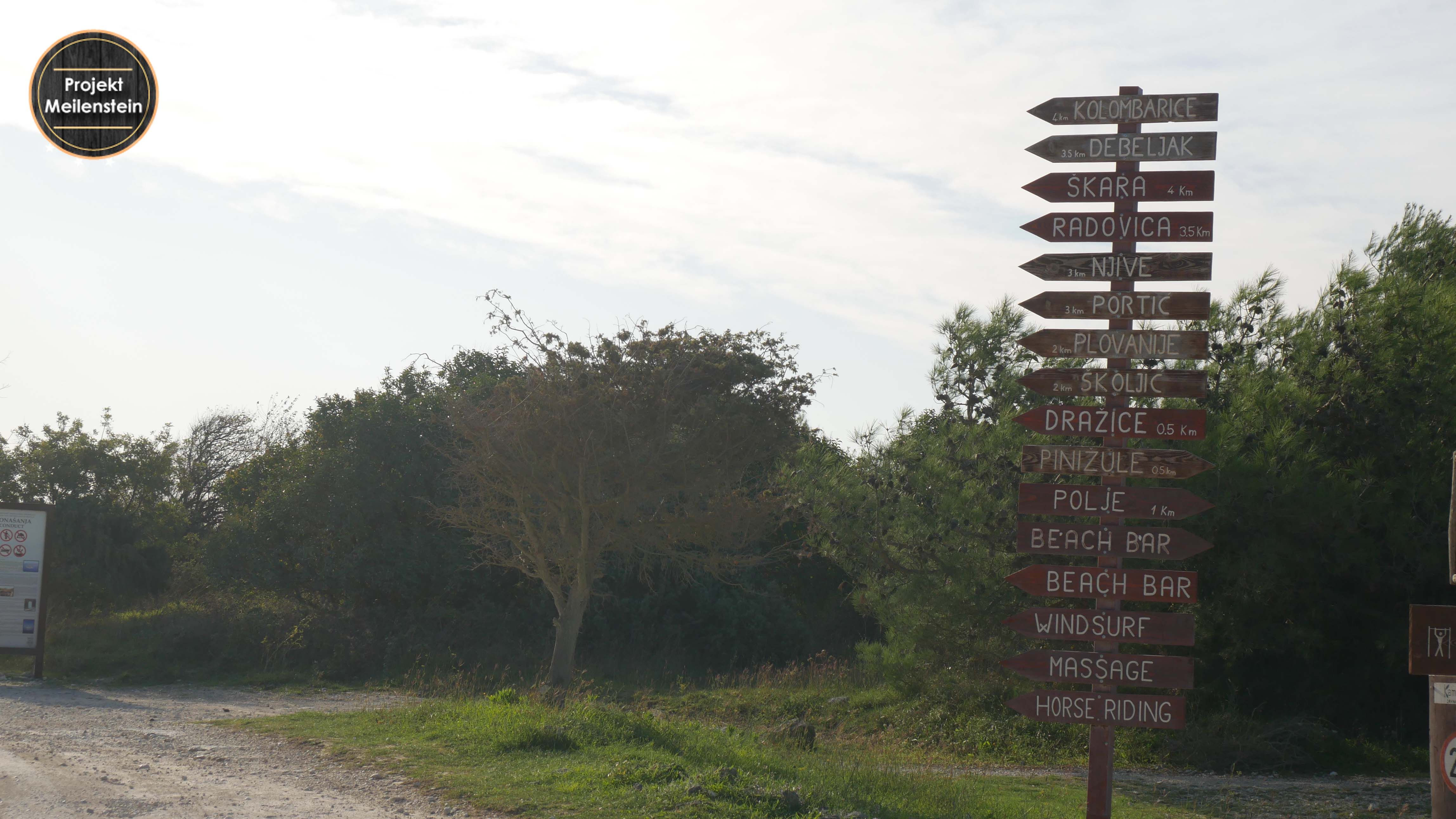 Eine kleine Tierfarm hatten wir als erstes entdeckt.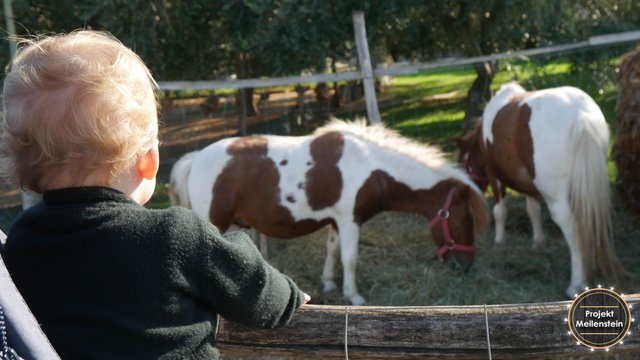 Danach haben wir ein paar Buchten abgeklappert. Insgesamt gibt es 30 Stück.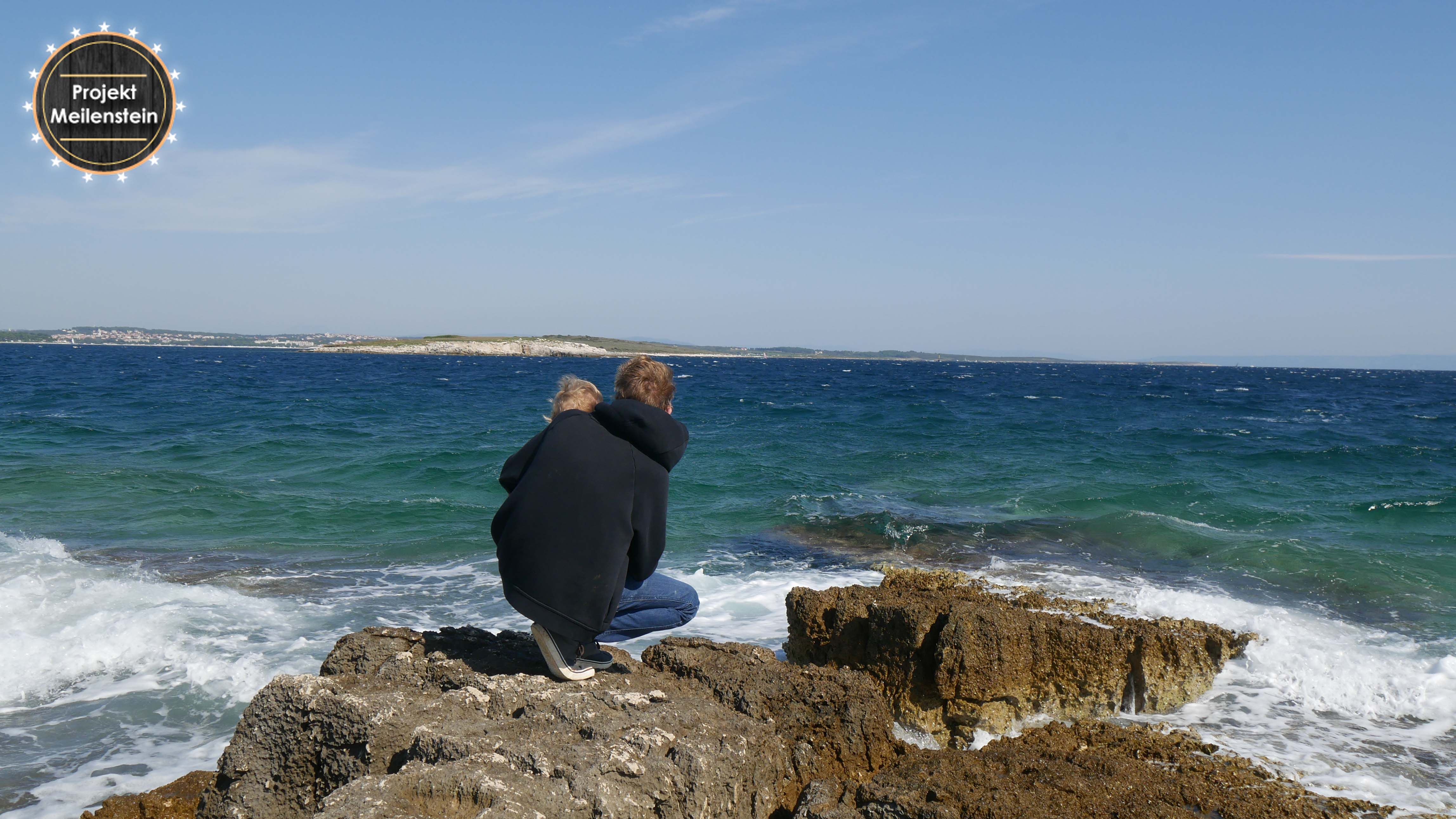 Die windige Seite haben wir auch sehr schnell gefunden. Ein wunderschöner Ort für surfer.
Ausichtsplattformen haben wir bestiegen. Sogar eine Bar für Mensch und Tier :)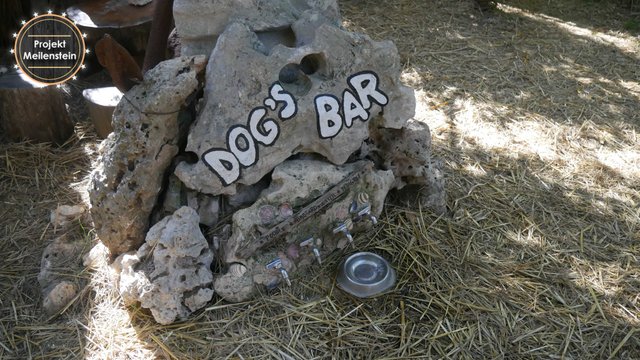 Wir hätten 2 Tage gebraucht um wirklich alles zu erforschen und es hätte sich gelohnt.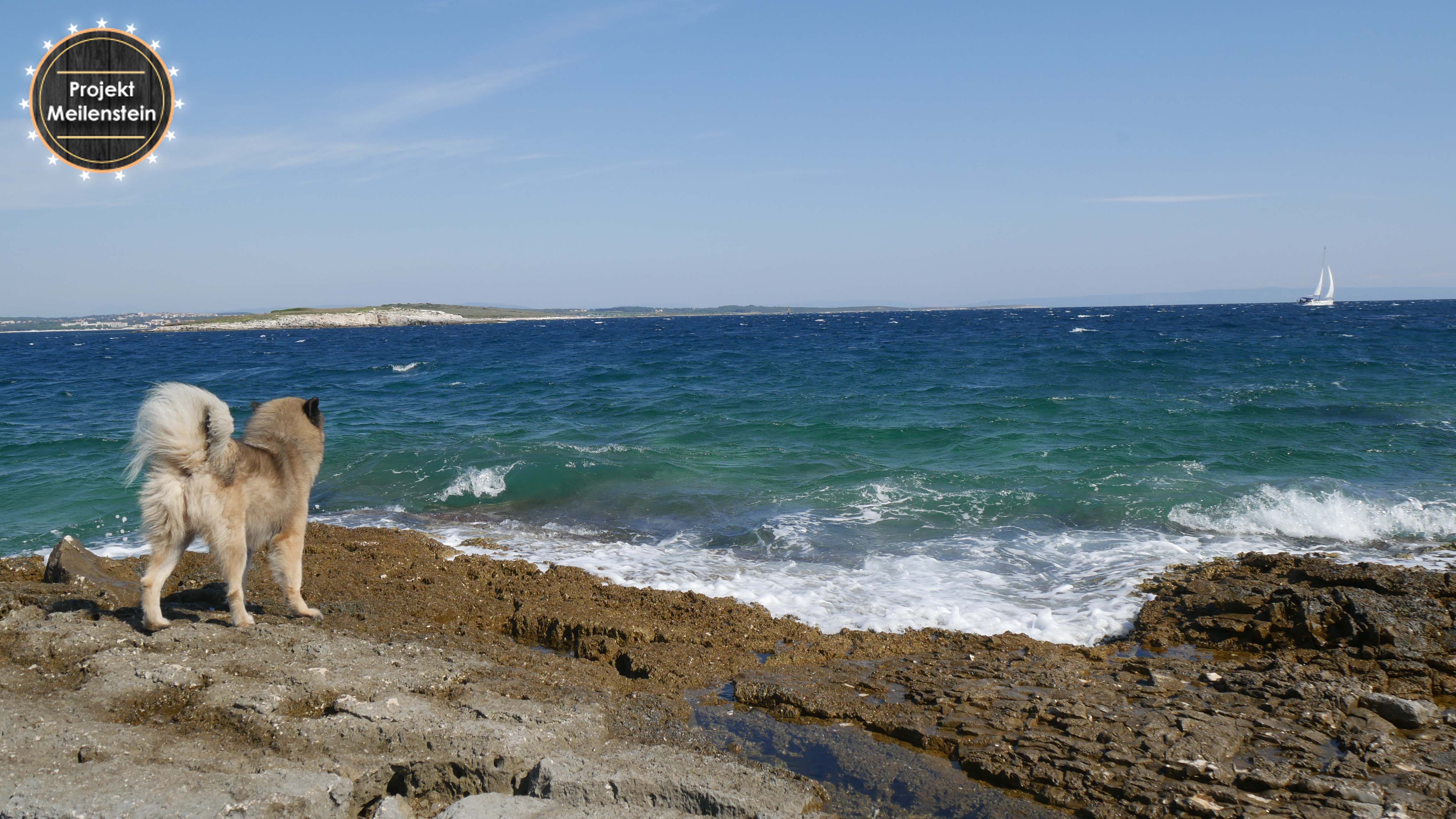 Am kommenden Tag wollen wir aufbrechen und auf die Insel Krk fahren.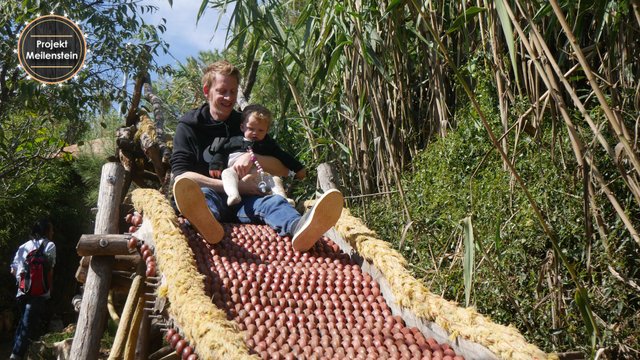 Was uns auf der Rückfahrt zu unserem Zeltplatz erwartet, erfahrt ihr im nächsten Teil.
Ich hoffe euch hat es gefallen und seid gespannt wie es weiter geht.
Liebe Grüße
Projekt Meilenstein