Holiday with 200 € - How many days can we manage? Part.3 Urlaub mit 200 € - Wieviele Tage schaffen wir? Teil 3 (eng./deutsch)
We made it to the sea. At last we're here, it's 25 degrees Celsius.
Glorious to see my wife's eyes shine. The smile runs over our face.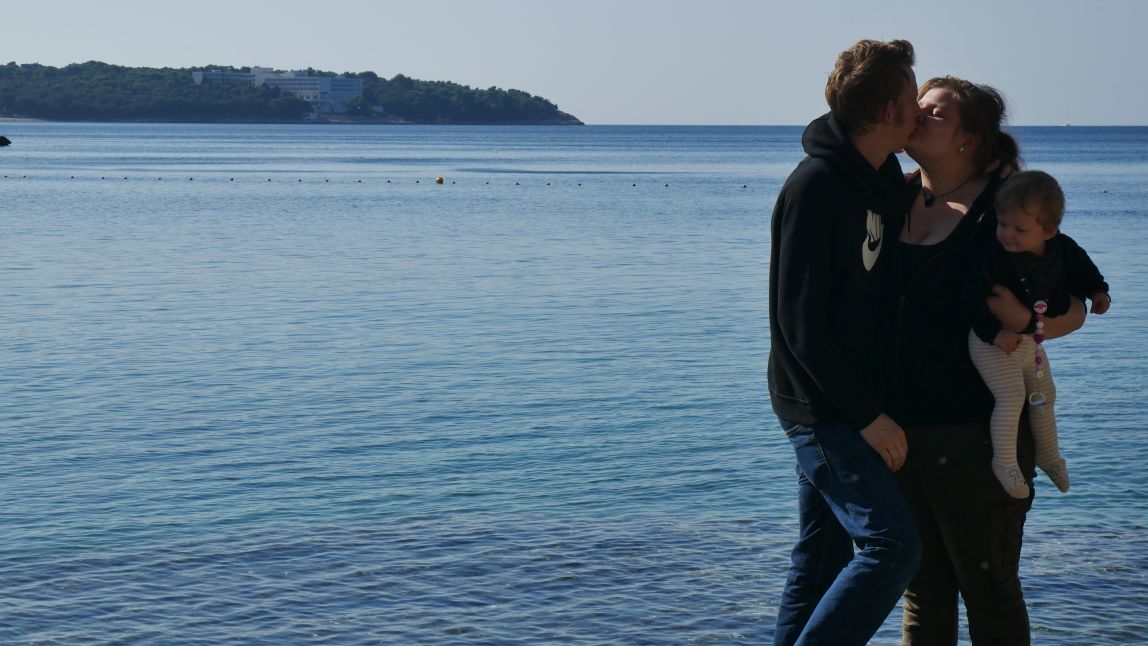 We run to the car and grab a picnic blanket, drinks and some rice waffles and enjoy the moment. We walked for kilometres along the beach.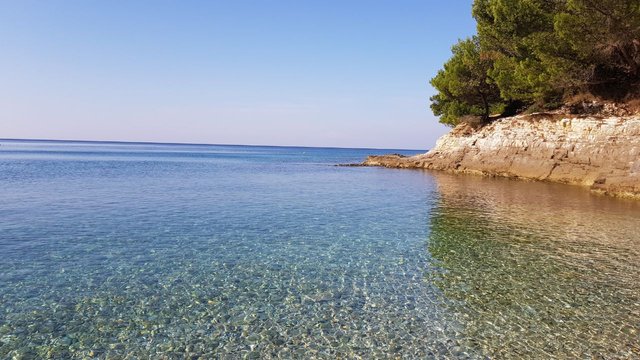 In the afternoon we are in a supermarket and stocked up on drinks and food.
Time to find a place to sleep. We visited a campsite in Pula. Since it was outside the Sesion the places were incredibly cheap. We decided to stay two nights. The price was 40 €.
The night can dawn, our tent is standing and we look forward to exploring Pula the next day.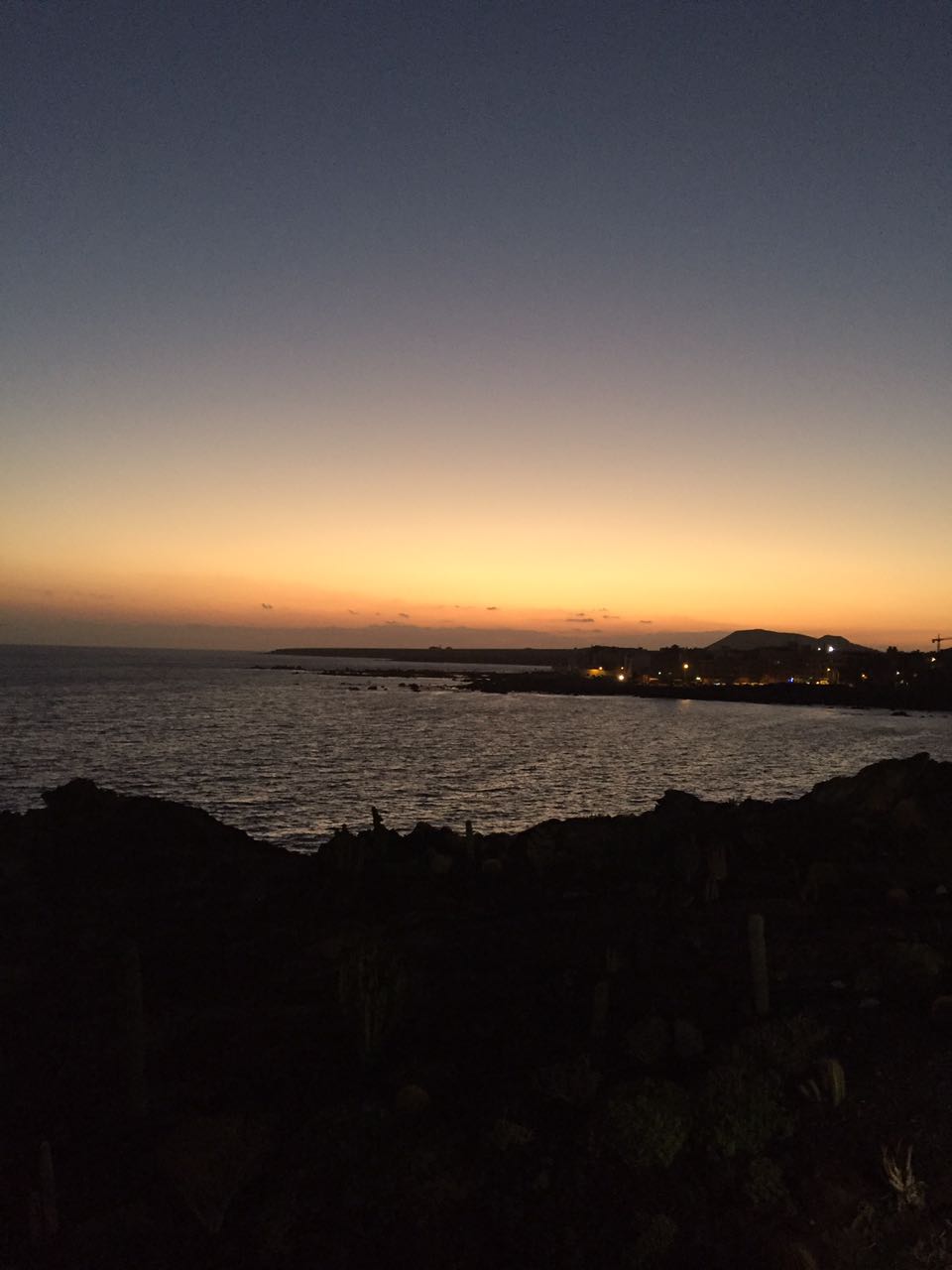 Best regards
Project Milestone

Wir haben es zum Meer geschafft. Endlich sind wir da, es sind gefühlte 25 °C.
Herrlich, zu sehen wie die Augen meiner Frau erstrahlen. Das lächeln zieht sich über unser Gesicht.
(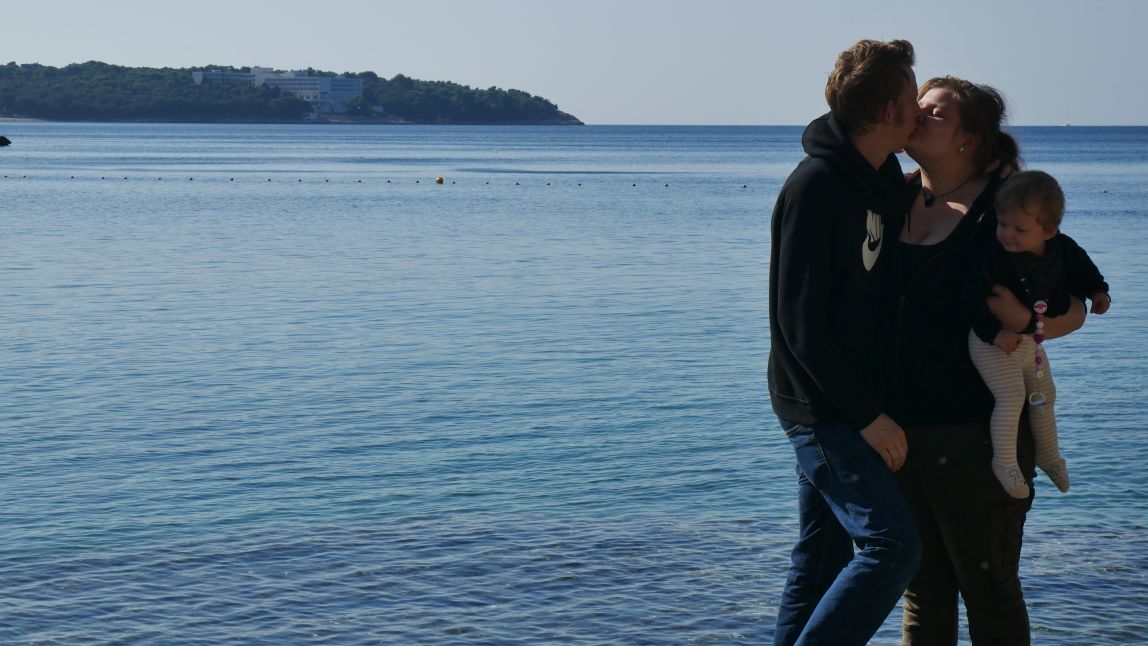 )
Wir rennen zum Auto und holen uns erstmal eine Picknickdecke, Getränke und ein paar Reiswaffeln und genießen einfach den Moment. Kilometerweit sind wir den Strand entlang gegangen.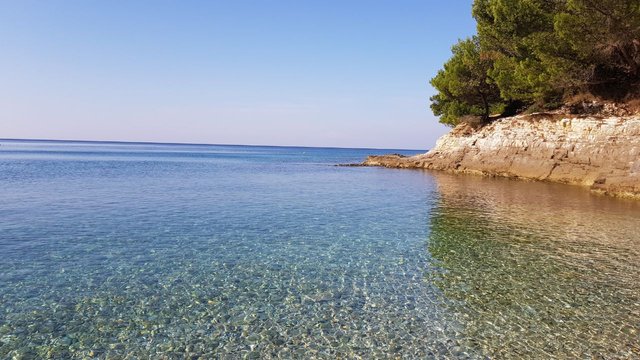 Am Nachmittag sind wir dann in Supermarkt und haben uns eingedeckt an Getränken und Essen.
Zeit um einen Schlafplatz zu finden. Wir haben einen Campingplatz in Pula angesteuert. Da es Ausserhalb der Sesion war, waren die Plätze wahnsinnig günstig. Wir haben beschlossen 2 Nächte zu bleiben. Der Preis lag bei 40 €.
Die Nacht kann hereinbrechen, unser Zelt steht und wir freuen uns darauf, Pula am nächsten Tag zu erkunden.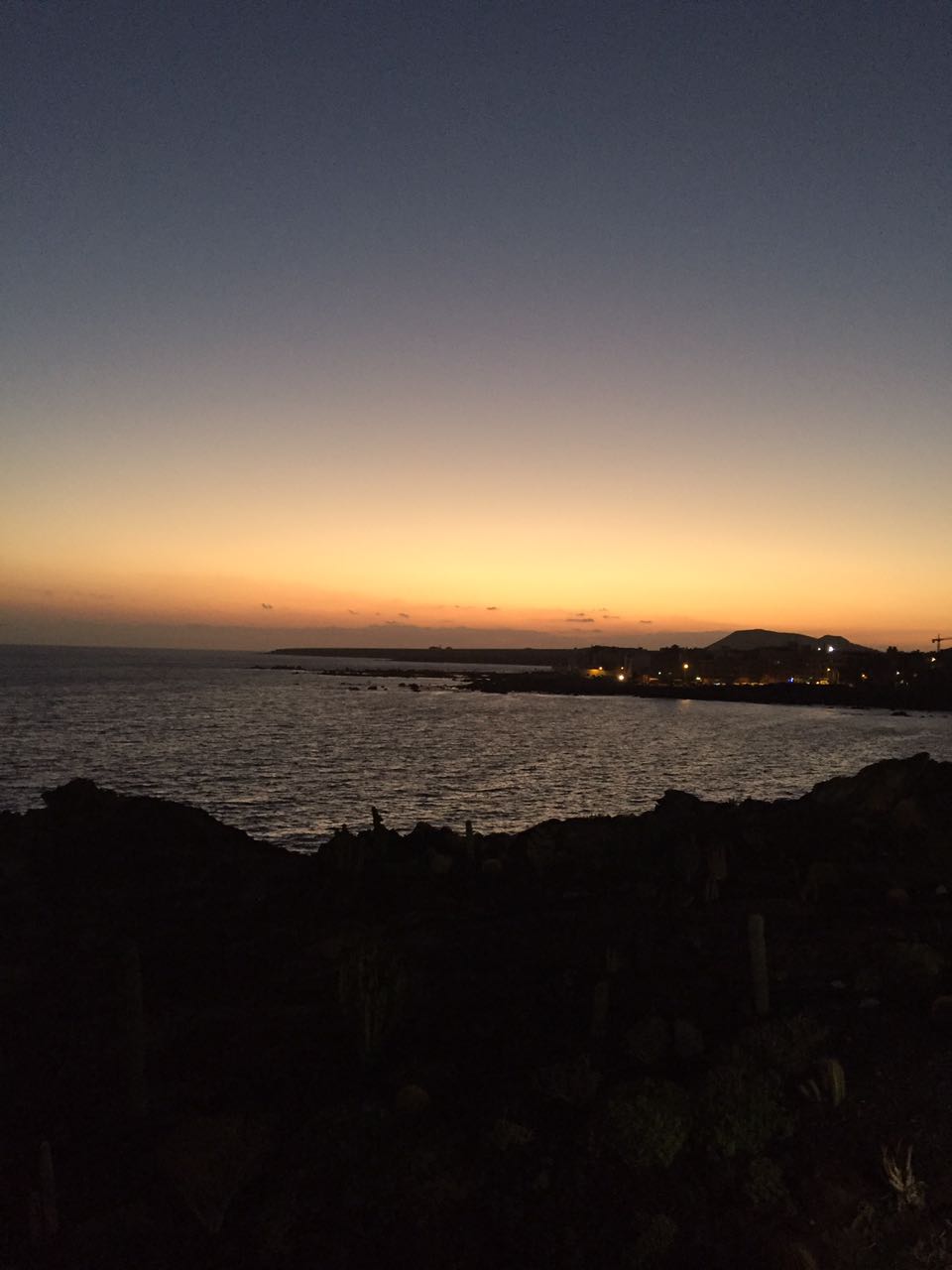 Liebe Grüße
Projekt Meilenstein

![IMG-20171007-WA0028.jpg]