Holiday with 200 € - How many day can we manage? Part 10 / Urlaub mit 200 € - Wieviele Tage schaffen wir? Teil 10 (engl./deutsch)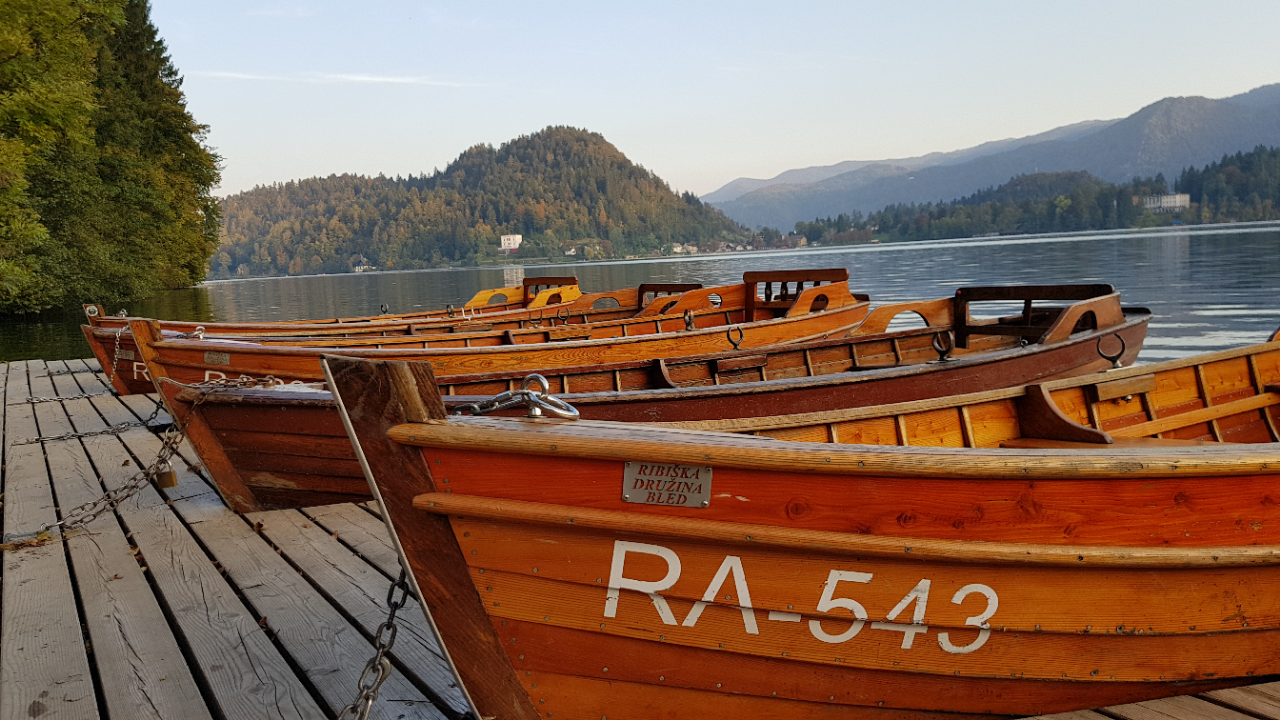 The eighth day has begun. We drive to Lake Bled which we can see from our accommodation. At the lake it's wonderful, our dog was very happy about the 2 extra hours of walking around the lake. A busy dog is a happy dog.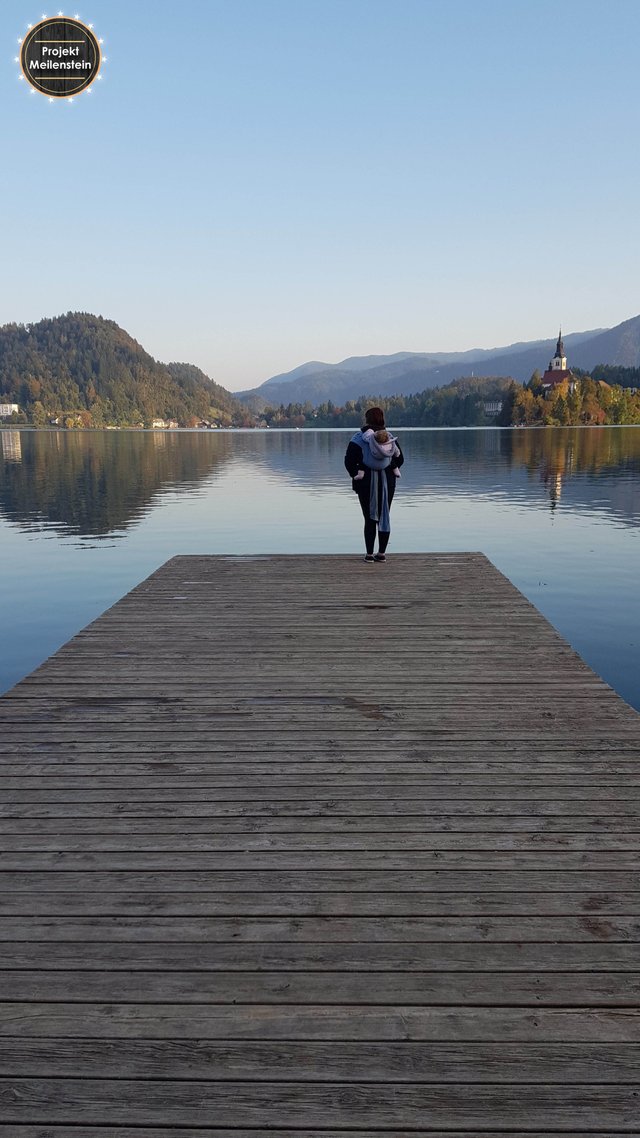 Now we want to go to the capital which was about 80 km away. The goal is the Museum of illusion. You can see how much fun we had with the pictures.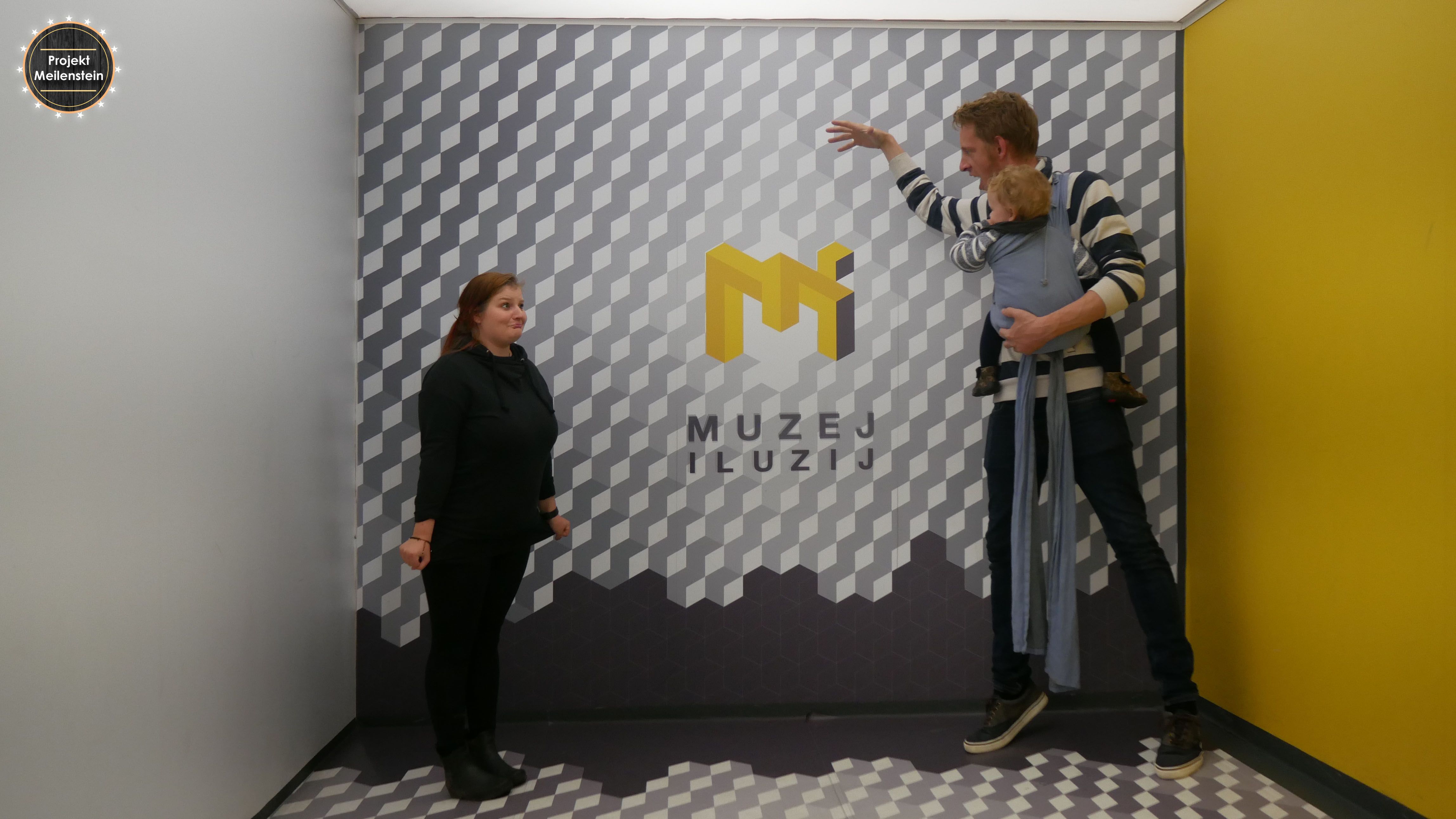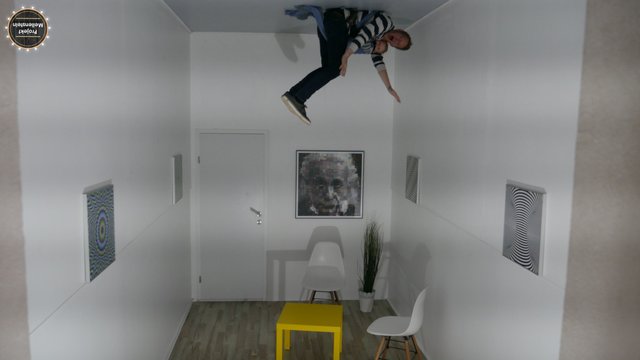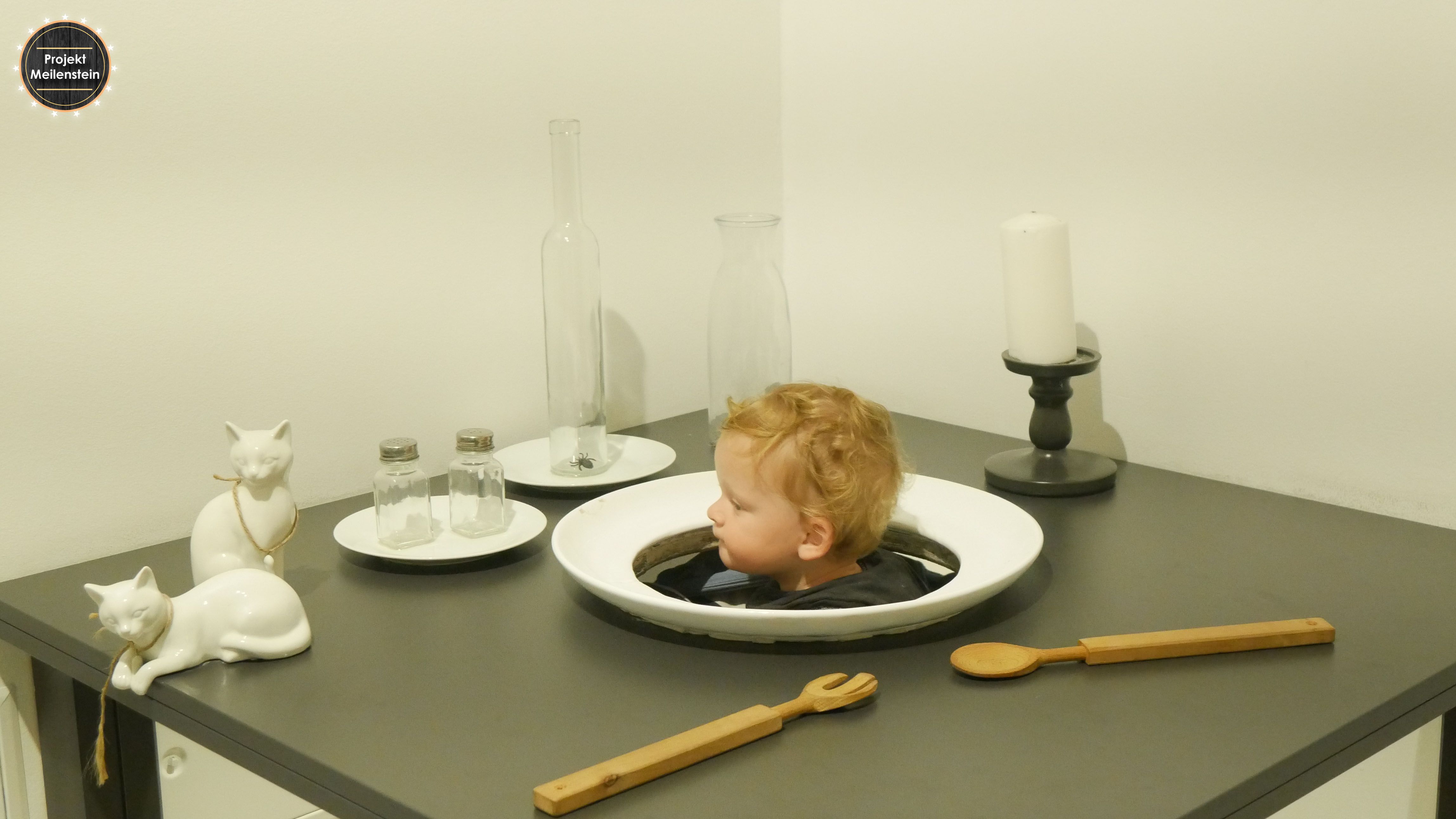 Unfortunately, that pulls our wallet down a bit again. Then we also see a pizzeria where we could pay with Bitcoin if we had any. Anyway, we basically eat a pizza there. This was our first shop we have seen that accepts Bitcoin. Then five more in town. But then we didn't eat or buy from them.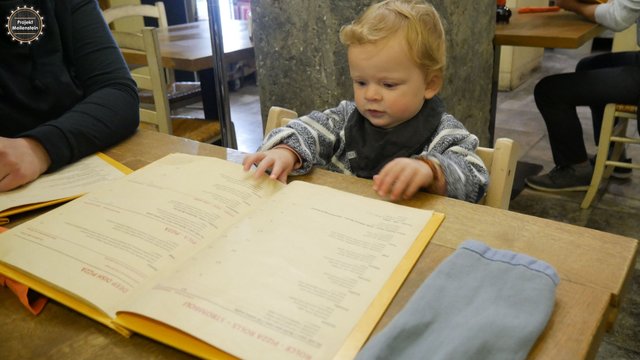 Now we have 10 € left. Tomorrow we are going to Bavaria and we are really hot for it because as children we have always spent our holidays there.
Best regards
Project Milestone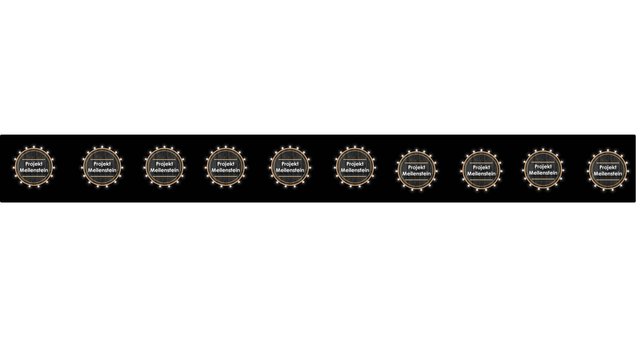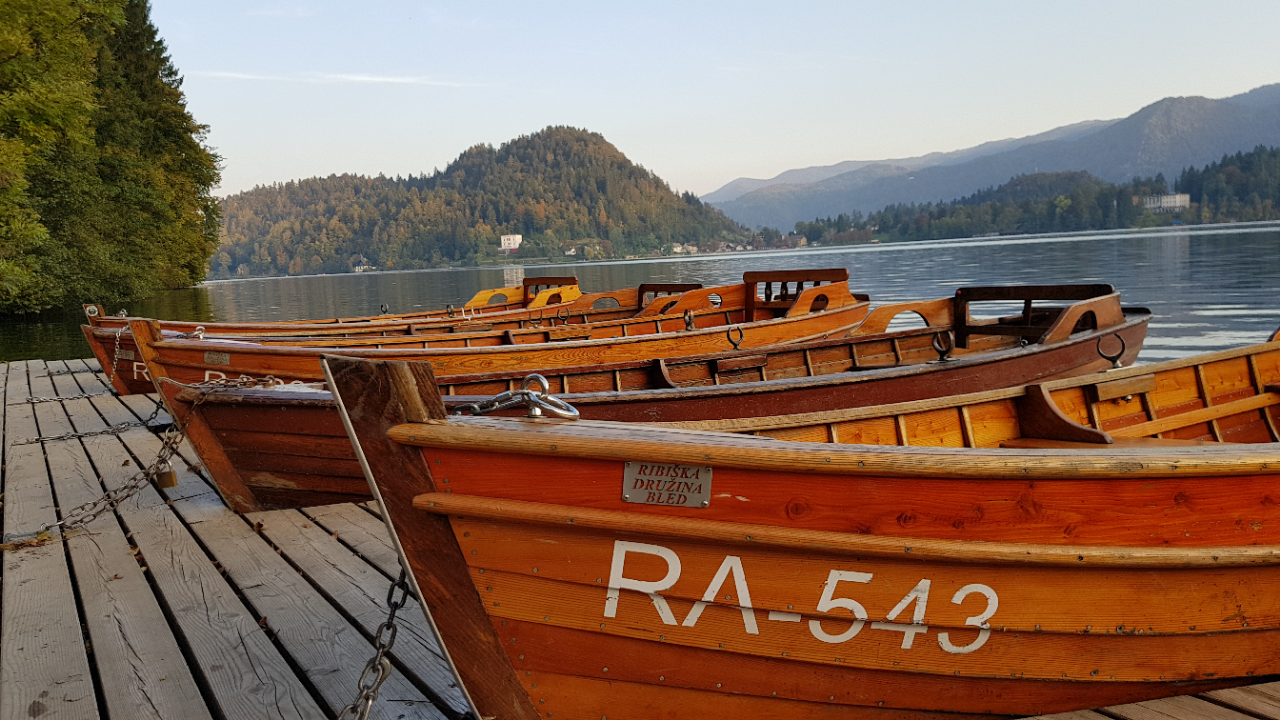 Der 8.te Tag ist angebrochen. Wir fahren zum Bleder See den wir von unser Unterkunft aus sehen können. Am See ist es wundervoll, unser Hund hat sich natürlich über die 2 extra Stunden um den See laufen sehr gefreut. Ein ausgelasteter Hund ist ein zufriedener Hund.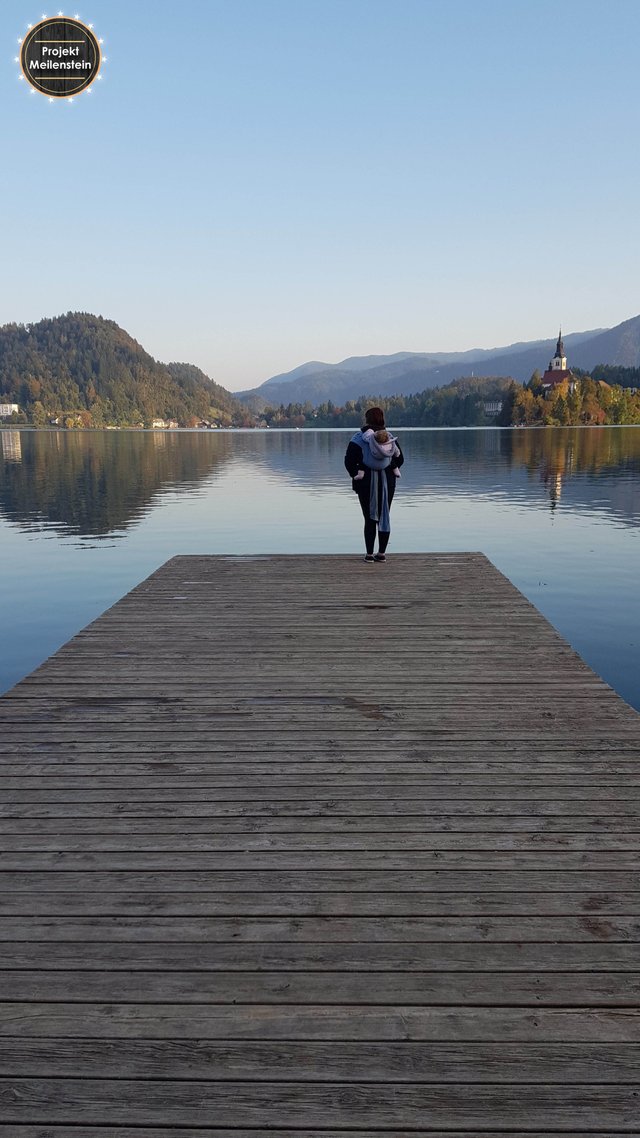 Jetzt wollen wir in die Hauptstadt die ca. 80 km entfernt lag. Ziel ist das Museum of illusion. Wieviel Spass wir hatten seht ihr an den Bildern.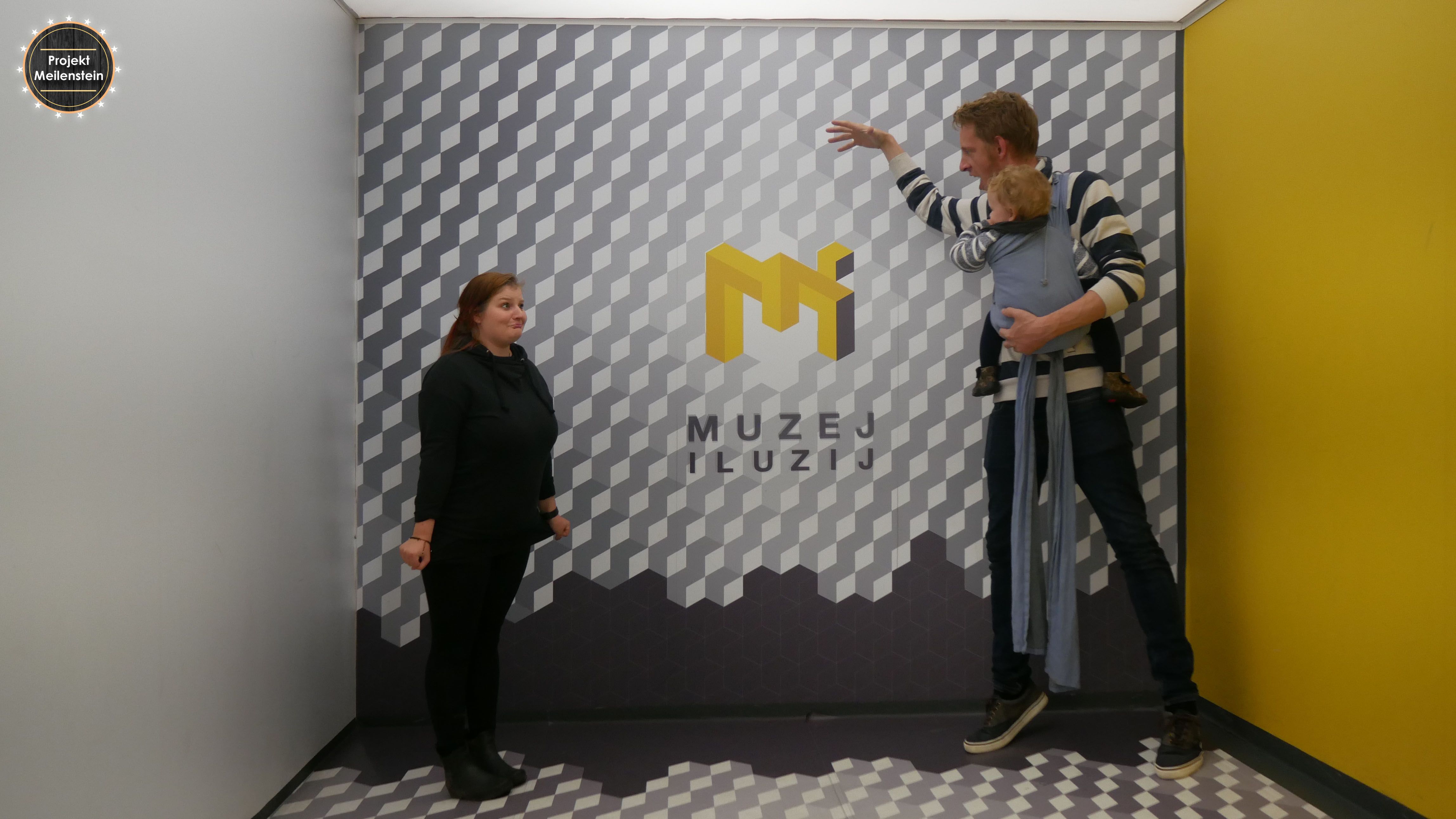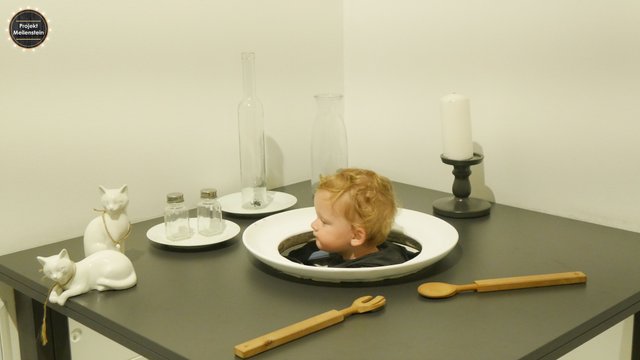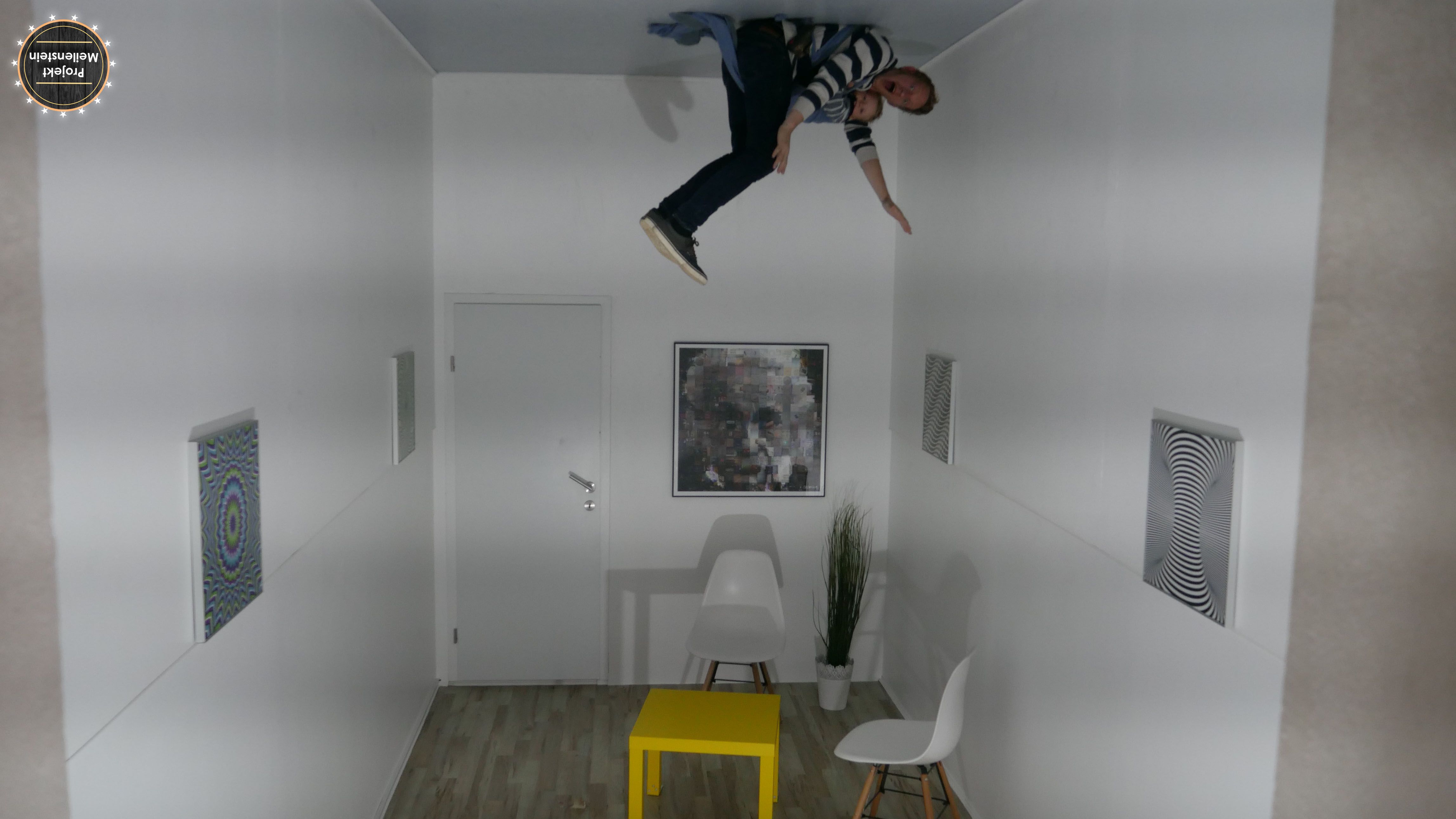 Leider zieht das unsere Geldbörse nochmal etwas runter. Dann sehen wir auch noch eine Pizzeria in der wir mit Bitcoin bezahlen könnten, wenn wir welche gehabt hätten. Egal, wir essen aus Prinzip dort eine Pizza. Das war unser erster Laden den wir gesehen haben der Bitcoin akzeptiert. Danach noch 5 weitere in der Stadt. Bei denen wir dann allerdings nicht gegessen oder eingekauft haben.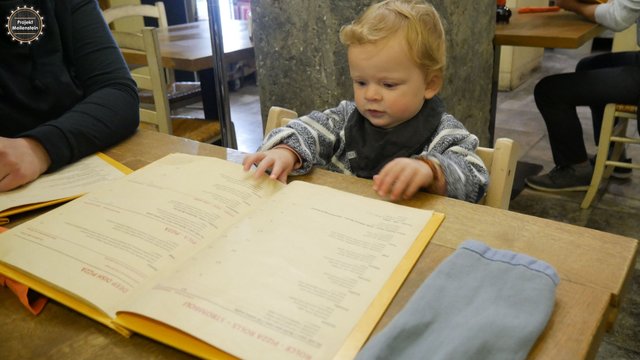 Jetzt haben wir noch 10 € übrig. Morgen geht es nach Bayern und wir sind total heiss darauf denn als Kinder haben wir dort immer Urlaub gemacht.
Liebe Grüße
Projekt Meilenstein