👉 Ich weiß auch was hinter dem Türchen steckt!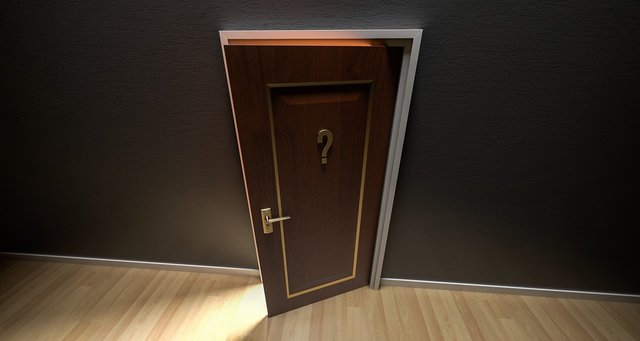 👉 Go, Go, Go Community 👉 "Roll the dice"

Erst einmal vielen Dank für die rege Teilnahme. Die erste Tür ist geöffnet und der Angriff auf das Wochenbadge ist eingeläutet. Das Badge für den meistkommentierten Artikel des Tages habe ich gestern bekommen. Jetzt ist der Weg frei für den grandiosen Abschluss am Ende dieser Woche.
👉 Spielerweiterung
Der @rollthedice Bot ist ein Werk von @aussieninja und relativ schwach auf der Brust. Aus diesem Grunde wurden viele Würfelversuche nicht beantwortet. Ich habe erstmal für diese und nächste Woche 50 SP an diesen Account delegiert und weitere 69 SP bei minnowbooster geleast.
👉 Zusatzgewinnmöglichkeit
Sollte der Würfelbot nicht antworten, dann kann jeder sein Glück bei den beiden Plaudertaschen @cleverbot und @automation versuchen. Weil die beiden Spackonauten ja keine Würfelbots sind, zählt JEDE genannte Zahl, ob ausgeschrieben oder als Ziffer, die du genannt bekommst, als Gewinn.
Den aktuellen Zwischenstand findest du im Topkommentar unter dem Würfelartikel.

Let´s go - roll the dice!
Viel Spaß und viel Glück

🚩Abnehmen mit Nutellabrot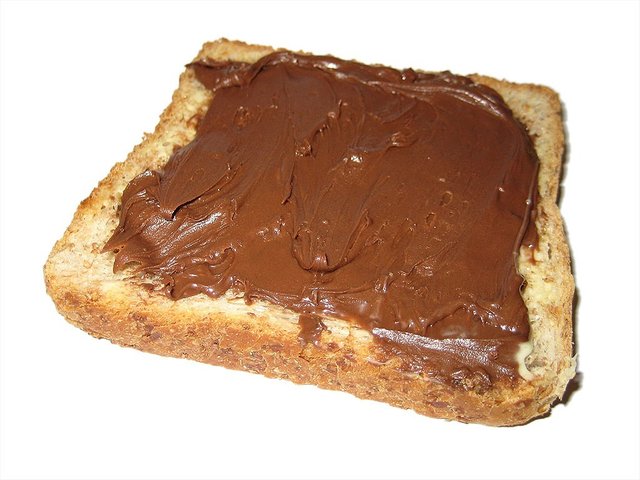 ---
Bild CC0, pixabay.com
Aktenzeichen: PP008/19