Wir pflanzen einen Wald
[DE]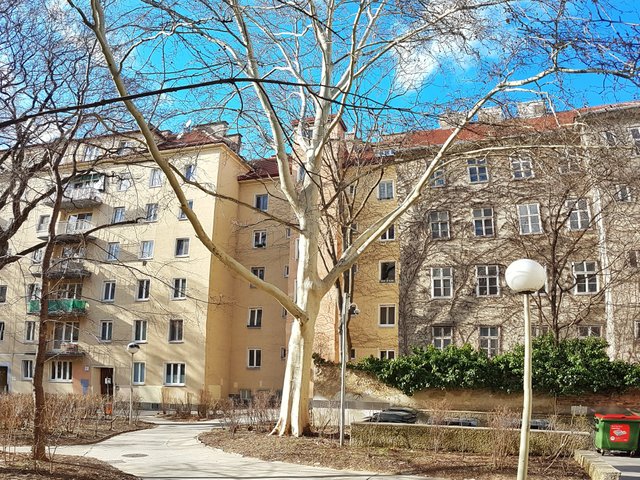 Willkommen zurück beim MittwochsQuickie!
Hut ab Leute! Ihr habt wieder euer Bestes gegeben und für eine schöne bunte Vielfalt an Quickies gesorgt. Da darf ich euch echt loben!
Aber wie jeden Mittwoch, geht es weiter und ein neuer MittwochsQuickie verlangt, das Licht der Welt erblicken zu dürfen.
Einen Funfact hab ich aber noch!
In vielen MittwochsQickies zum Sinn des Lebens ging es darum, dass der Sinn des Lebens primär die Vermehrung des Lebens darstellt. Ist es also Zufall, dass der MittwochsQuickie demselben Prinzip folgt und nur seine Vermehrung sein weiterleben ermöglicht?
Bin bim Bom
Dieser anfangs unverständliche und komisch klingende Satz ist Vorarlbergerisch und bedeutet so viel wie: "Bin beim Baum" und gibt den Startschuss zum neuen Thema: "Baum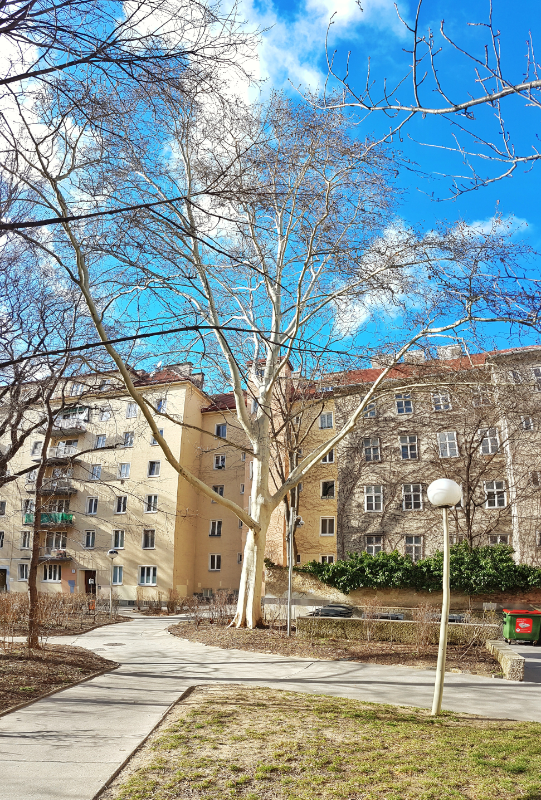 Der schönste Baum
Ich bin vor kurzem an diesem prachtexemplar von einem Baum vorbeigekommen und dachte mir: "Das ist echt ein verdammt schöner Baum". Fast schon schneeweiß & spiegelglatt, so ganz ohne seiner Rinde ragt er mitten in der Stadt in die Höhe und prahlt mit seinen meterlangen Ästen, als stünde er auf einer Modenschau.
Ich konnte nicht anders
Als ihn sofort mit meinem Smartphone einzufangen und ihn hier auf der Steem Blockchain für die Ewigkeit zu konservieren. Man weiß ja nie, ob die nicht in ein paar hundert Jahren vom Smog erstickt und vom Schmelzwasser die Kante der Erdscheibe runtergespült werden, oder ob wir es auf dem Mars überhaupt schaffen Bäume und Pflanzen zu züchten.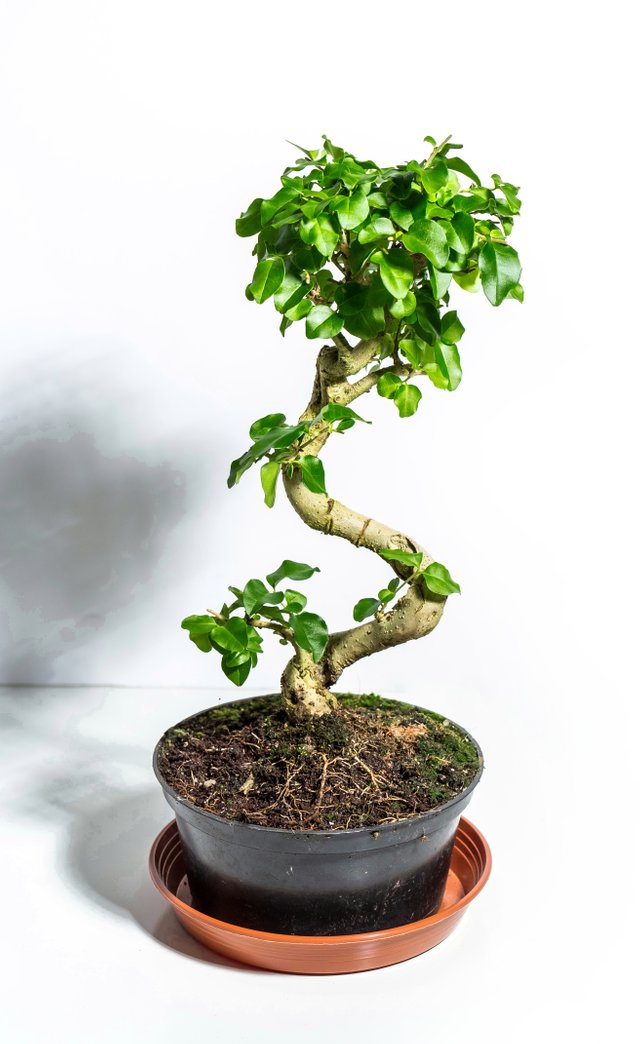 Ich zeig dir meinen, dann zeigst du mir deinen
In diesem MittwochsQuickie hat sich auch eine kleine, aber leicht zu meisternde Aufgabe versteckt: "Mach ein Foto von einem Baum und knall es bei deinem MittwochsQuickie dazu".
Ihr könnt die Aufgabe natürlich gerne auch anders Lösen, einen Baum zeichnen oder auf ein Stockfoto zurück greifen, aber irgendwie sollte ein Baum in eurem Beitrag vorkommen.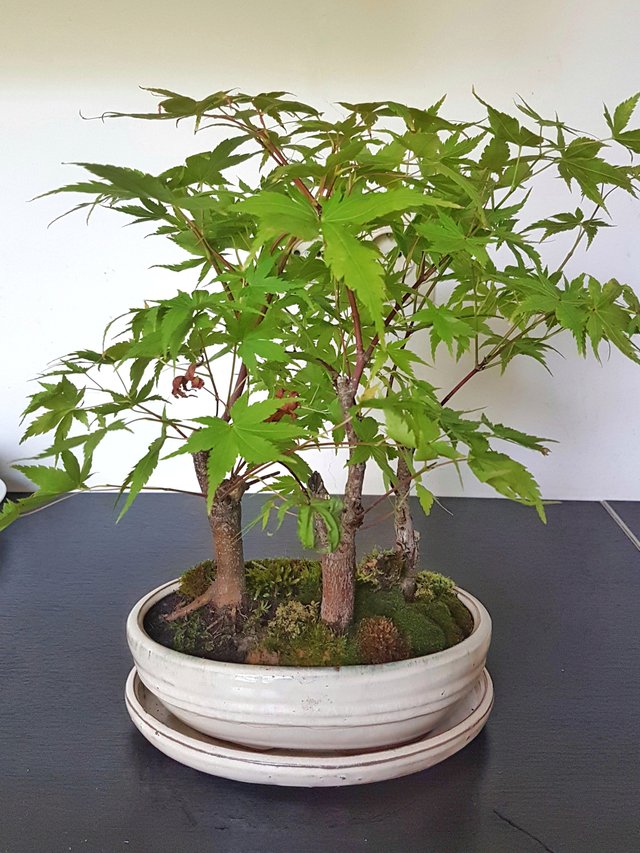 Wir pflanzen einen Wald
Ziel ist es, ein paar Bäume, egal welcher Art, auf die Steem Blockchain zu bekommen und so einen kleinen Cryptowald anzulegen. Gerne natürlich auch mehrere Bäume, aber für den Anfang reicht auch einer.
Wieso?
Weil Bäume cool sind! Verstehste?!
So freu ich mich schon drauf, bald durch einen kleinen Wald aus Steembäumen zu surfen und mich an einem Stück analoger Natur zu erfreuen. Habt Spaß mit dem Thema und schon mal danke fürs mitmachen!
---
[EN]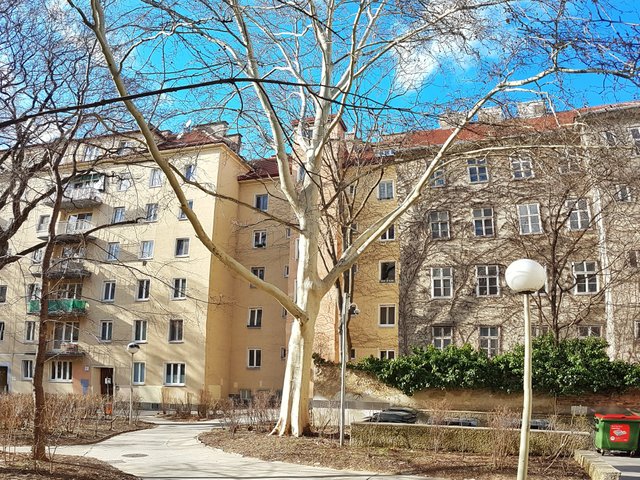 Welcome back to WednesdayQuickie!
Hat off people! You have given your best again and provided for a nice colorful variety of Quickies. I can really praise you!
But like every Wednesday, it goes on and a new WednesdayQuickie demands to see the light of day.
But I still have a funfact!
Many Wednesday'sQickies on the meaning of life were about the fact that the meaning of life is primarily the multiplication of life. So is it a coincidence that Wednesday'sQuickie follows the same principle and only its multiplication makes its survival possible?
Bin bim Bom
This initially incomprehensible and funny sounding sentence is Vorarlbergerisch and means as much as: "Bin beim Baum" and gives the starting signal for the new theme: "Baum".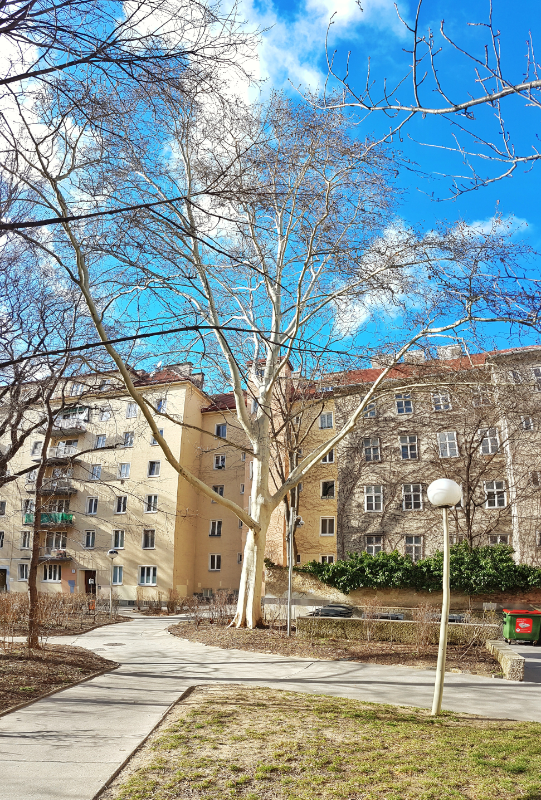 The most beautiful tree
I recently passed this splendid specimen of a tree and thought to myself: "This is really a damn beautiful tree". Almost snow-white & as smooth as a mirror, it rises up in the middle of the city without its bark and boasts of its meter-long branches as if it were standing at a fashion show.
I couldn't help myself
than to capture it immediately with my smartphone and preserve it here on the Steem Blockchain for eternity. You never know if they won't be smothered by smog in a few hundred years and washed down the edge of the earth's disk by the meltwater, or if we'll be able to grow trees and plants on Mars at all.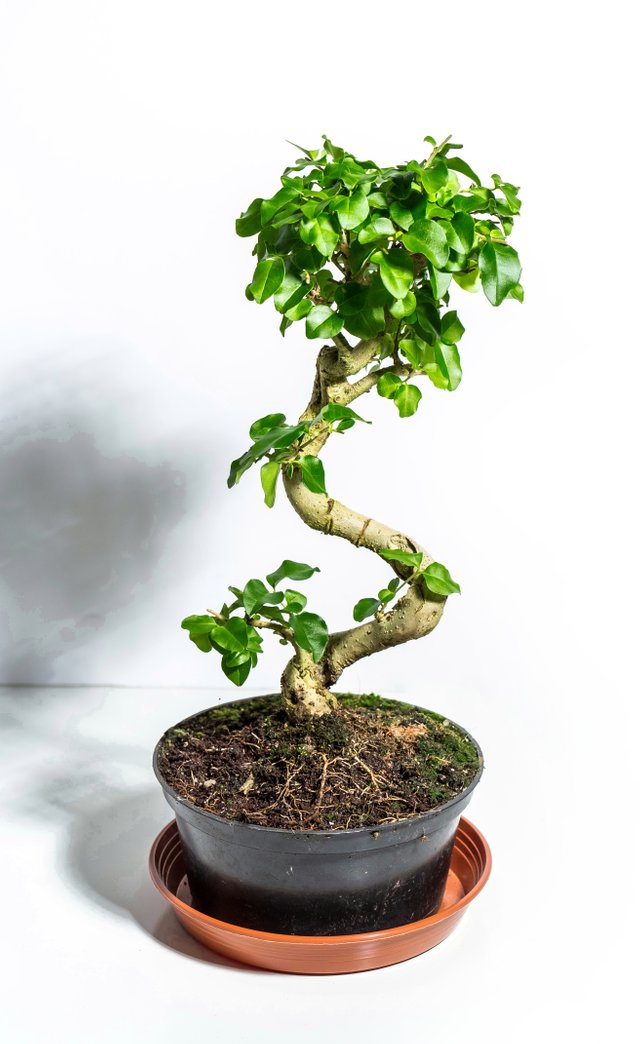 I'll show you mine, then you'll show me yours
This WednesdayQuickie also hides a small but easy to master task: "Take a picture of a tree and add it to your WednesdayQuickie".
Of course you can also solve the task in another way, draw a tree or use a stock photo, but somehow there should be a tree in your post.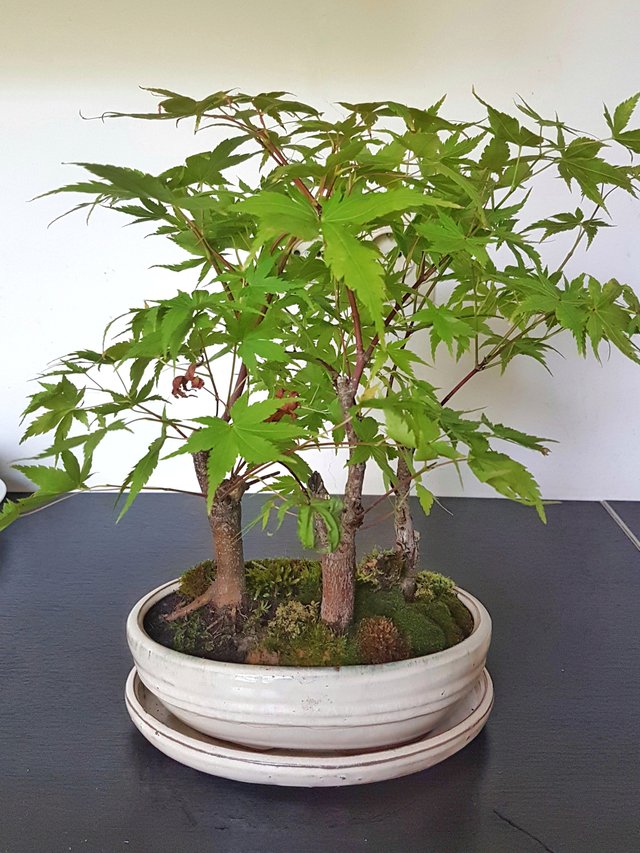 We plant a forest
The aim is to get a few trees of any kind onto the Steem Blockchain and thus create a small Cryptowald. Of course, you can have several trees, but one is enough for the beginning.
Why?
Because trees are cool! Understand?!
So I'm looking forward to surfing through a small forest of steem trees soon and enjoying a piece of analogue nature. Have fun with the topic and thank you for participating!