Wer es findet, darf es behalten [DE|EN] Whoever finds it can keep it #MittwochsQuckie
[DE]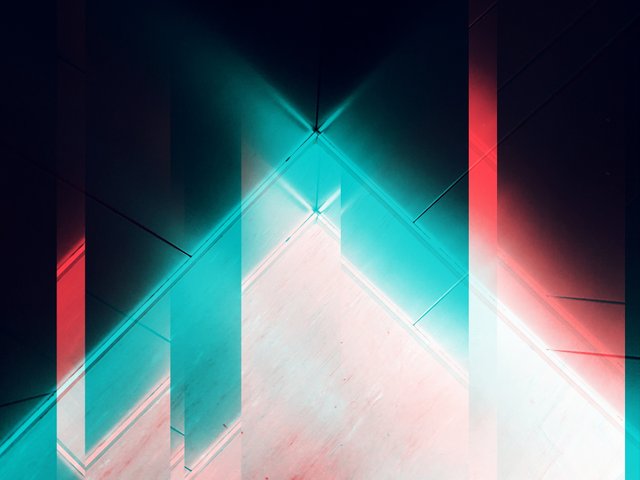 Liebe Steem Community,
ich finde euch spitze!
Auch wenn ich mich dabei wiederhole, finde ich, dass ich es euch nicht oft genug sagen kann, wie schön es ist, mit euch hier zu sein.
Wer suchet, der findet!
Jetzt müsst ihr einen Moment stark sein, denn eigentlich habe ich euch überhaupt nicht gesucht, hab euch aber trotzdem gefunden. Eine Community, die motiviert ist und es auch in den stürmischen Zeiten geblieben ist. Menschen die Spaß dran finden zu schreiben und freudig an meiner kleinen Idee teilnehmen und das jeden Mittwoch, seit 46. Ausgaben.
Ich möchte mich hier auch bei allen bedanken, die noch nie mitgemacht haben, aber trotzdem die Beiträge der Teilnehmer oder meine mit einem Kommentar oder Upvote wertgeschätzt haben. Und auch bei denen, die die Idee nicht gut finden, aber uns trotzdem nicht den Spaß daran verdorben haben.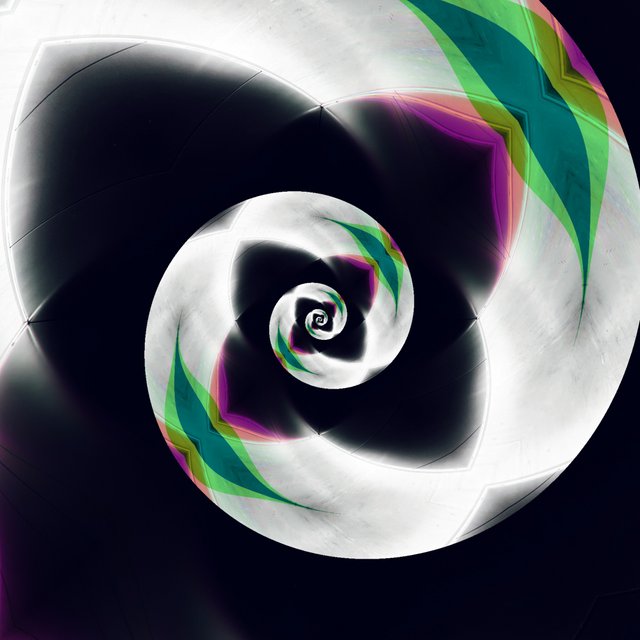 Auf und ab
Natürlich ist es nicht leicht, einunddasselbe "Ding" fast ein Jahr durchzuziehen und es weiterhin spannend zu gestalten bzw. noch weiter daran interessiert zu sein mitzumachen. Vorallem im Internet, wo jeden Tag tausend coolere Dinge auf einen einprasseln, die ihr bestimmt interessanter findet als mein MittwochsQuickie, aber ihr macht trotzdem noch mit, mir damit eine riesen Freude und etwas gutes für die deutscchsprachige Community.
Denn jeder Beitrag von euch hat das potential, diese Community zu vergrößern und kann dafür sorgen, dass sich hier noch mehr Leute einfinden und mit uns gemeinsam eine großartige Zeit auf der Steem Blockchain haben.
Was suchen wir eigentlich?
Diese Woche helfe ich euch ein bisschen einen Anfang zum Thema "finden" zu finden. Schreibt über etwas, dass ihr vielleicht schon lange gesucht und es gefunden habt. Spannend finde ich auch den Ansatz über etwas zu schreiben, dass ihr nicht gesucht aber trotzdem gefunden habt. Etwas, dass euch vielleicht garnicht bewusst war, dass ihr oder es euch gefunden hat. Vielleicht gibt es auch etwas, dass ihr noch nicht finden könntet und euch die Community vielleicht dabei helfen kann, es zu finden.
Ich hoffe, dass auch diese Woche wieder viele von euch die Zeit finden, beim MittwochsQuickie mitzumachen.
---
[EN]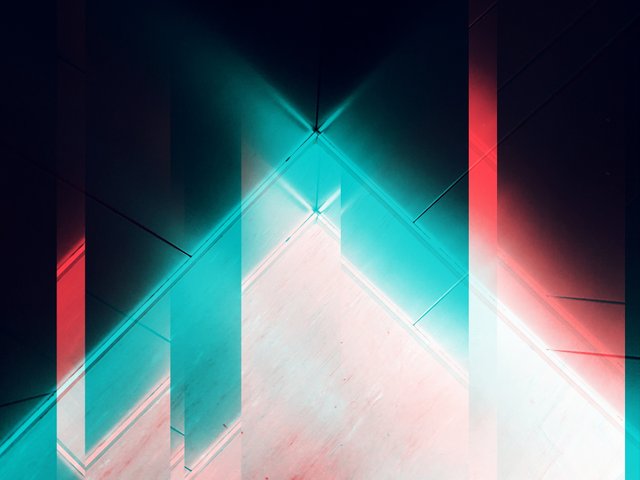 Dear Steem Community,
I think you're great!
Although I repeat myself, I don't think I can tell you often enough how nice it is to be here with you.
If you look for it, you'll find it!
Now you have to be strong for a moment, because actually I didn't look for you at all, but found you anyway. A community that is motivated and has stayed that way during the stormy times. People who find it fun to write and joyfully participate in my little idea every Wednesday, since 46 issues.
I also want to thank all those who have never participated, but still appreciated the contributions of the participants or mine with a comment or an upvote. And also those who don't like the idea, but still didn't spoil the fun.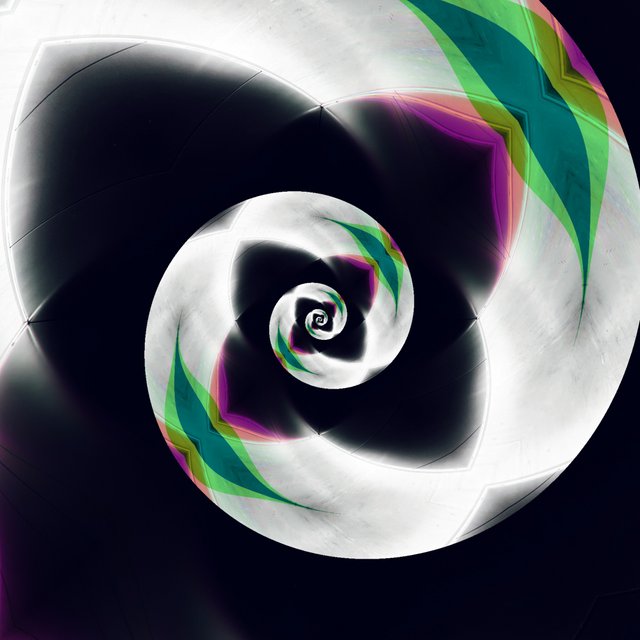 Up and down
Of course it is not easy to do the same "thing" for almost a year and to keep it exciting or to be even more interested in taking part. Especially on the internet, where every day a thousand cooler things pelt on to you, which you will surely find more interesting than my WednesdayQuickie, but you still join me, that is a huge pleasure and something good for the German-speaking community.
Because every contribution from you has the potential to enlarge this community and can make sure that even more people come here and have a great time together with us on the Steem Blockchain.
What are we looking for?
This week I'll help you to find a start to the topic "find". Write about something that you may have been looking for a long time and found. I also find the approach to writing about something exciting that you haven't searched for but found anyway. Something that you may not have been aware of, that you or it found each other. Maybe there's something you couldn't find yet and the community might be able to help you find it.
I hope that once again this week many of you will find the time to join the WednesdayQuickie.